Windshield vs Rearview Mirror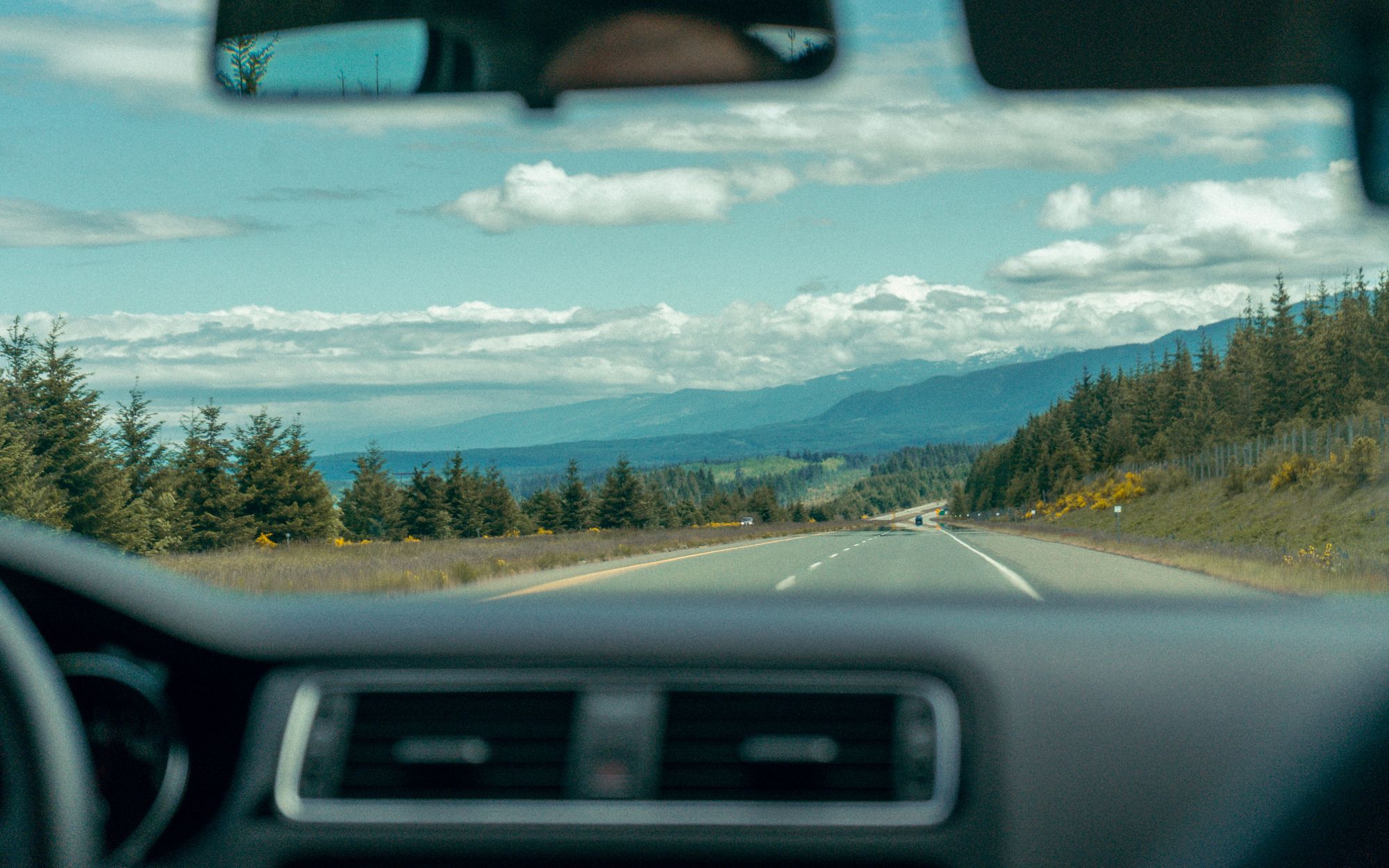 When people get in their car to drive, they look through their front windshield to safely get to where they are going.
If you tried to get to your destination by looking through your rearview mirror, it's likely you'll crash into a bunch of things. You may end up at your destination, but you and your car will be badly beaten up.
If you're a born again Christian, you have eternal life with a home reserved for you in heaven.
If you choose to live your life looking back, in the rearview mirror of past sin and past hurt, you will still end up at your eternal destination. When get there, the Bible says in Revelation 21:4 ...
And God shall wipe away all tears from their eyes; and there shall be no more death, neither sorrow, nor crying, neither shall there be any more pain: for the former things are passed away.
However, the Bible also says in Romans 8:1 ...
There is therefore now no condemnation to them which are in Christ Jesus, who walk not after the flesh, but after the Spirit.
Romans 8 should give you encouragement to live your life after the Spirit. If there is no condemnation for any believer in Christ, then STOP beating your self up by looking through the rearview mirror of past hurt and past sin.
The front windshield is a much better view, as you look forward toward your destination.
Philippians 3:14 I press toward the mark for the prize of the high calling of God in Christ Jesus.