What about the Great Gulf?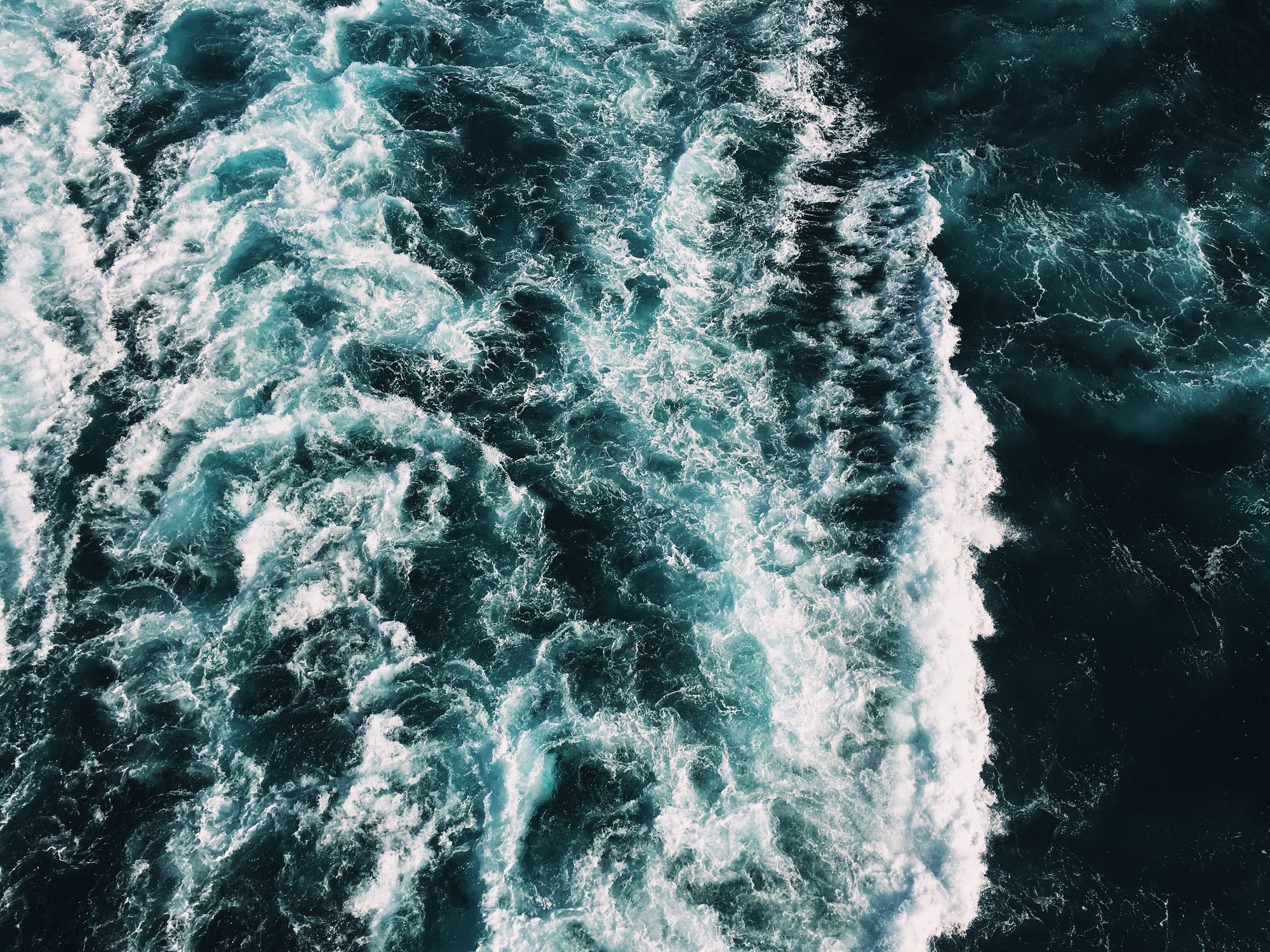 Jesus said to the malefactor on the cross: "To day shalt thou be with me in paradise."
After Jesus "gave up the ghost", he's got an appointment to keep with that malefactor. And he's got that day only to keep it.
But what about the problem of the great gulf?
Luke 16:26 And beside all this, between us and you there is a great gulf fixed: so that they which would pass from hence to you cannot; neither can they pass to us, that would come from thence.
The great gulf is certainly a problem for man. But, it's NOT a problem for Jesus! He created water, the seas, and can WALK over those elements when he wants.
Mark 6:47-50 And when even was come, the ship was in the midst of the sea, and he alone on the land. And he saw them toiling in rowing; for the wind was contrary unto them: and about the fourth watch of the night he cometh unto them, walking upon the sea, and would have passed by them. But when they saw him walking upon the sea, they supposed it had been a spirit, and cried out: For they all saw him, and were troubled. And immediately he talked with them, and saith unto them, Be of good cheer: it is I; be not afraid.

The great gulf between hell and paradise did not stop Jesus. With no problem, he walked over the great gulf, and kept His promise to the malefactor.
If you would like to understand the timeline of activity between Jesus' death on the cross and His resurrection, listen to the playlist of expository Bible messages on this subject below.