We need more...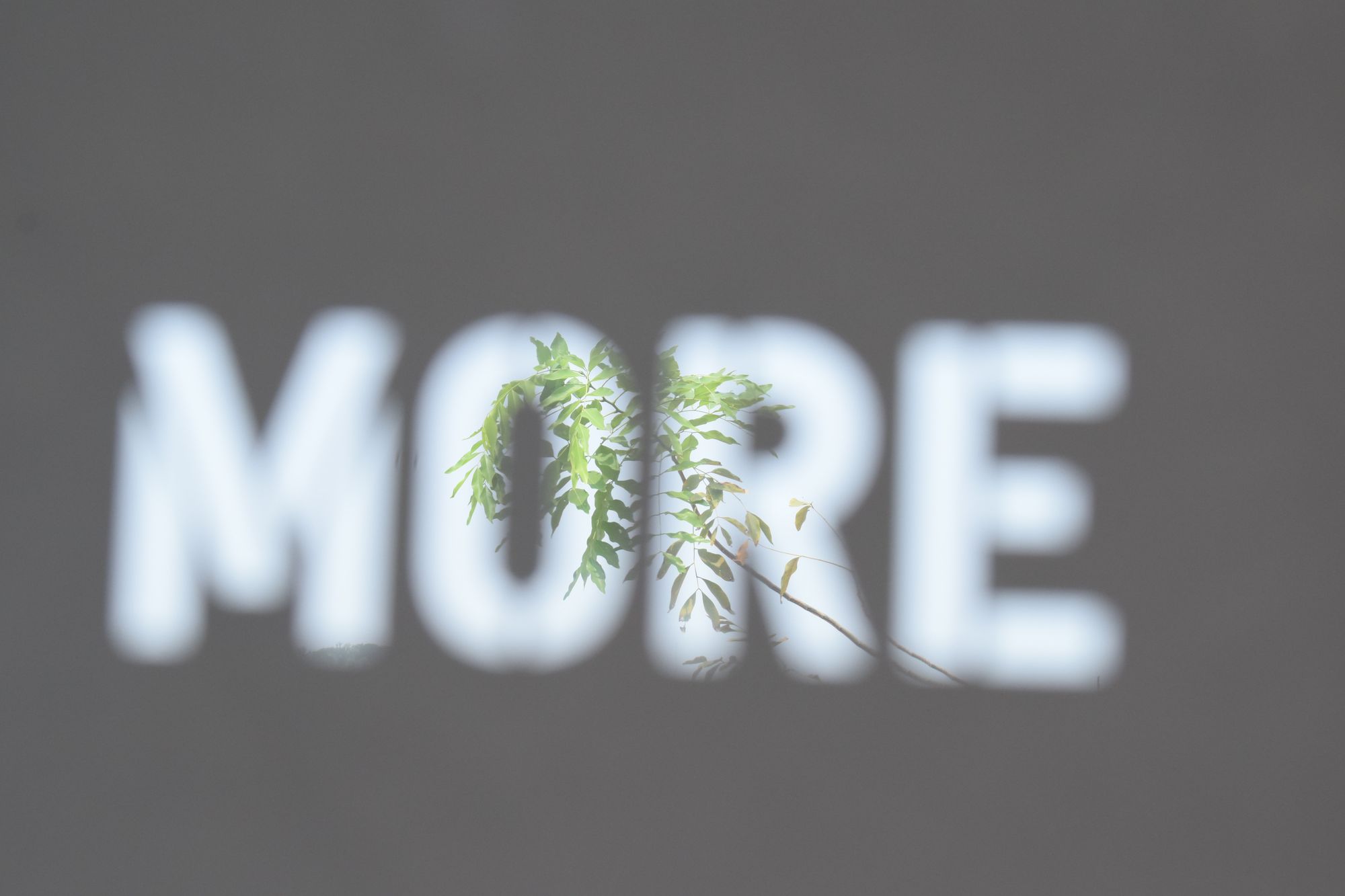 More charity.
More patience.
More prayer.
More preaching.
More bible study.
More fellowship.
More kindness.
More Christian friendships.
More evangelism.
More holiness.
More commitment.
More of Galatians 5:22-23 lived out.
People do more for their country, by enlisting in the military.
Men and women do more for their boss with all the overtime they put in.
Entrepreneurs do more for their business by investing all their money into it.
Homesteaders and farmers do more for their community by canning, growing vegetables and milking cows.
Parents do more for their kids by expecting them to excel in school, sports and/or music.
People don't seem to have a problem doing more if it's for their country, boss, business, farm or parents.
How about doing more for God?
God isn't going to force you to live more fully for Him. But God does expect some things from His children.
Are you happily content and righteously motivated to live more fully for Christ, or are you too bogged down with other "more important things?"
We need more...
MORE ABOUT JESUS!
More about Jesus would I know
More of His grace to others show
More of His saving fullness see
More of His love who died for me
More about Jesus let me learn
More of His Holy will discern
Spirit of God, my teacher be
Showing the things of Christ to me
More about Jesus on His throne
Riches in glory all His own
More of His Kingdom's sure increase
More of His coming, Prince of peace
More, more about Jesus
More, more about Jesus
More of His saving fullness see
More of His love who died for me