Train vs Spoil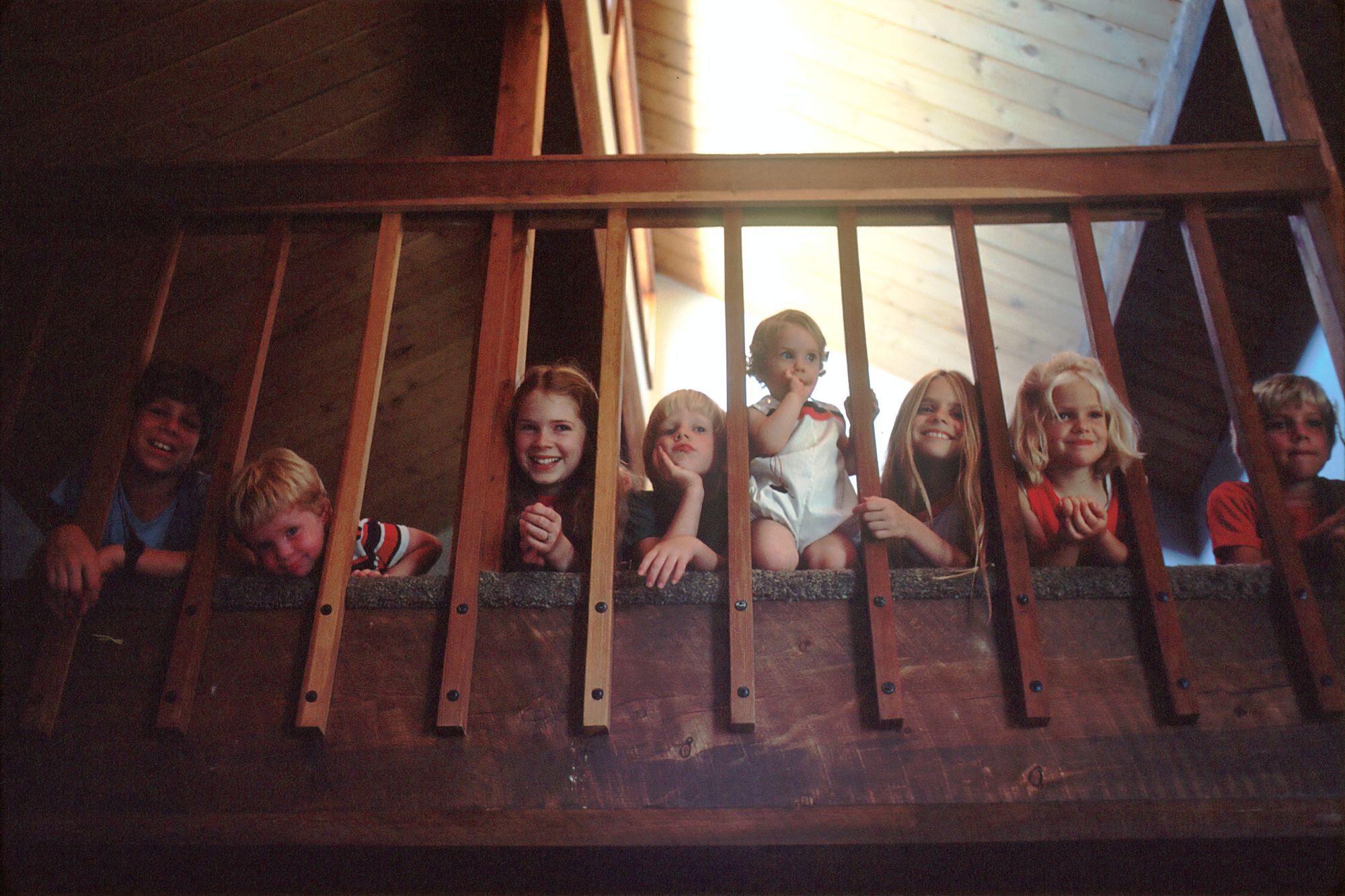 Proverbs 22:6 Train up a child in the way he should go: and when he is old, he will not depart from it.
If parents spend diligent time training their children, they will eventually end up enjoying spoiling their grandchildren.
However, it's when parents spoil their children, that they will end up having to train their grandchildren.