The Legalist and Isolation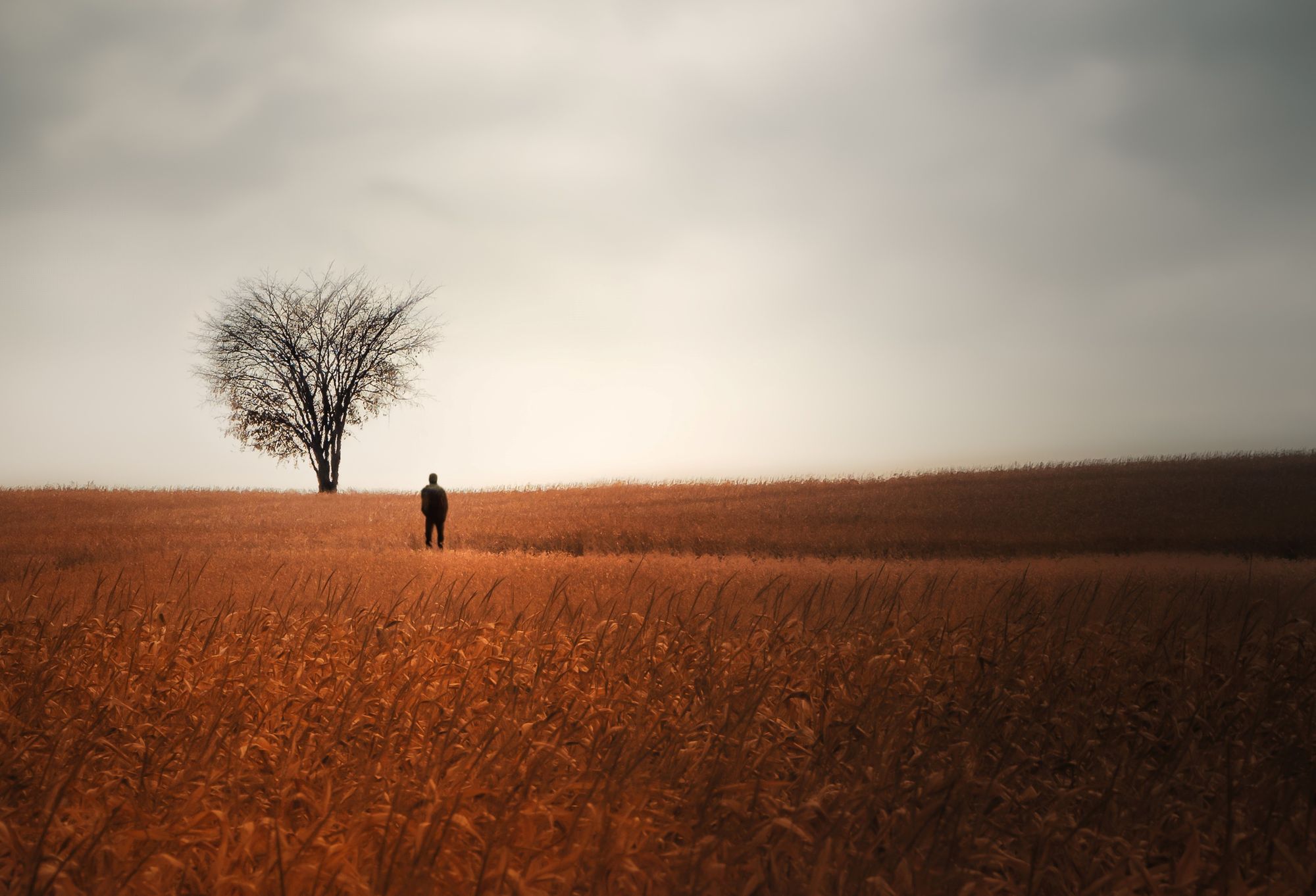 The Bible teaches biblical separation, NOT biblical isolation!
The following 5 New Testament scripture verses clearly expresses God's desire for biblical separation.
...ye cannot be partakers...
1 Corinthians 10:21 Ye cannot drink the cup of the Lord, and the cup of devils: ye cannot be partakers of the Lord's table, and of the table of devils.
...evil communications corrupt...
1 Corinthians 15:33 Be not deceived: evil communications corrupt good manners.
...be ye not unequally yoked...
2 Corinthians 6:14 Be ye not unequally yoked together with unbelievers: for what fellowship hath righteousness with unrighteousness? and what communion hath light with darkness?
...come out from among them, and be ye separate...
2 Corinthians 6:17 Wherefore come out from among them, and be ye separate, saith the Lord, and touch not the unclean thing; and I will receive you,
...cleanse ourselves from all filthiness...
2 Corinthians 7:1 Having therefore these promises, dearly beloved, let us cleanse ourselves from all filthiness of the flesh and spirit, perfecting holiness in the fear of God.
There is no doubt that every born-again Christian must practice biblical separation. However, the legalist will take the principle of biblical separation and wrest it to his own destruction by isolating himself from everyone.
No individual Christian, no Christian family, and no church is spiritual enough for the legalist. They put themselves as the standard, by which all is measured.
Everything becomes about control for the legalist. Because of this, they are always on the lookout for a spiritual reason to put themselves and their families into isolation. This is all done in the name of caution, but it's really about control.
This is what the Old Testament Law gave the Pharisees. Instead of rejoicing that, they could worship God based on the Law. They viewed the law as giving them a "so-called" spiritual wall of isolation that made them better than everyone else.
The legalist desires control in everything, and when they cannot get control they isolate. May God help all Christians to practice biblical separation, NOT isolation.
Ephesians 2:14-15 For he is our peace, who hath made both one, and hath broken down the middle wall of partition between us; Having abolished in his flesh the enmity, even the law of commandments contained in ordinances; for to make in himself of twain one new man, so making peace.