The Fruit of the Spirit is LOVE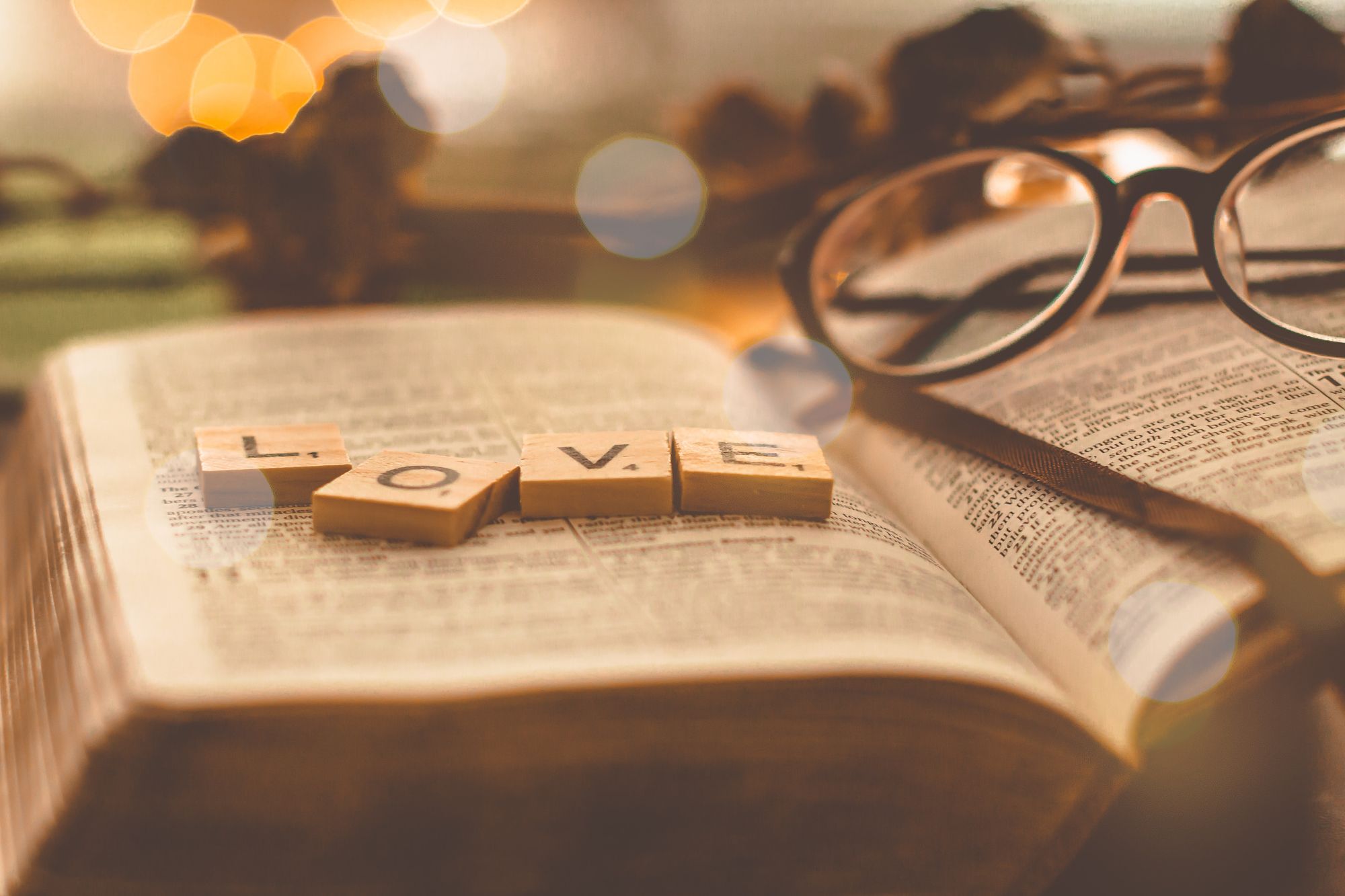 Galatians 5:22 But the fruit of the Spirit is love...
If you're a born-again Christian, you don't have to manufacture your own love. God said love is a fruit that is given by Him. It's God's love, that He gives us. It is put in our hearts by the Holy Spirit. This is WHY it's called a fruit of the Spirit.
Romans 5:5 ...because the love of God is shed abroad in our hearts by the Holy Ghost which is given unto us.
No one likes a dull day, when the sun is hidden by dark clouds. It's days like this that we long for the sun to come out. Unfortunately, too many Christians live behind the shade of hatred. When is the light of God's love going to be shed abroad?