Prove all things!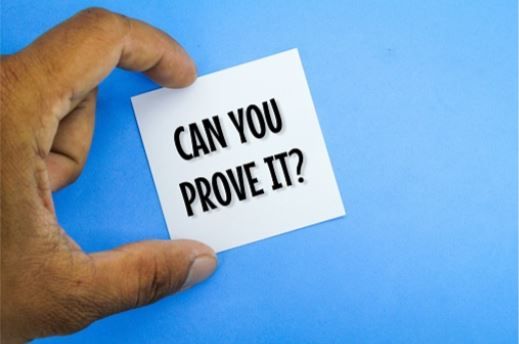 1 Thessalonians 5:21 Prove all things; hold fast that which is good.
We've all heard the saying: If it sounds too good to be true, it probably is. This verse cautious us about dangerous extremes.
Below are 4 ways Christians are taught to have discretion by proving all things.
ONE: Try the spirits!
1 John 4:1 Beloved, believe not every spirit, but try the spirits whether they are of God: because many false prophets are gone out into the world.
TWO: Examine and prove yourself!
2 Corinthians 13:5 Examine yourselves, whether ye be in the faith; prove your own selves. Know ye not your own selves, how that Jesus Christ is in you, except ye be reprobates?
THREE: Be ready with answers and reasoning!
1 Peter 3:15 But sanctify the Lord God in your hearts: and be ready always to give an answer to every man that asketh you a reason of the hope that is in you with meekness and fear:
FOUR: Have a mind ready to receive the word!
Acts 17:11 These were more noble than those in Thessalonica, in that they received the word with all readiness of mind, and searched the scriptures daily, whether those things were so.

God has given you eyes, a mind and the ability to reason. Use it to Prove all things; hold fast that which is good.