Proper Church Etiquette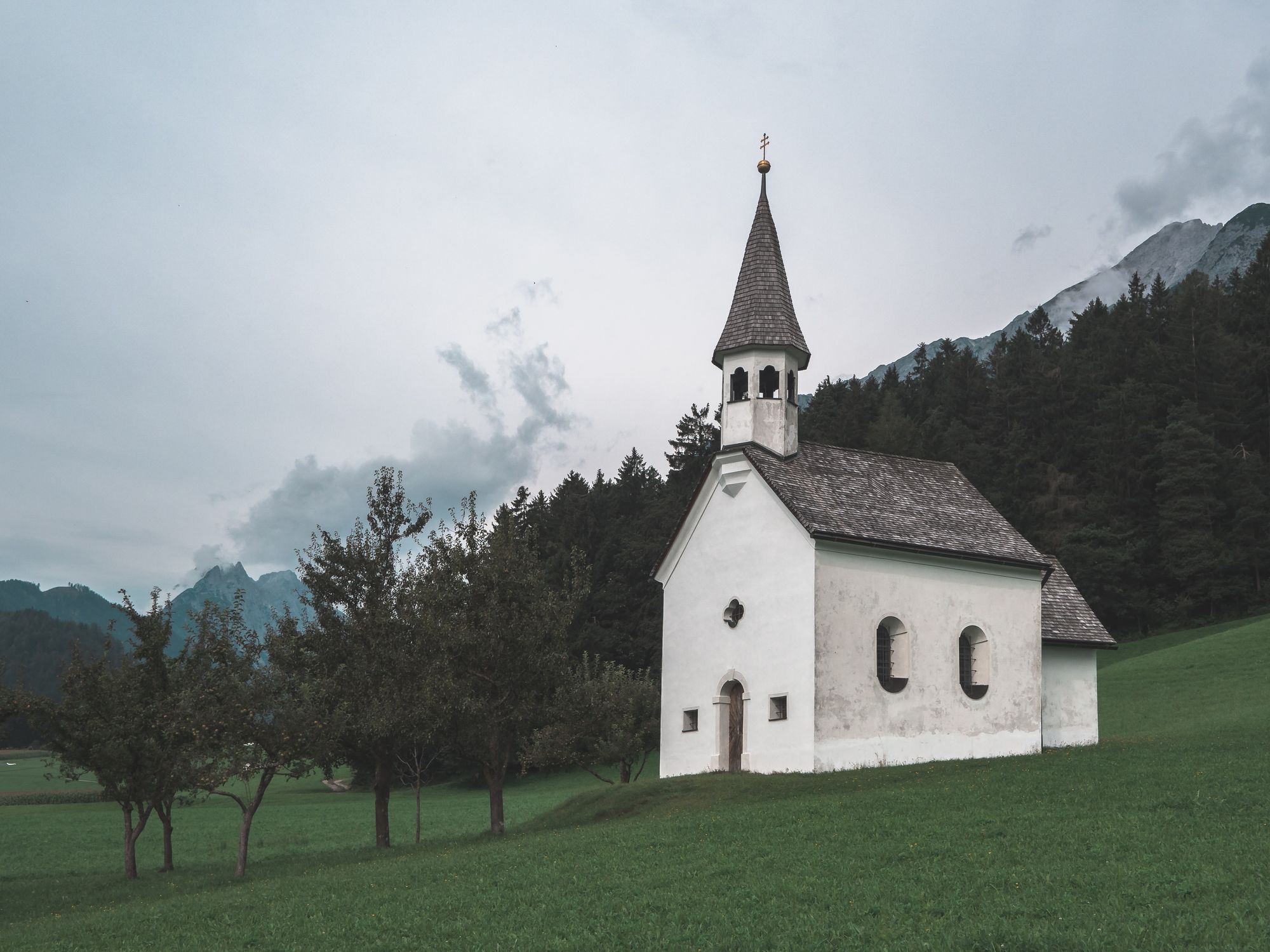 ATTEND.
Never miss a church-service unless it is absolutely necessary. If you missed work, you would be fired. If you missed the big ball game, the coach would dismiss you from the team. You make the utmost effort to attend the things most important to you.
Dwight L. Moody was quoted as saying: "Church attendance is as vital to a disciple as a transfusion of rich, healthy blood to a sick man."
ATTEND early.
Rushing into the church-house at the last minute or showing up late should not become a habit. It creates an interruption and is not conducive to true worship. I don't know many people who arrive late to the airport when traveling. I hope you don't value travel more than you value singing praises to the Lord and hearing the proclamation of His Holy Word.
ATTEND with your entire family.
The church-house isn't the job site, where a father would show up for work and leave his family at home. God desires families to worship, pray, and receive instruction from the Word of God together. Church is NOT a building you go to, it's a FAMILY you belong to!
ATTEND by taking a seat toward the front.
Respectfully leave the rear seats open for the senior saints, mom's with young children, and for those that might happen to come late.
ATTEND devoutly.
The church-house is not a movie theater, a bar, or a hotel lobby. The worship service is not a place to whisper, lounge, look at your phone or catch up on text messages. You have come to worship the Lord in spirit and in truth. Reverently prepare your heart by putting aside all distractions.
ATTEND with visitors on your mind.
Look for visitors who may need help. During the song service, help them navigate through the hymnal. Be sure to sing along with them. If they don't have a Bible, offer them one or share yours with them.
ATTEND by respectfully remembering visitors are our guests.
Kindly treat them as if it was your own personal residence that they are visiting. A smile goes a long way. A handshake is welcoming. The way you treat visitors reveals a lot about your own Christian character. It also serves as a testimony for your local church.
ATTEND with money to give.
If you are a regular attending member and not a visiting guest, your heart should long to give to your local church. Don't give grudgingly, to just clear your conscience. The Bible says:  Every man according as he purposeth in his heart, so let him give; not grudgingly, or of necessity: for God loveth a cheerful giver.
ATTEND without rushing for the door at the end of service.
Even though the Pastor might have preached on hell, that doesn't mean the building is on fire. There is no need to treat the end of church service as a fire drill. It's the time to meet someone new and enjoy a bit of Christian fellowship.
ATTEND, knowing ahead of time, that the church is not perfect.
The preacher is not perfect, the way things are organized is not perfect, the other people that attend are not perfect.
"Give yourself to the Church. You that are members of the Church have not found it perfect, and I hope that you feel almost glad that you have not. If I had never joined a Church till I had found one that was perfect, I would never have joined one at all! And the moment I did join it, if I had found one, I should have spoiled it, for it would not have been a perfect Church after I had become a member of it. -- Charles H. Spurgeon --