Nature of the Gospel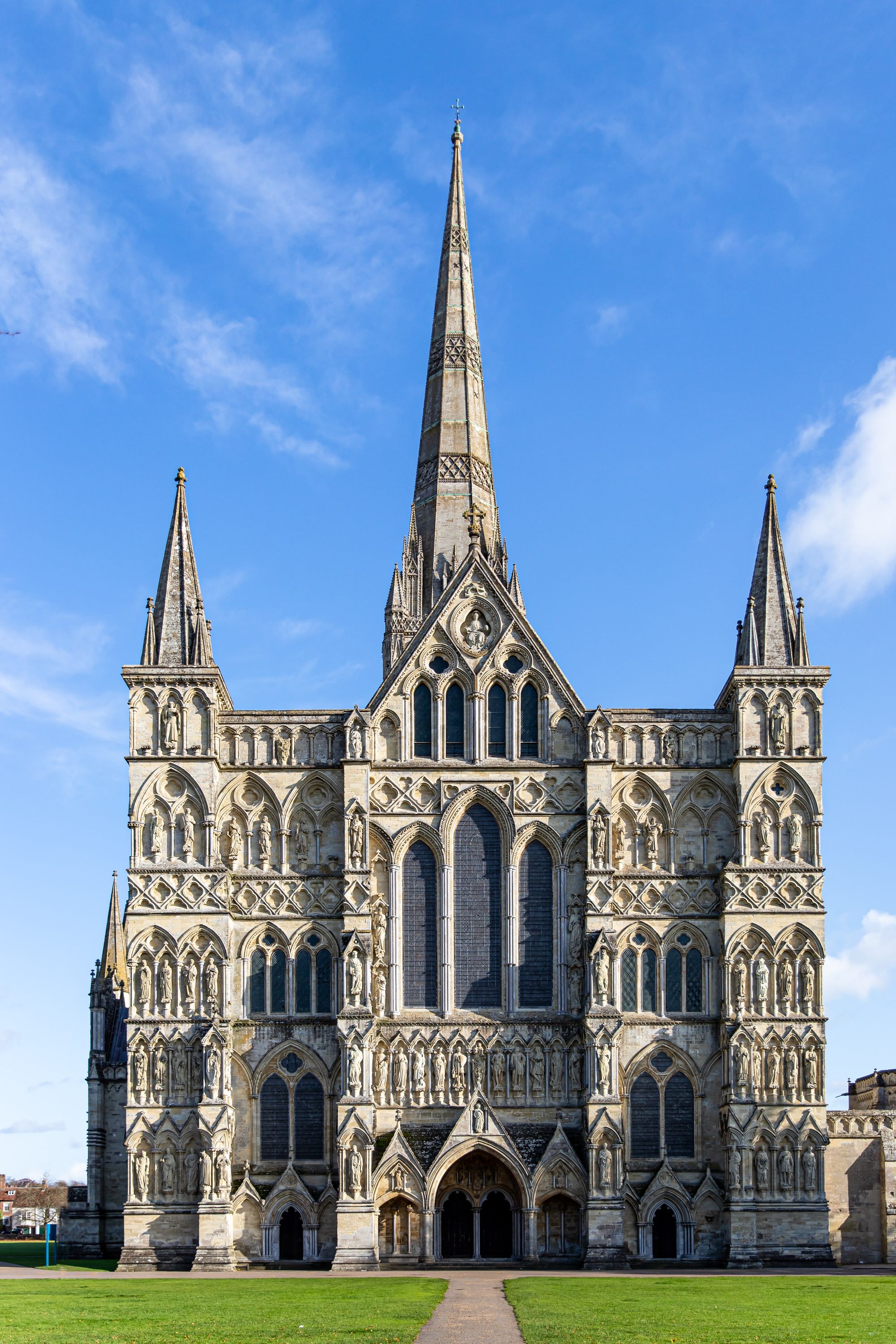 The nature of the Gospel is the ONLY thing that will change the nature of the man.
1 Corinthians 2:14 But the natural man receiveth not the things of the Spirit of God: for they are foolishness unto him: neither can he know them, because they are spiritually discerned.
An old cathedral will have a beautiful architectural nature. If you were to observe the craftsmanship and attention to detail from the outside, it would most likely inspire you to walk in and explore some more.
It may look like it's a 'spiritual' place. But walking through the cathedral doors, will not make your carnal nature any more spiritual.
Jesus said: I am the door: by me if any man enter in, he shall be saved, and shall go in and out, and find pasture.
If the nature of people is going to change, it will only come from the life-changing power of the gospel!
Romans 10:15 How beautiful are the feet of them that preach the gospel of peace, and bring glad tidings of good things!