Giving of Thanks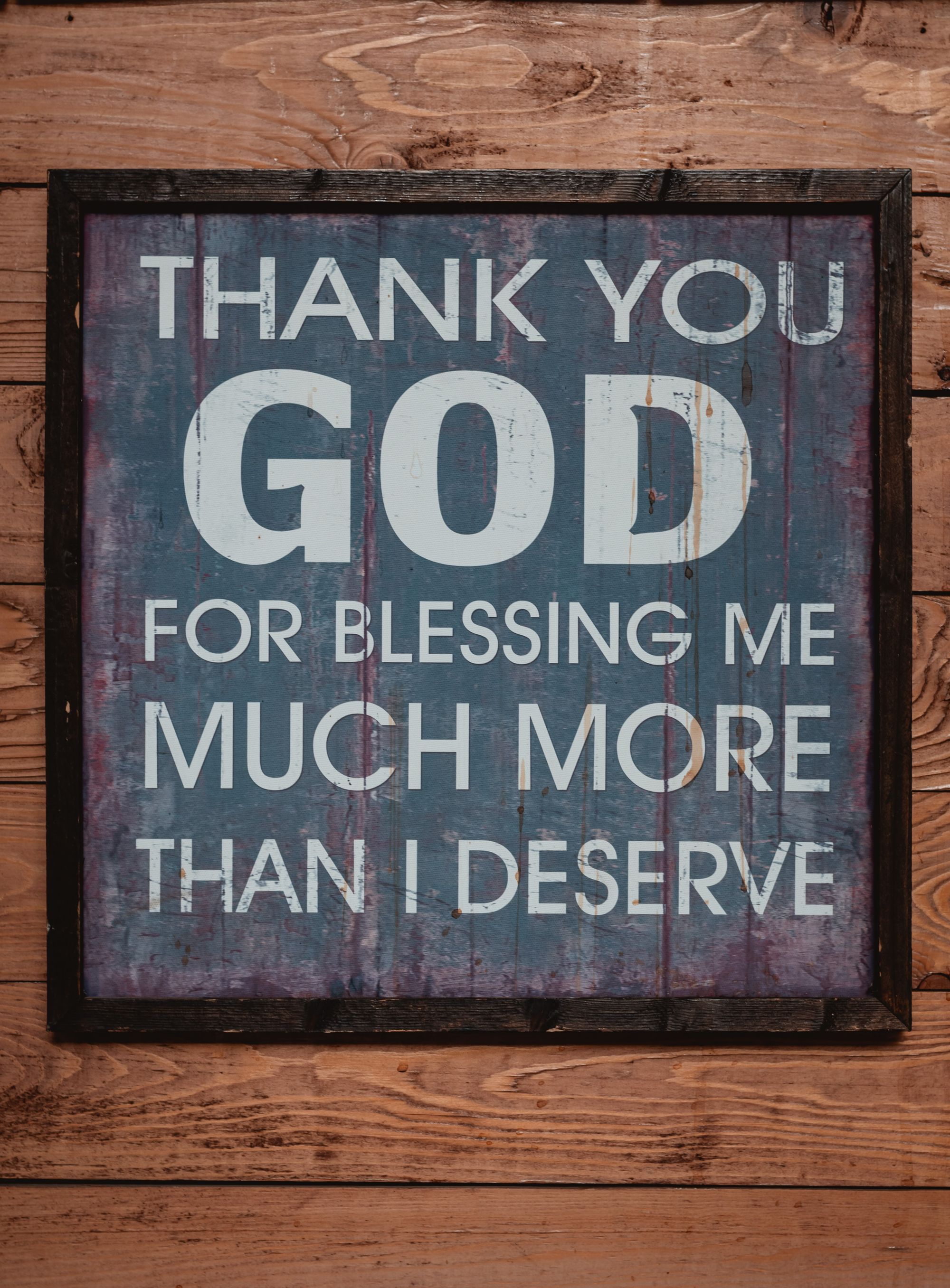 Giving of thanks is the humble and earnest expression of gratitude toward God.
Below are 7 specific ways we can express thanksgiving to the Lord.
Giving of thanks is the posture we should come before God with.
Psalm 95:2 Let us come before his presence with thanksgiving, and make a joyful noise unto him with psalms.
Giving of thanks should be our heart's expression as walk through the church-house doors on Sunday or into our prayer closet during the week.
Psalm 100:4 Enter into his gates with thanksgiving, and into his courts with praise: be thankful unto him, and bless his name.
Our hearts should be full of thanksgiving when we sing unto the Lord.
Psalm 147:7 Sing unto the LORD with thanksgiving; sing praise upon the harp unto our God:
Thanksgiving is how all of our requests should be made known unto God.
Philippians 4:6 Be careful for nothing; but in every thing by prayer and supplication with thanksgiving let your requests be made known unto God.
Giving of thanks is what our life should be full of.
Colossians 2:7 Rooted and built up in him, and stablished in the faith, as ye have been taught, abounding therein with thanksgiving.
Giving of thanks is what we should do before we eat.
1 Timothy 4:3 Forbidding to marry, and commanding to abstain from meats, which God hath created to be received with thanksgiving of them which believe and know the truth.
Giving of thanks is offered by using our voice.
Hebrews 13:15 By him therefore let us offer the sacrifice of praise to God continually, that is, the fruit of our lips giving thanks to his name.