Gas Station or Service Station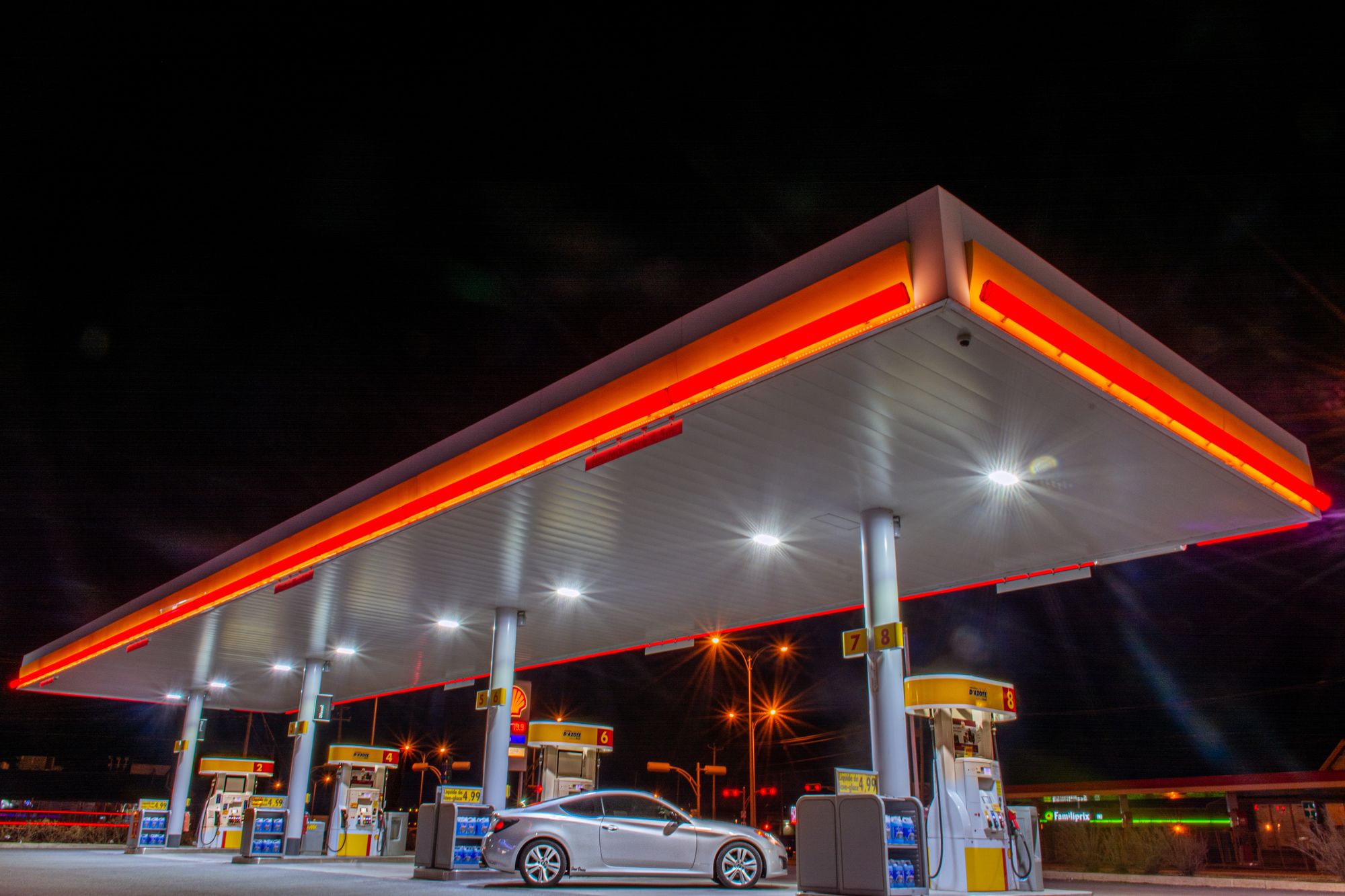 Gas stations or filling stations used to be called SERVICE stations.
These service stations were frequented by people coming to expect free air, free road maps, clean restrooms that are always open, clean water and a variety of other travel information and supplies.
We expect service from a service station. However, we also expect brotherly love from a Christian.
The Bible says:
1 Thessalonians 4:9 But as touching brotherly love ye need not that I write unto you: for ye yourselves are taught of God to love one another.
Paul didn't need to write to the Thessalonians about brotherly love. They were taught of God to love, and it was expected of them to demonstrate it. This is why he said: ye need not that I write unto you.
So, if a service station without service is a contradiction, so is a Christian without brotherly love.
Romans 5:5 ...the love of God is shed abroad in our hearts by the Holy Ghost which is given unto us.