Faith unfeigned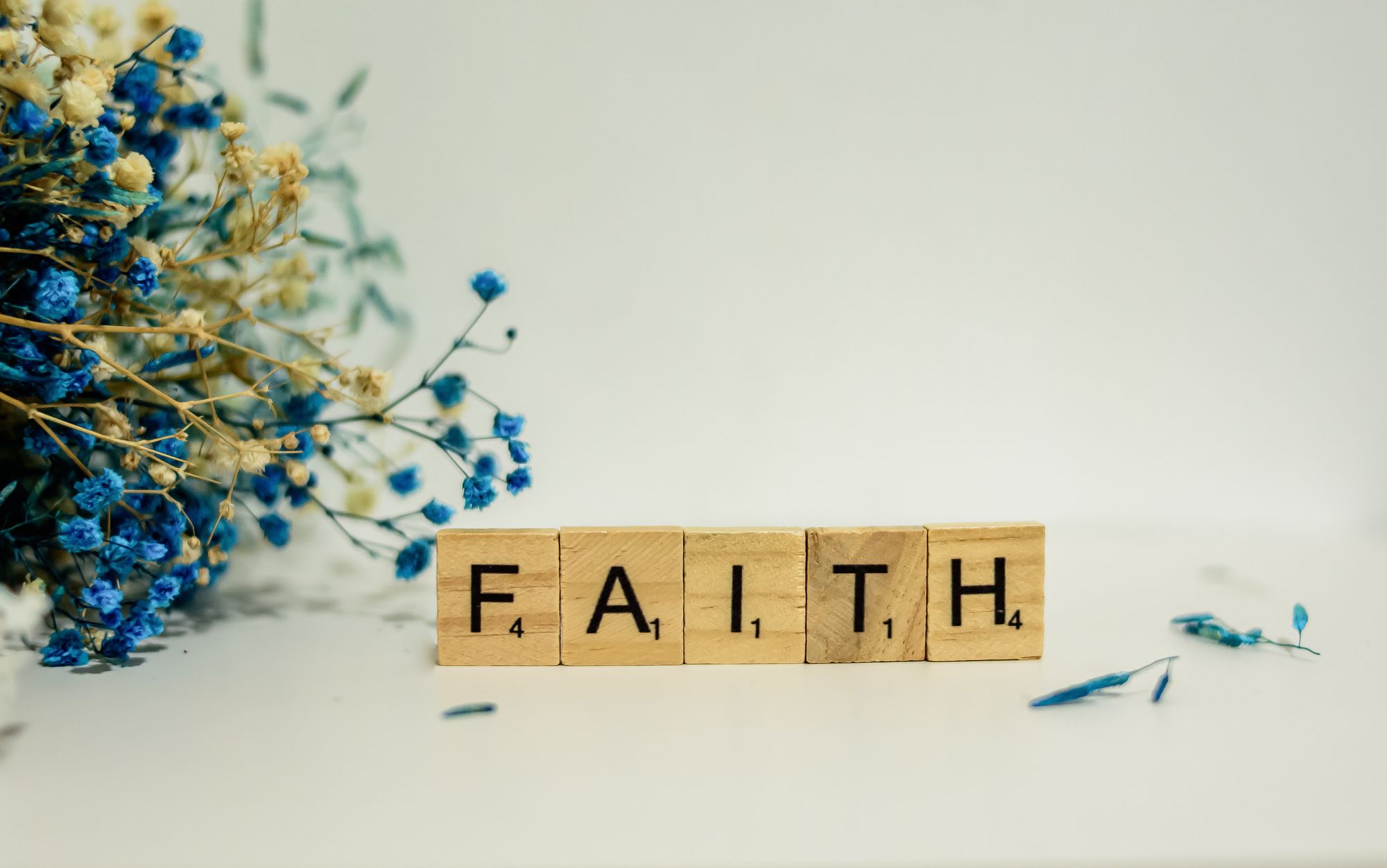 1 Timothy 1:5 Now the end of the commandment is charity out of a pure heart, and of a good conscience, and of faith unfeigned:
Faith unfeigned is a real and sincere faith. It's not a counterfeit or hypocritical faith.
It's assumed the end result is charity, but only if it's built on the proper foundation of faith unfeigned.
Faith and charity will create a group of saints with pure hearts, who work together for the cause of Christ.