Compassion vs Pressure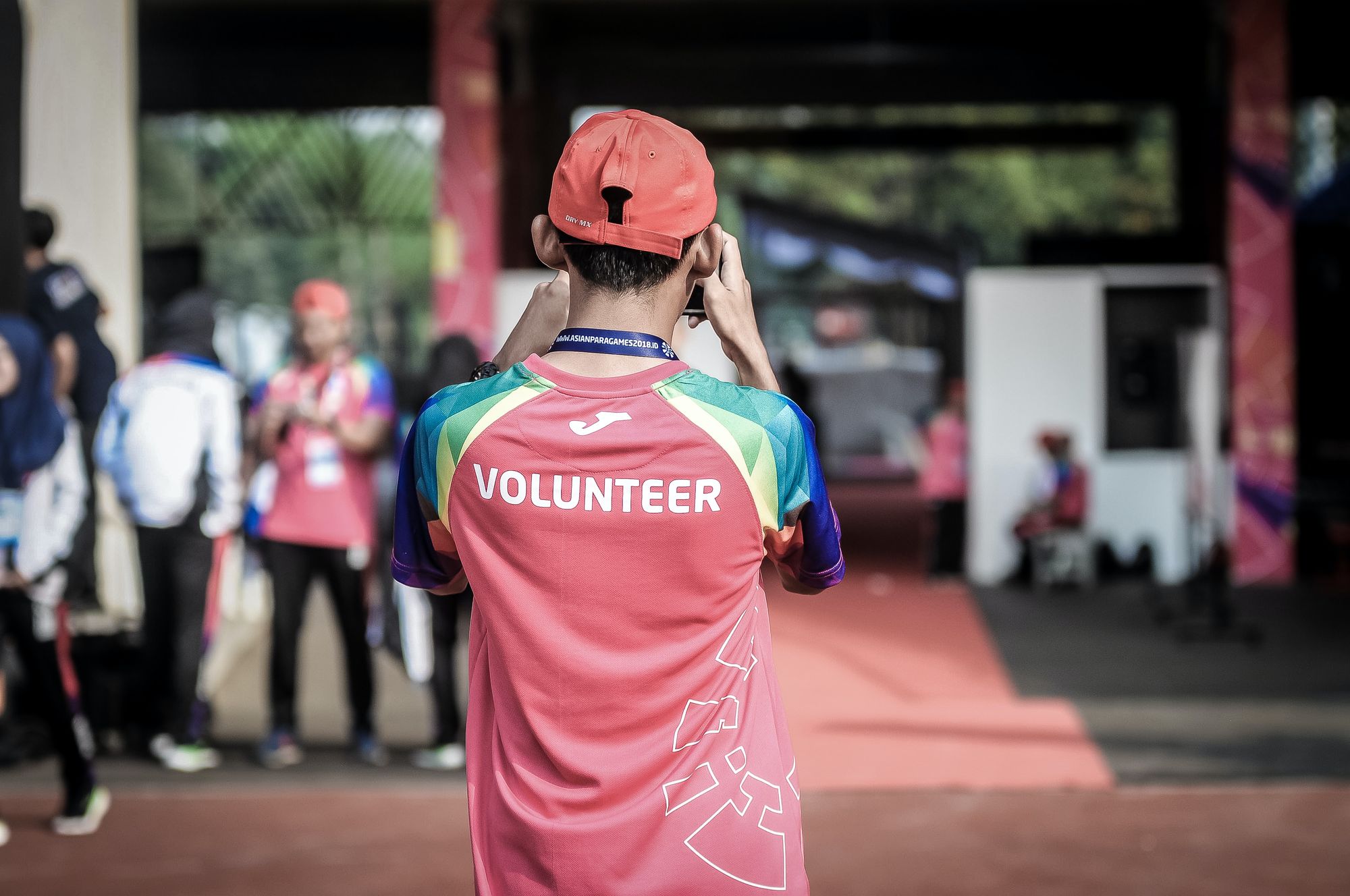 The last thing people want is pressure put on them to do, say, or think something.
People want the freedom to volunteer for something, rather than be volunTOLD to do something.
When someone volunteers, it's coming from a place of compassion, where they want to help. When someone is volunTOLD, it's coming from a place of pressure, where they have to help.
Pressure is put on people when you say things like:
I need...
You must...
Give me an answer...
Call me now...
NO...
Replace pressure phrases with compassionate phrases, such as:
Would you mind...
Would you prefer...
Is there a good time to talk...
Sadly, no...
Thanks a bunch...
Expressing compassion when things go wrong on your end, can also be as simple as saying:

"I'm sorry about that!" (own your mistake)
"I'm hopeful to have this problem fixed soon." (correct your mistake)
"Here's how long it will take me to fix it." (give a timeframe on the solution)
1 Peter 3:8 Finally, be ye all of one mind, having compassion one of another...