Christ is God's Shepherd!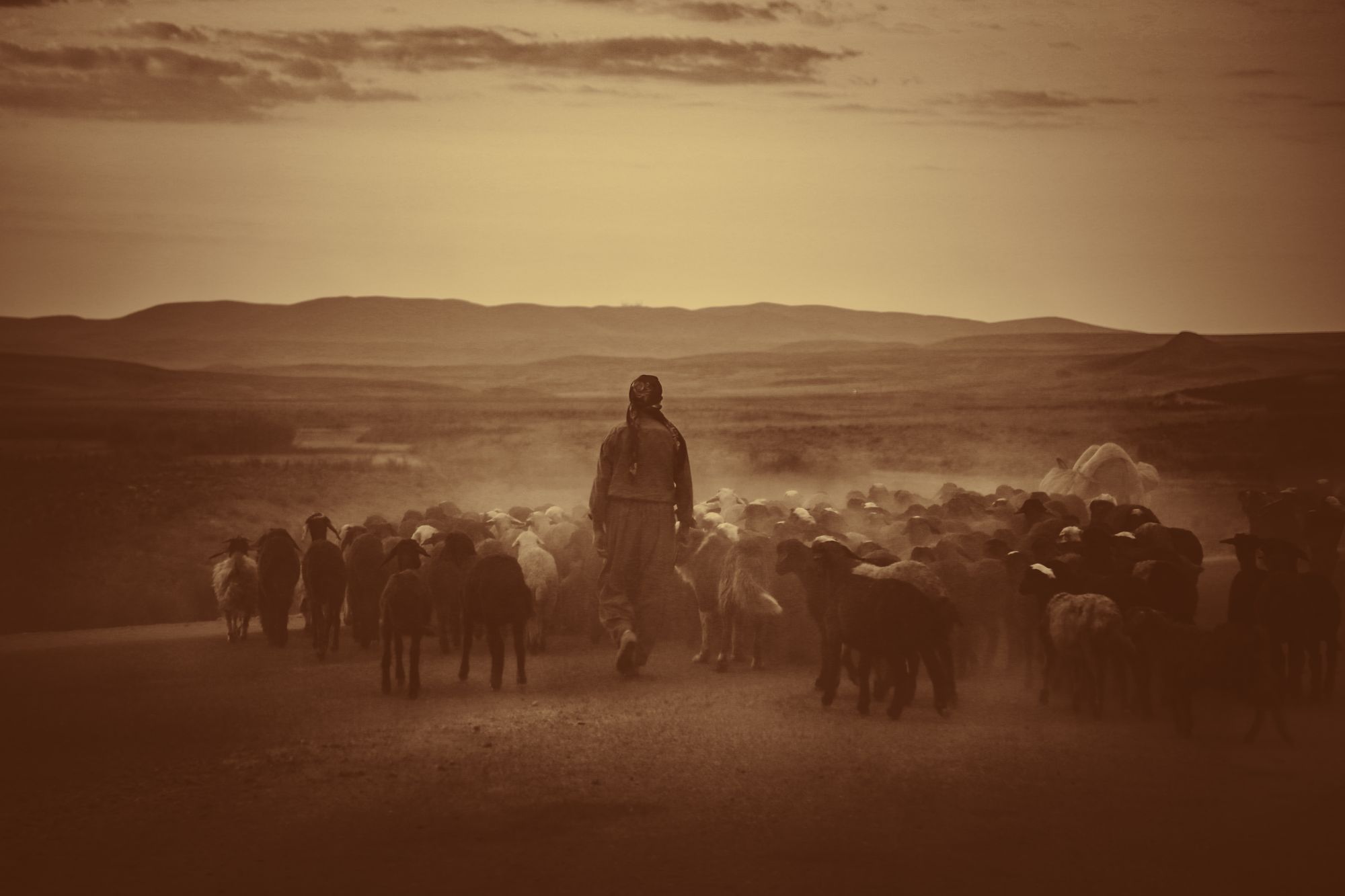 The Old Testament prophet said:
Isaiah 40:11 He shall feed HIS flock like a shepherd: he shall gather the lambs with HIS arm, and carry them in HIS bosom.
In the New Testament, Jesus said:
John 10: there shall be one fold, and one shepherd; I lay down my life for the sheep.
Christ is called the great shepherd.
Hebrews 13:20 Now the God of peace, that brought again from the dead our Lord Jesus, that great shepherd of the sheep, through the blood of the everlasting covenant,
Christ owns the title of chief Shepherd.
1 Peter 5:4 And when the chief Shepherd shall appear, ye shall receive a crown of glory that fadeth not away.
I'd say the Bible is pretty clear that Christ is GOD'S shepherd. Stay committed to following Christ and being fed by Christ.
Psalm 23:1 The LORD is my shepherd; I shall not want.