Who will be the next Billy Sunday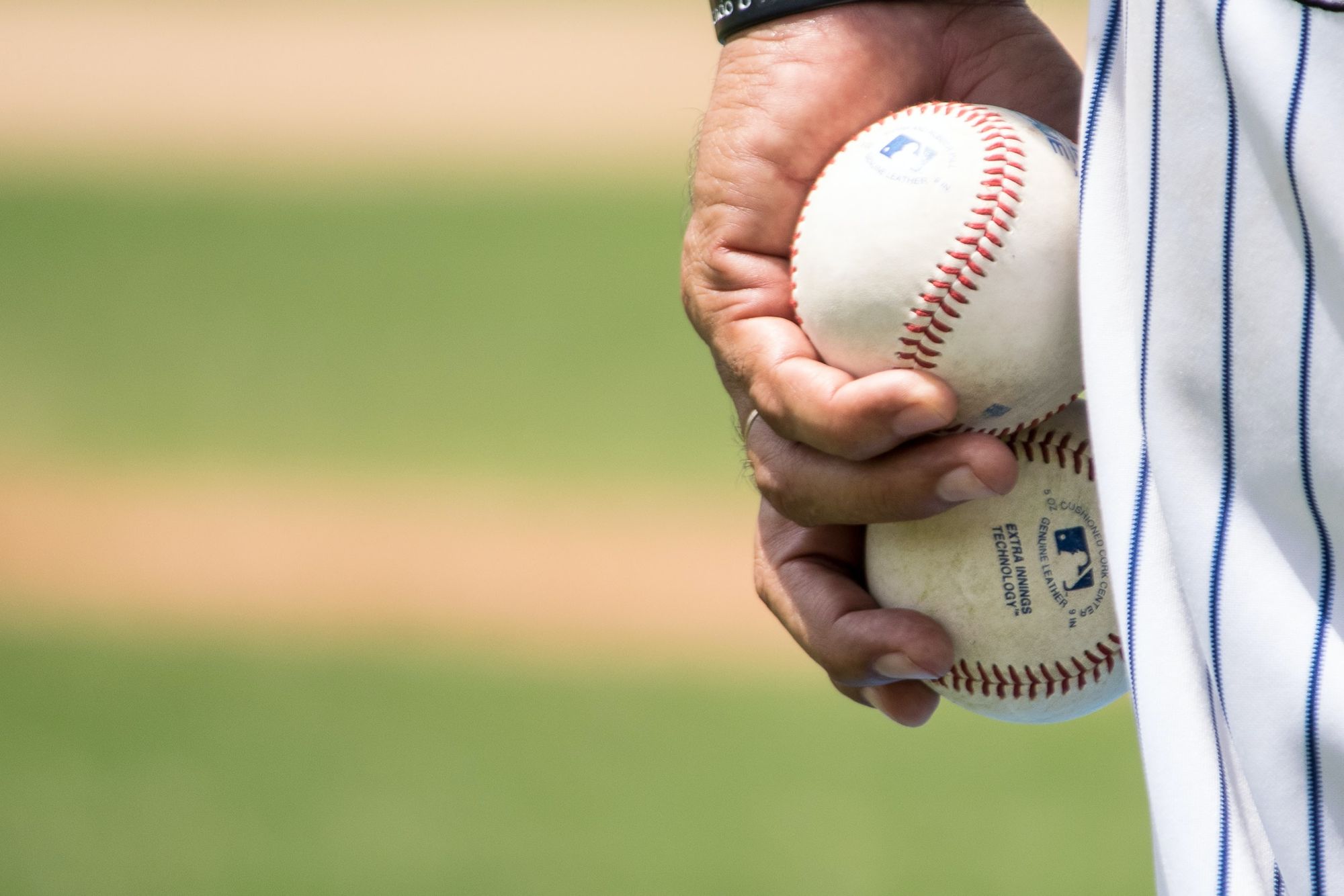 Billy Sunday gave 10 reasons why he left professional baseball in 1893 to pursue the work of the ministry.
One of his stated reasons was:
Because it is better to benefit mankind than to simply amuse them!
Sadly, America has been amused to death. The thrill and draw of it has left millions of people drowning in a cesspool of amusement.
Christians can either sit back and complain about people being addicted to and consumed with amusement. Or, they can step out in faith and benefit mankind by bringing them the saving gospel of Jesus Christ, and by showing them that Jesus is so much better to live for.
This lost and dying world doesn't need another professional baseball star to idolize. This world needs another Billy Sunday, who will give up their sports idol and go all out for Jesus!
Batter up!!!