Whatsoever ye do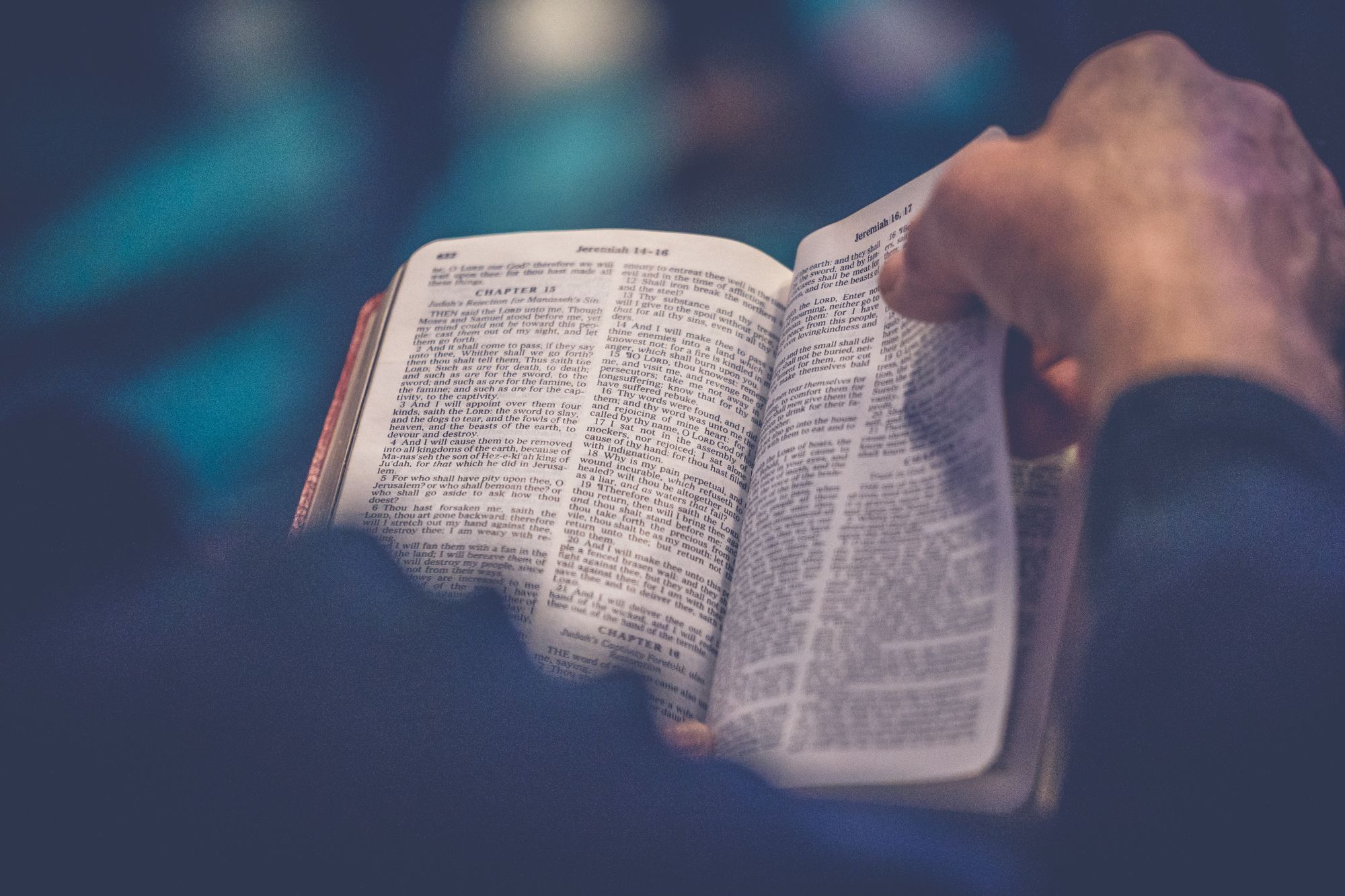 All should be done for God's glory.
Christian's should strive to do things that benefit the body of Christ, rather than hold out for personal benefit.
God's word also teaches that following others, who follow Christ, is a good thing.
The problem is: the heart of man seeks to hold to what's old and familiar. Man's heart fears loss of personal control. Inside the heart of all of us, is a despising of authority.
May God help us to seek Him!
1 Corinthians 10:31-33; 11:1 Whether therefore ye eat, or drink, or whatsoever ye do, do all to the glory of God. Give none offence, neither to the Jews, nor to the Gentiles, nor to the church of God: Even as I please all men in all things, not seeking mine own profit, but the profit of many, that they may be saved. Be ye followers of me, even as I also am of Christ.