What rules your heart?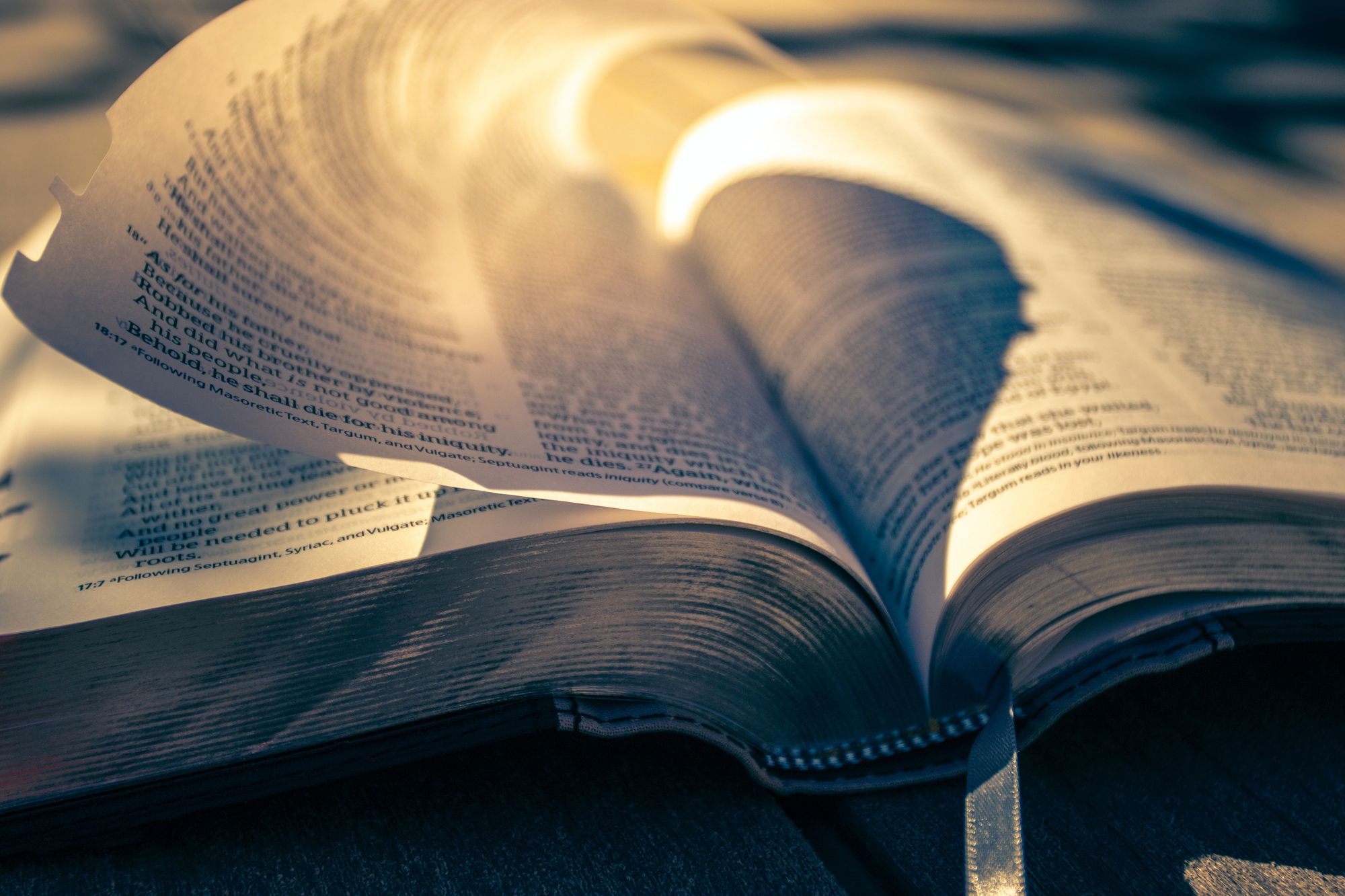 As Christians, we are the elect of God. We are told to put on some things, with charity being the most important.
Colossians 3:12-14 Put on therefore, as the elect of God, holy and beloved, bowels of mercies, kindness, humbleness of mind, meekness, longsuffering; Forbearing one another, and forgiving one another, if any man have a quarrel against any: even as Christ forgave you, so also do ye. And above all these things put on charity, which is the bond of perfectness.
We are also told there is a ruling authority that should be yielded to.
Colossians 3:15-16 And let the peace of God rule in your hearts, to the which also ye are called in one body; and be ye thankful. Let the word of Christ dwell in you richly in all wisdom; teaching and admonishing one another in psalms and hymns and spiritual songs, singing with grace in your hearts to the Lord.
Something will have authoritative rule in our hearts.
Why not LET the peace of God rule?
Why not LET the word of Christ dwell richly in you?
Pastors, teachers and Christians alike must understand that their authority doesn't come from strict rules, bully tactics, or emotional tests of compliance. When these things take place, it becomes about a man trying to rule, as he fails miserable. The reason why he fails is simple: he violates Colossians 3.
Many Christians will say phrases like: "Jesus is the head of the Church", or "the Bible is my final authority". They know the right words to SAY, but there is no grace in their heart. Their heart isn't full of charity. It isn't ruled by the peace of God, nor is it richly soaked with the words of Christ.
Remember, what's in your heart, will come out in your teaching and your singing!