What is Intercessory Prayer?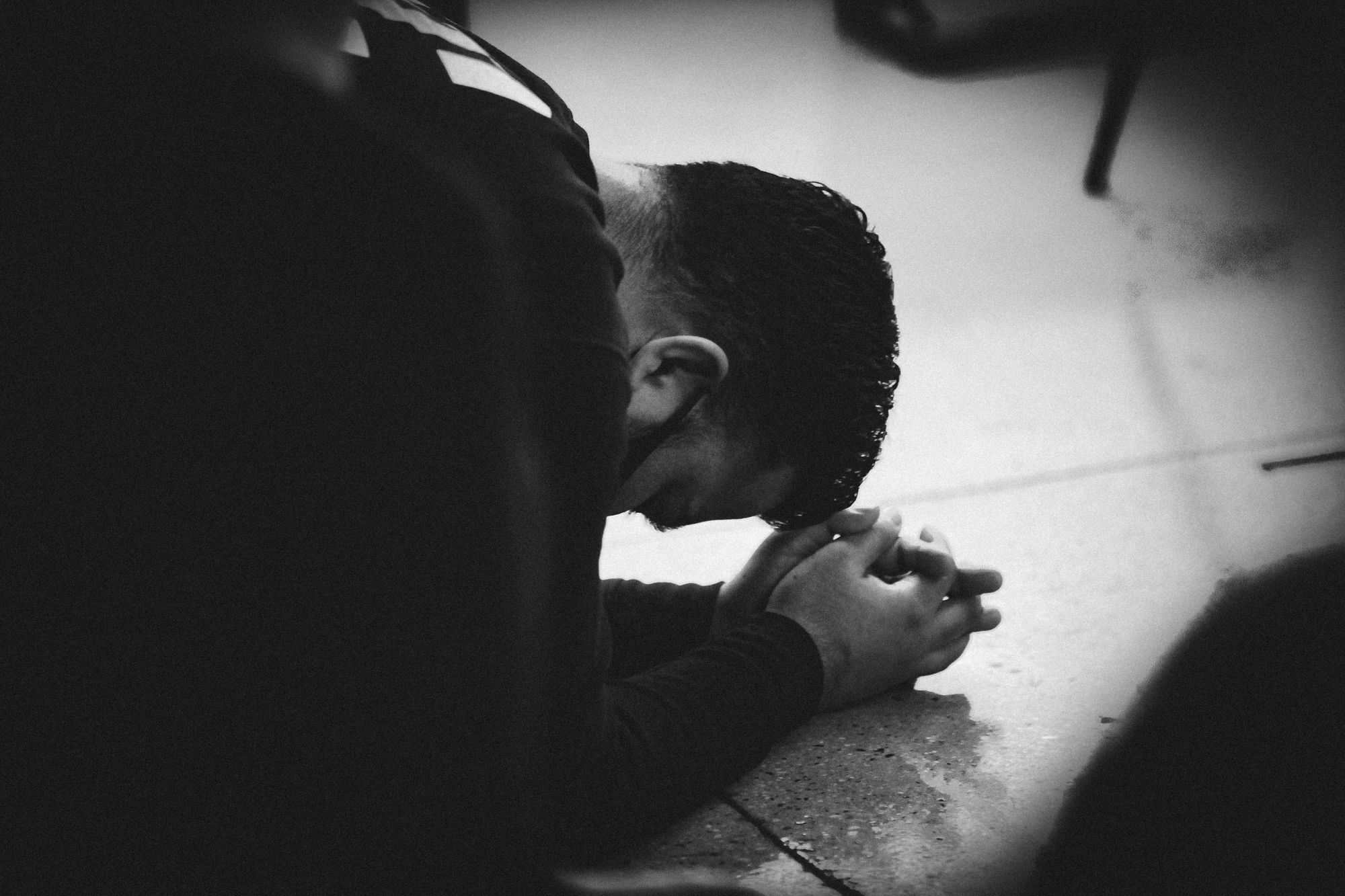 There is a type of prayer the bible calls intercession.
This is a request that pleads for another. Intercessory prayer commonly has in view, salvation or reconciliation.
Our Lord Jesus Christ is the perfect example, as our intercessory prayer warrior. Christ pleads for us, on the merit of what He has done.
Hebrews 7:25 Wherefore he is able also to save them to the uttermost that come unto God by him, seeing he ever liveth to make intercession for them.
Likewise, we are asked to intercede for others in the form of intercessory prayer.
This type of prayer is not on the basis of our merit, or on any merit of the person we are praying for. Rather, it's on the merit of Jesus Christ alone, our intercessor.
Romans 8:27 And he that searcheth the hearts knoweth what is the mind of the Spirit, because he maketh intercession for the saints according to the will of God.
The Roman Catholic Church falsely teaches its members to pray to Mary as an intercessor.
Please understand that these Marian prayers are blasphemous to the ears of our Holy God.
The most recited Marian prayers are the Hail Mary, the Memorare, and Hail, Holy Queen. These are all blasphemous prayers that no saint should ever consider reciting.
Mary does not, and will not, intercede for anyone. Mary was a Christian woman, who was greatly used by God, but she is not a mediatrix between God and man.
The Bible is very clear that Christ is the ONLY mediator and intercessor.
1 Timothy 2:5 For there is one God, and one mediator between God and men, the man Christ Jesus.