What if today was Gospel Friday?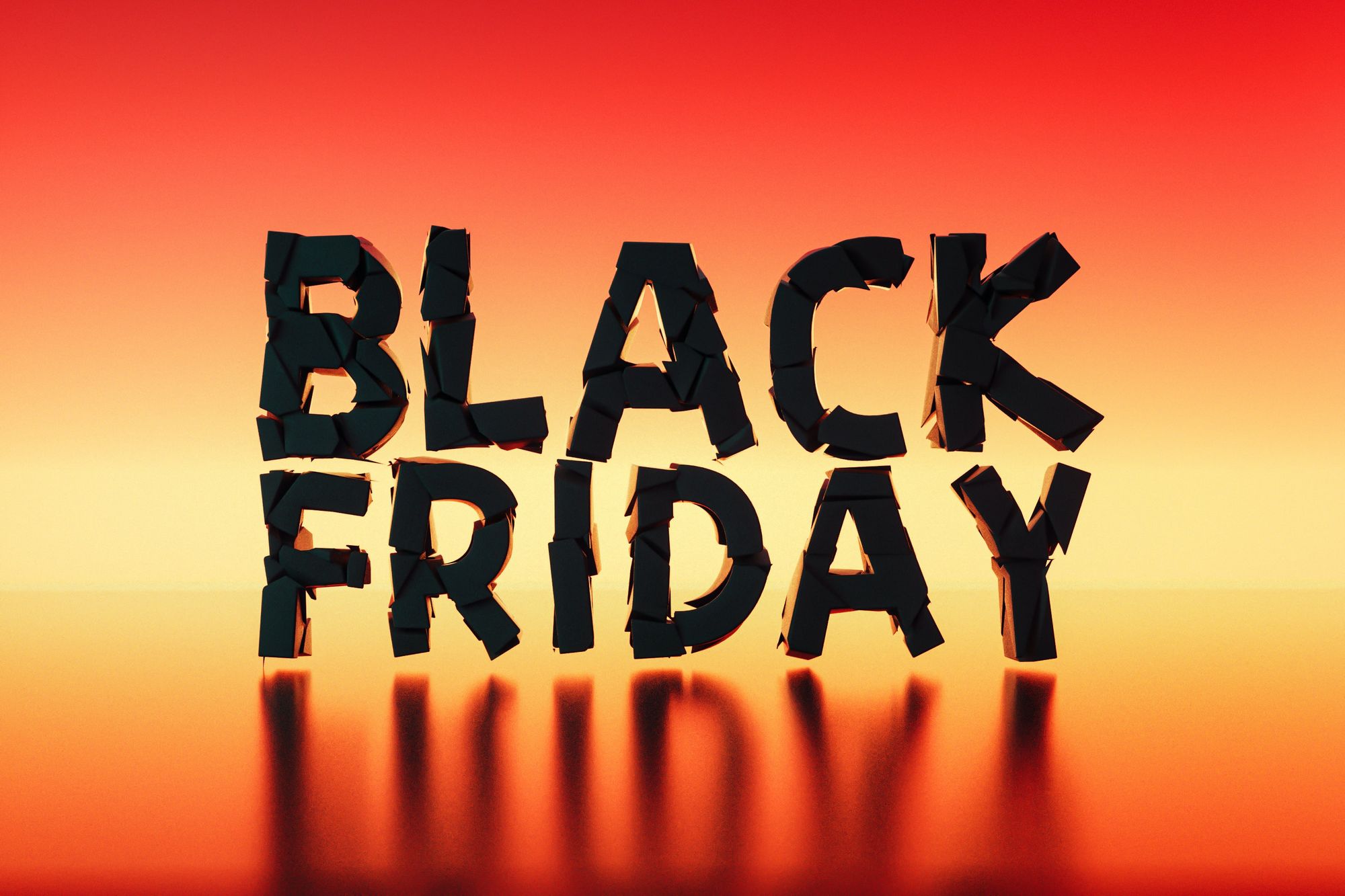 Today is called "Black Friday". It is supposed to be the day when businesses finally operate "in the black" and turn a profit for the year.
I'm not sure how true that is, because I can't imagine a business operating "in the red" for almost 11 months before turning a profit.
However, what I do know to be true is that the citizens of the United States of America will collectively spend billions of dollars TODAY. Individual American's, are likely to spend anywhere from $300 - $1,500 dollars TODAY!
So, consider this...
If those of us who are citizens "made to sit in heavenly places" would spend that much money TODAY on the ministry efforts of their local church, we could turn the world upside down. Imagine taking billions of dollars and investing it in foreign and local-church missions!
The Bible says: For where your treasure is, there will your heart be also.
Another thought...
I'm originally from South Jersey, which is 25 minutes from Philadelphia. Back in the 1960's, police officers started calling today "Black Friday". They did so, because of the sheer number of people who came out and packed the streets of Philadelphia to shop. It created a logistical nightmare for police to direct traffic and deal with accidents.
What if Christians started calling today "Gospel Friday" instead "Black Friday".
Instead of filling the streets to shop, we filled street corners to preach! What if the police officers in every major town were working overboard to protect the "free speech" rights of God's faithful gospel witnesses.
What if "Gospel Friday" was the 1-day out of the year when millions of American's couldn't hide from hearing the glorious and saving gospel of Jesus Christ because Christian's hit the streets and preached the Word?
That would only happen IF Christians desired to make Christ known, more than they desired saving money on all their favorite "Black Friday" consumer deal.
The Bible says: The harvest truly is great, but the labourers are few!