We Need the Lord to Be in It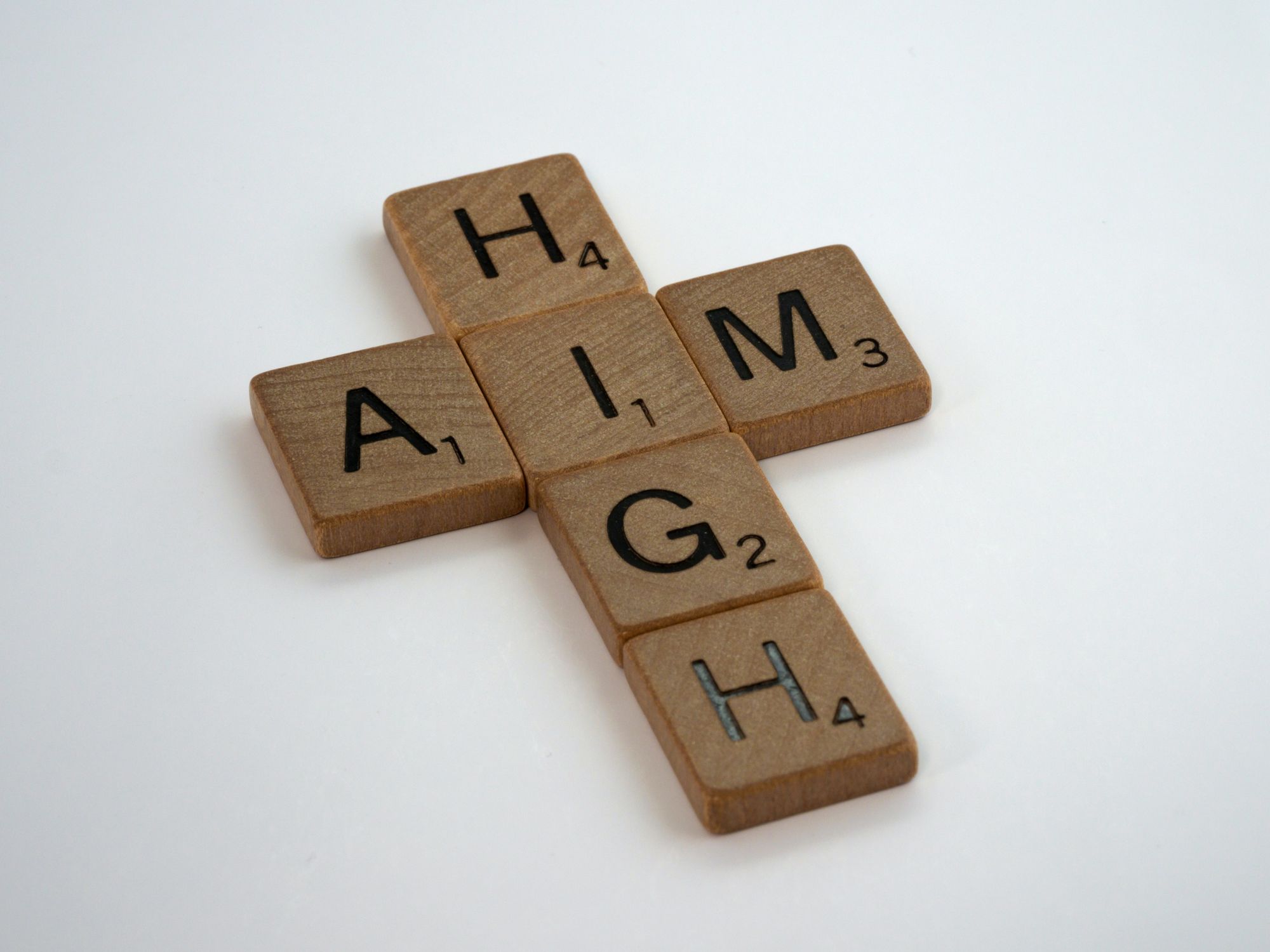 Proverbs 16:3 Commit thy works unto the LORD, and thy thoughts shall be established.
If we honestly commit our work unto the Lord, then it's ok if our personal goals are not achieved.
Maybe our personal goals are unrealistic, include too much risk, or have too many barriers and objections for people to work through. Or maybe the Lord wants to move you on to something else.
If this is the case, consider allowing your goals to be redirected or re-established. This will not be hard if we honestly have committed our work to the Lord. It will be hard, if we're stuck on having to do it our way.
However, sometimes our personal goals are aligned with proper commitment to the Lord. It may be that we just need some more time, effort, prayer, patience, counsel and persistency. Sometimes, this is what's needed before the Lord opens the right opportunity.
The emotional labor and expectations we put into something can easily wear us out. Don't just walk away, instead, continue to show up with compassion for people.
Continue to trust the Lord, commit your work to Him. Trust Him to establish your thoughts.
Remember, personal goal setting, personal ambition, and self-sufficiency is actually insufficient. We NEED the Lord to be in it!
Proverbs 16:9 A man's heart deviseth his way: but the LORD directeth his steps.