We need good leadership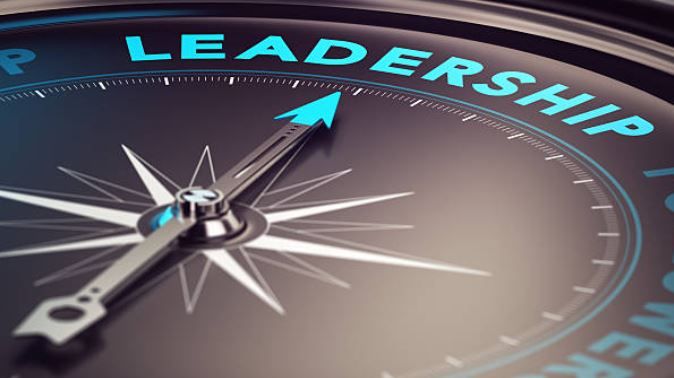 Most Christian people are looking for good, biblically based, servant leadership.
The reason this type of leadership is rare, is because it is difficult, stressful and includes a LOT of pressure.
Good leaders must be strong enough to take the blame when they DON'T deserve it, and humble enough to take the blame when they DO deserve it.
Stress, pressure and blame is why most good leaders struggle with loneliness.
The upside is, good leaders do receive a strong sense of accomplishment when things get done for the Lord's glory.
Servant leaders are also content with minimal temporal rewards because their eyes are focused on the value of eternal rewards.
Philippians 3:14 I press toward the mark for the prize of the high calling of God in Christ Jesus.