Wake up to a Calling!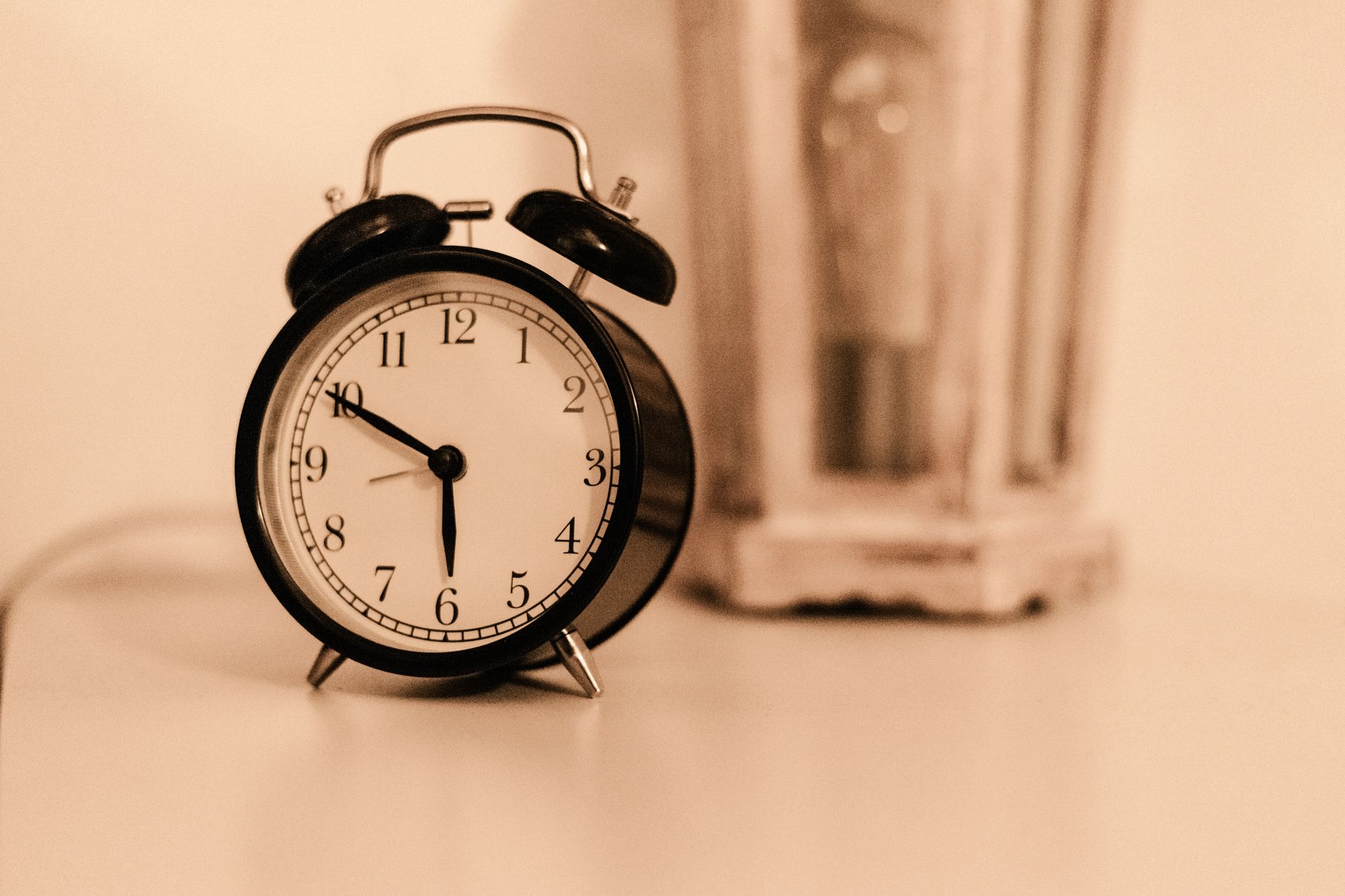 Believers are servants of Jesus Christ. They are sanctified, preserved, and called!
With each passing day, lost people wake up to an alarm clock. However, saved people get to wake up to a calling.
If you haven't already, pray about what Christ has called you to do and start walking worthy of it.
Ephesians 4:1-3 I therefore, the prisoner of the Lord, beseech you that ye walk worthy of the vocation wherewith ye are called, With all lowliness and meekness, with longsuffering, forbearing one another in love; Endeavouring to keep the unity of the Spirit in the bond of peace.