Vain Jangling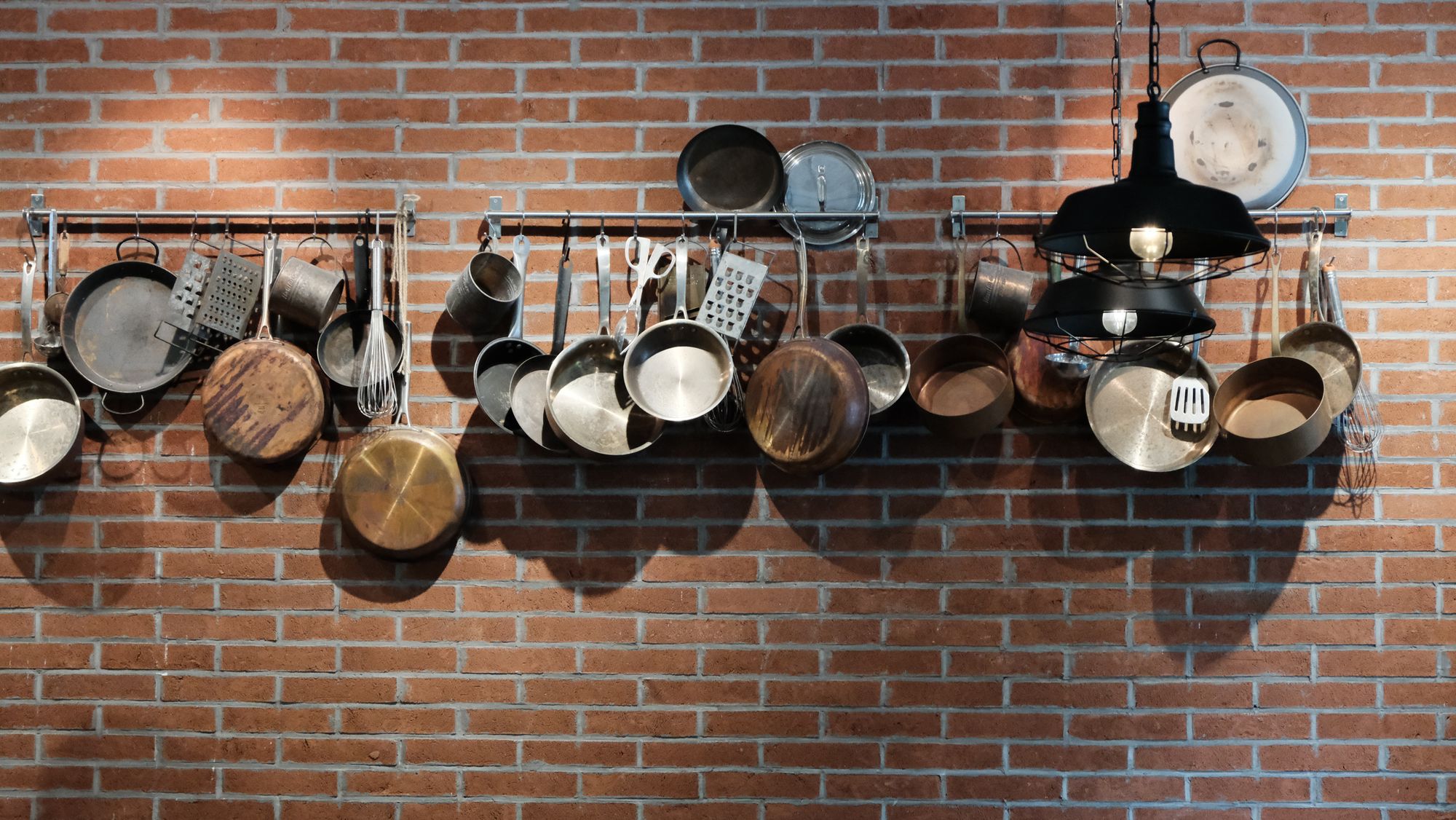 Vain jangling is mentioned one time in the Bible.
The meaning of "vain" is something worthless, with no substance.
"Jangling" is an irritating sound or noisy dispute.
Think of the irritating sound of pots and pans being hit together. Think of the annoying sound made when someone rattles their keys together.
Vain jangling contains a lot of annoying noise and irritating arguing, with little sense.
Jangling is found in 1 Timothy 1:5-7
Now the end of the commandment is charity out of a pure heart, and of a good conscience, and of faith unfeigned: From which some having swerved have turned aside unto vain jangling; Desiring to be teachers of the law; understanding neither what they say, nor whereof they affirm.
Without a heart full of charity and without the cross of Christ being heralded, all you're really left with is vain jangling.
Let's exchange vain jangling with the sweetest name of earth.
There is a name I love to hear,
I love to sing its worth;
It sounds like music in mine ear,
The sweetest name on earth.

Oh, how I love Jesus,
Oh, how I love Jesus,
Oh, how I love Jesus,
Because He first loved me!