Sunday...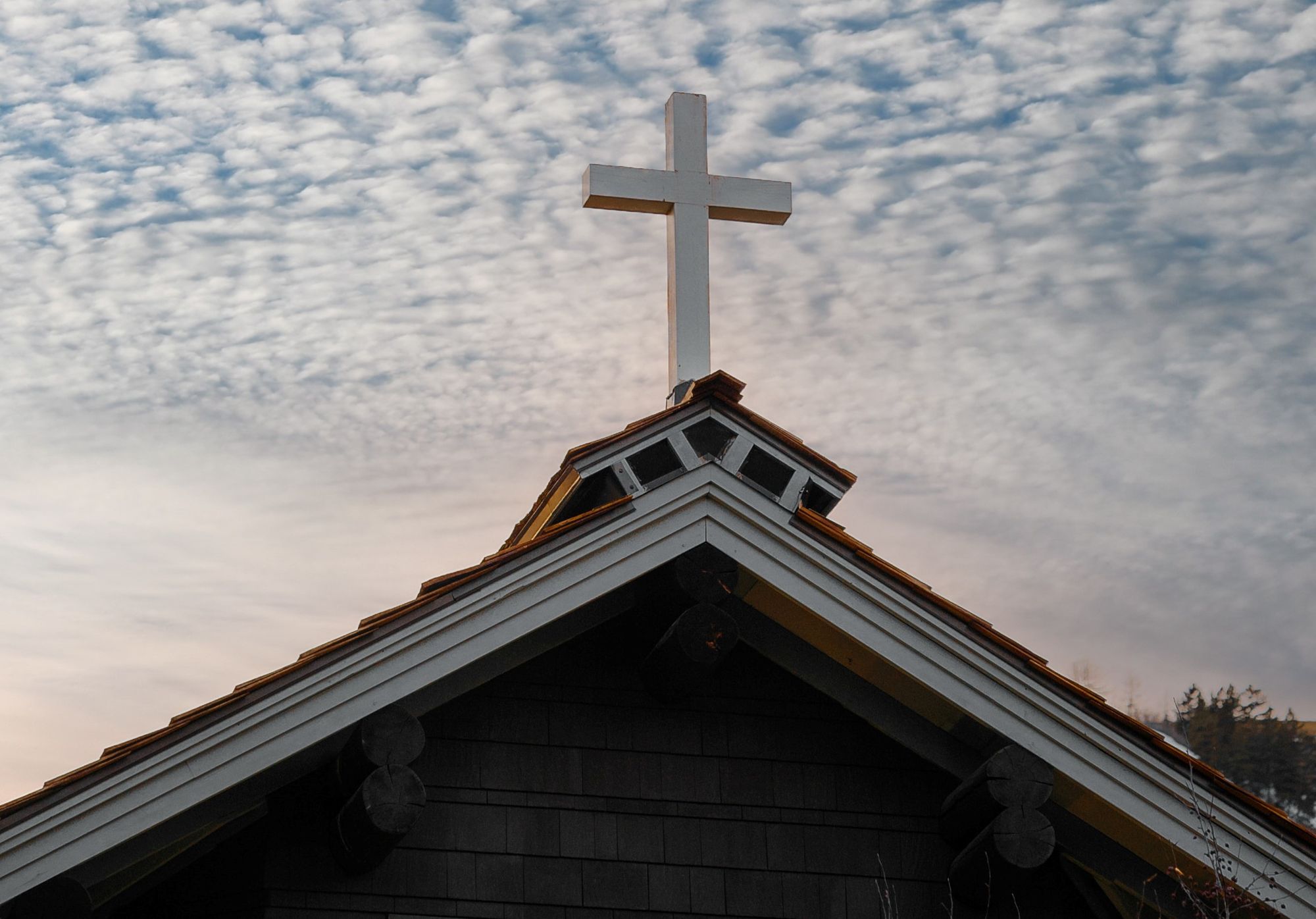 The day after Saturday is Sunday.
Sunday is the 1st day of the week.
Sunday is when Christians have traditionally gathered together to pray, sing praises to God and hear the proclamation of His word.
I don't HAVE to go to a church house on Sunday; but there's no other place I'd rather be.
I know that going to a church-house won't save me; but because God saved me, I'm really excited about worshiping together with His people.
I'm not attempting to keep my salvation by attending Sunday church services; I just look forward to keeping company with other like-minded Christians.
I may have a headache, my big toe might hurt, the singing may be off tune and the sermon might be boring; but I know others will be there. And I truly want to consider them. I know that when I show up, it communicates to them that I desire their fellowship.
I'm not going to get, I'm going to give!
I'm not going to be late, I'm going to get up early!
I'm not looking to find fault, I'm looking to shew myself friendly!