Time to Worry!?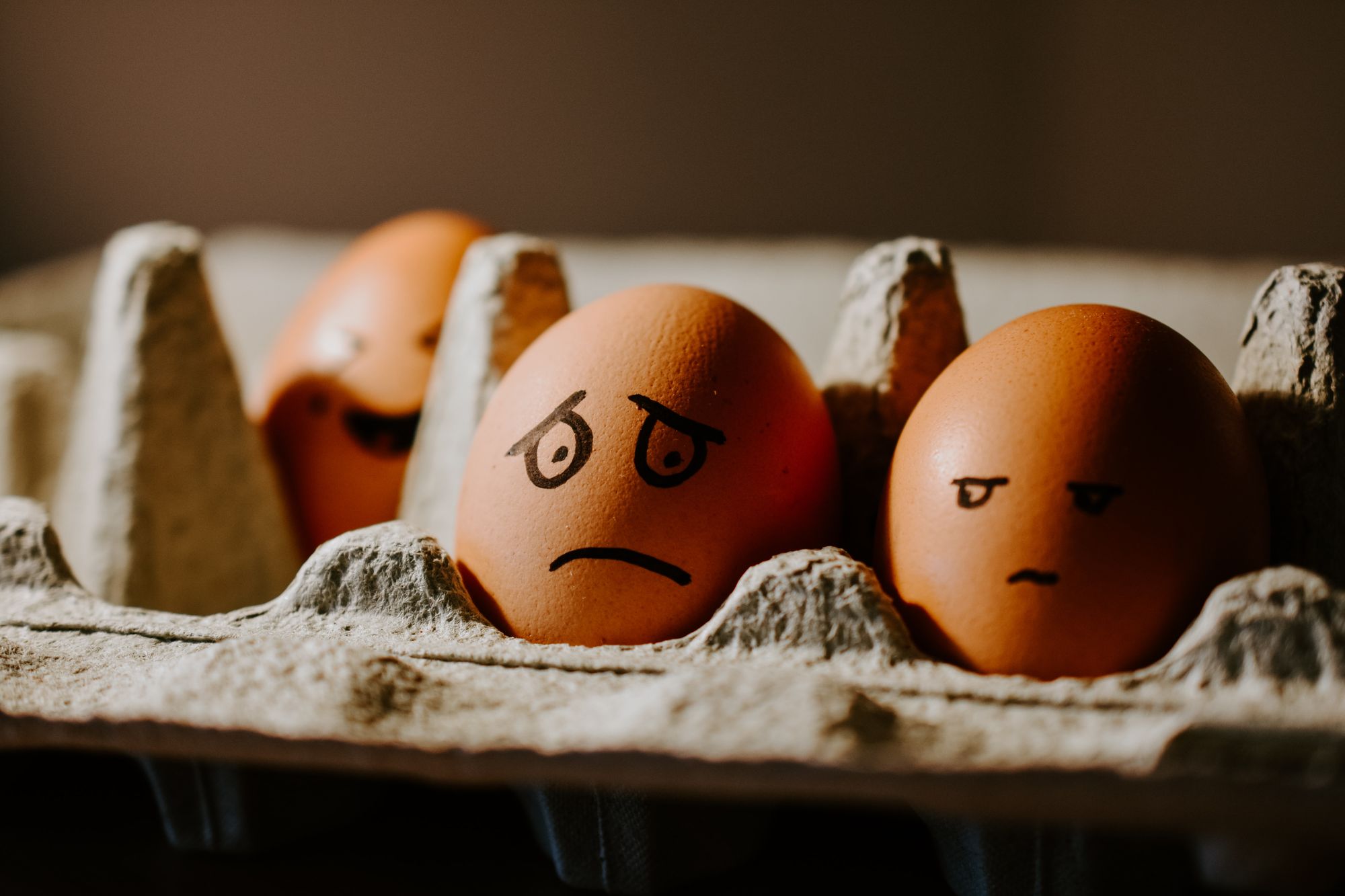 Ecclesiastes 3:1-8 To every thing there is a season, and a time to every purpose under the heaven: A time to be born, and a time to die; a time to plant, and a time to pluck up that which is planted; A time to kill, and a time to heal; a time to break down, and a time to build up; A time to weep, and a time to laugh; a time to mourn, and a time to dance; A time to cast away stones, and a time to gather stones together; a time to embrace, and a time to refrain from embracing; A time to get, and a time to lose; a time to keep, and a time to cast away; A time to rend, and a time to sew; a time to keep silence, and a time to speak; A time to love, and a time to hate; a time of war, and a time of peace.
Notice the word, WORRY, isn't listed in Ecclesiastes 3.
There is a time and season for a LOT of things. There is an appropriate time to break down, weep, hate, and even be concerned about issues that come up in life. However, there isn't a time to worry!
People who worry, assume the worst. Worrisome people anticipate things will go wrong, not right. They take the smallest of matters, and somehow they are made worse.
The harder someone tries to make them happy, the deeper their frown gets, because there is always something to whine and complain about.
If they envision anything in life, it's that the outcome will be bad and everyone is against them.
Worry is a result of thinking on the wrong things. God's word gives us the cure for worry, and it's found in Philippians 4.
Philippians 4:6-8 Be careful for nothing; but in every thing by prayer and supplication with thanksgiving let your requests be made known unto God. And the peace of God, which passeth all understanding, shall keep your hearts and minds through Christ Jesus. Finally, brethren, whatsoever things are true, whatsoever things are honest, whatsoever things are just, whatsoever things are pure, whatsoever things are lovely, whatsoever things are of good report; if there be any virtue, and if there be any praise, think on these things.