The Racetrack of Life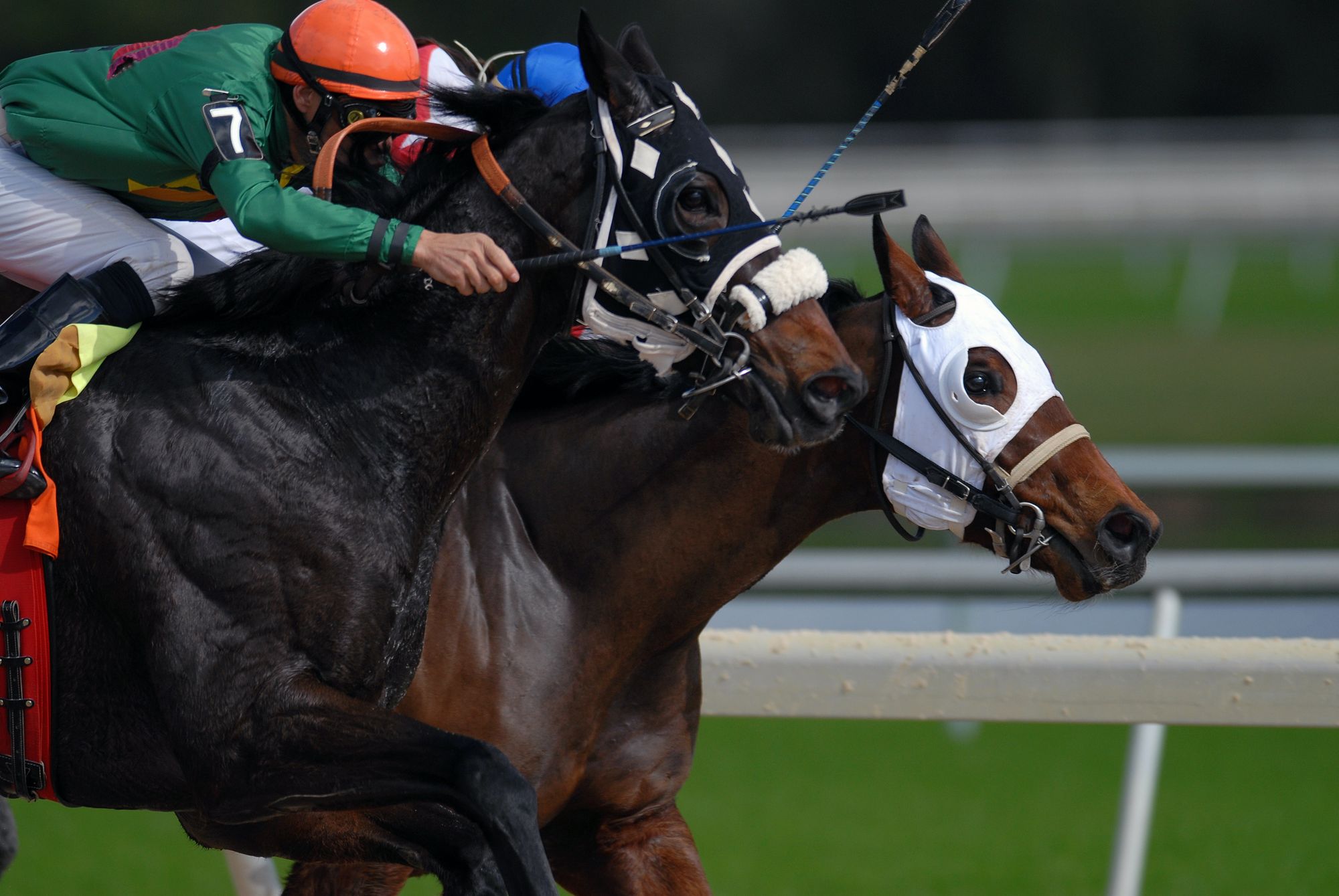 Whatever you feed, GROWS!
If you put 2 thoroughbred horses at the starting gate of a racetrack, the one that you have FED the most/best WILL win.
A starving thoroughbred with a poor diet can't perform well on the track.
Dear Christian: Be careful what you FEED yourself!
A diet rich with sinful, pleasurable things of the world will not allow you to perform well on the racetrack of the Christian life.
If you want to keep your eye on the prize, and run well for the Lord with the short time He has given you here on earth, you better have a diet rich with the things of God.
Some ingredients for a healthy diet include:
· sitting under the preaching of the Word of God
· Christian friends
· personal, daily Bible reading
· consistent evangelism
· a Bible-Believing church, with faithful attendance
· serious, fervent prayer
· commitment to your home and family
· commitment to your church family
· the character to be able to be corrected, so you CAN grow
2 Peter 3:18 But grow in grace, and in the knowledge of our Lord and Saviour Jesus Christ. To him be glory both now and for ever. Amen.