The race of Carnival Christianity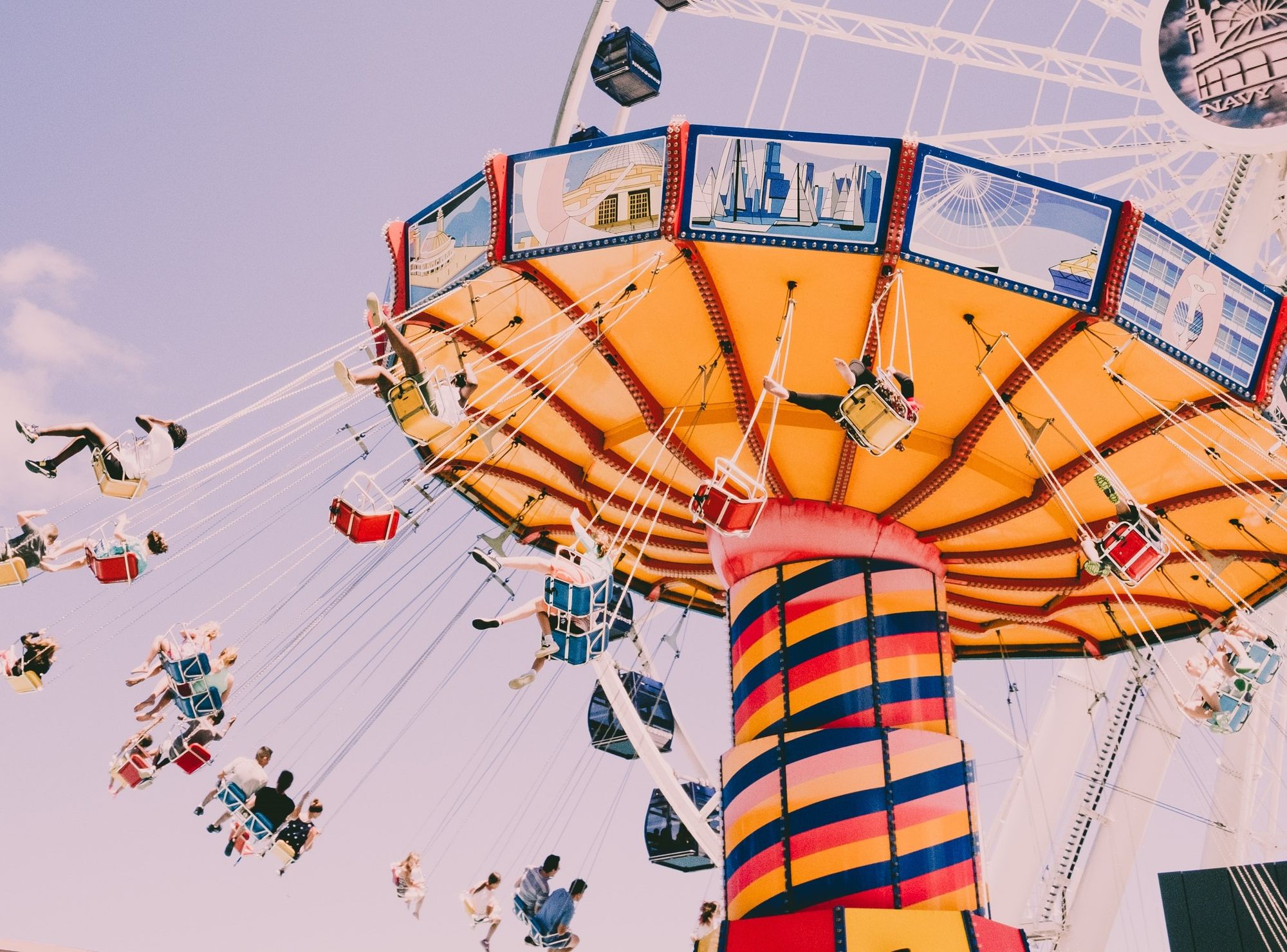 1 Corinthians 9:24 Know ye not that they which run in a race run all, but one receiveth the prize? So run, that ye may obtain.
There is a race going on within America's sad performance of carnival Christianity.
It's a race to see who has the most members, the biggest, and most beautiful building and the best performance on Sunday morning.
The church house is now called a campus. The pastors look, act and talk more like game show hosts, than respected preachers of God's Holy Word.
Too many Christians have registered for the WRONG race. As a result, they are NOT getting anywhere. They are NOT growing spiritually. All they are doing is learning to pedal faster for carnal, earthly, corruptible toys.
I thought the race is for the gospel's sake.
I thought the race is for the soul's of mankind.
I thought the race was to press toward the mark for the prize of the high calling of God in Christ Jesus.
It's time to get in the right race!
Choose to run with the Biblical Christianity crowd, rather than with the Carnival Christianity crowd.
I know who my crowd is. How 'bout you?