The Unspeakable Gift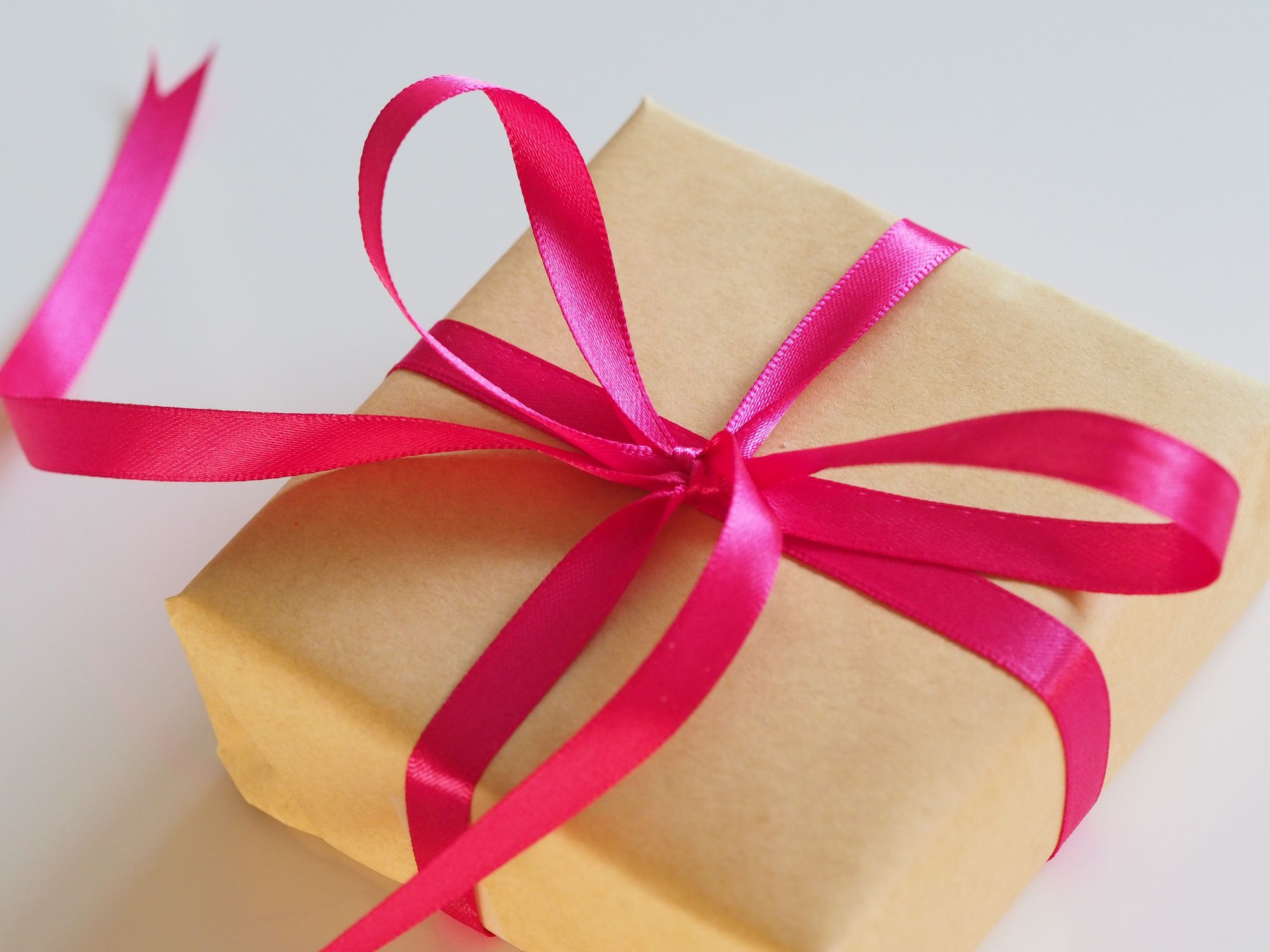 Christ didn't come in a gift box, covered with pretty wrapping paper with a big bow on top.
Instead, he came wrapped in swaddling clothes and was born in a dirty manger.
He then lived a clean, pure and sinless life, among the filth of mankind.
Then, he gave his life as a ransom for all. His body was wrapped, upon Calvary's tree. And as He bled out, dying on the cross, He cried: "IT IS FINISHED!"
2 Corinthians 9:15 Thanks be unto God for his unspeakable gift.