The Fruit of the Spirit is Temperance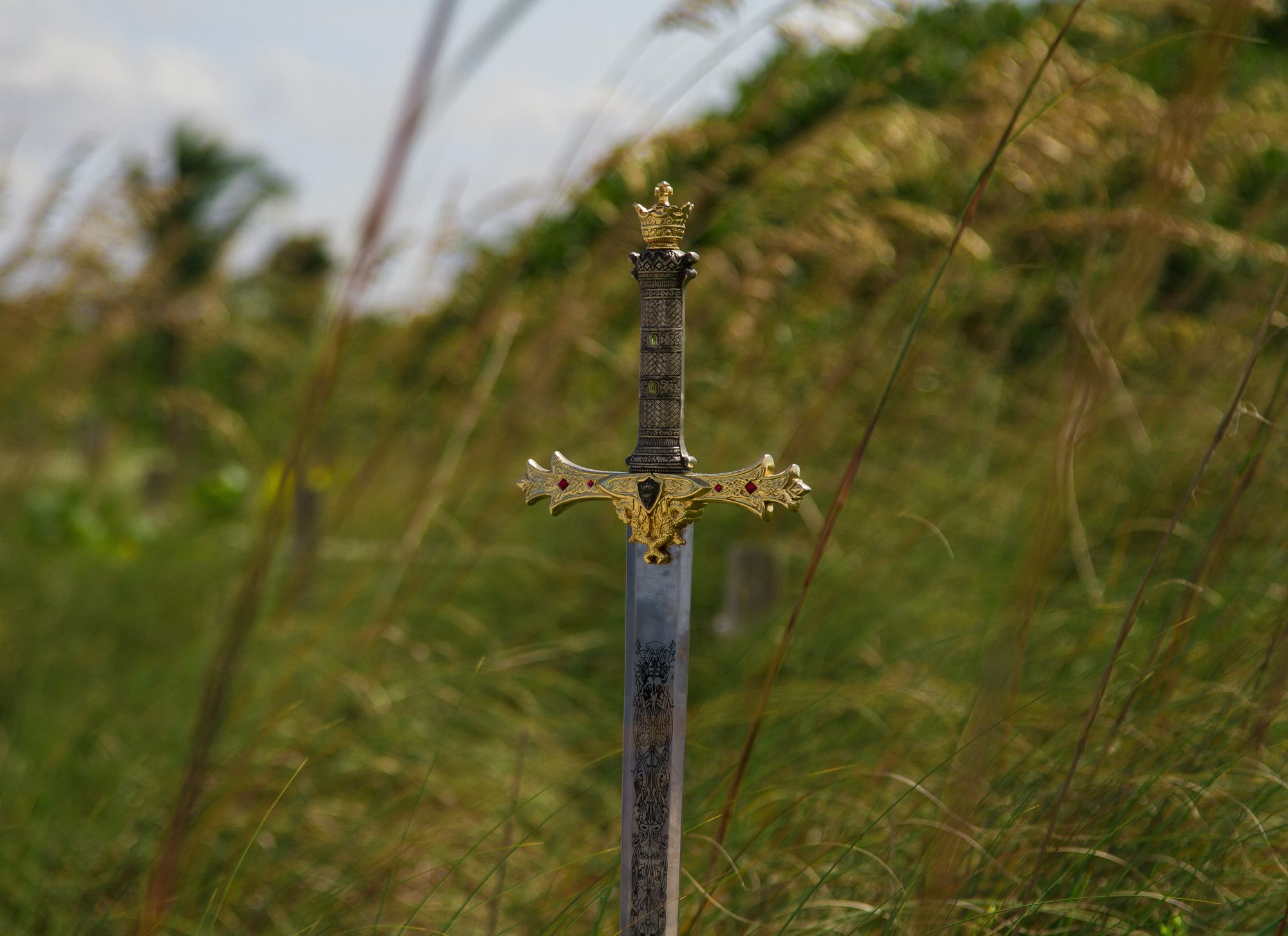 Galatians 5:22-23 But the fruit of the Spirit is love, joy, peace, longsuffering, gentleness, goodness, faith, Meekness, temperance:
If you're a Christian, you have access to temperance.
If you're being taken over by your own carnal passions, you are not using the fruit of temperance given you by God.
With this fruit, your carnal appetite & fleshly passions can be controlled. As a result, you'll be able to be used by God more fully.
Also, consider that temperance is NOT just moderation. It's the fruit of the spirit that allows you to resist SIN.
Temperance gives you the ability to turn down carnal opportunities, in exchange for spiritual ones.
Christians need to stop with all the self-control talk and self-mastery babble. They need to start talking about and learning about temperance.
Temperance is what allows you to control yourself and discipline yourself. Use it, and tell your flesh and it's cravings, NO!
God gave Christians this fruit, so they would be able to temper problems.
Finally, a tempered sword is one that has a very hard edge, but the center of the sword is softened. The edge becomes very impact-resistant. This helps prevent it from breaking easily.
Unfortunately, modern evangelicalism has produced some very soft Christians, who break upon impact. They've never been taught about the secret weapon they received when God saved them: TEMPERANCE!
This world needs some more tempered Christians!