The Fruit of the Spirit is JOY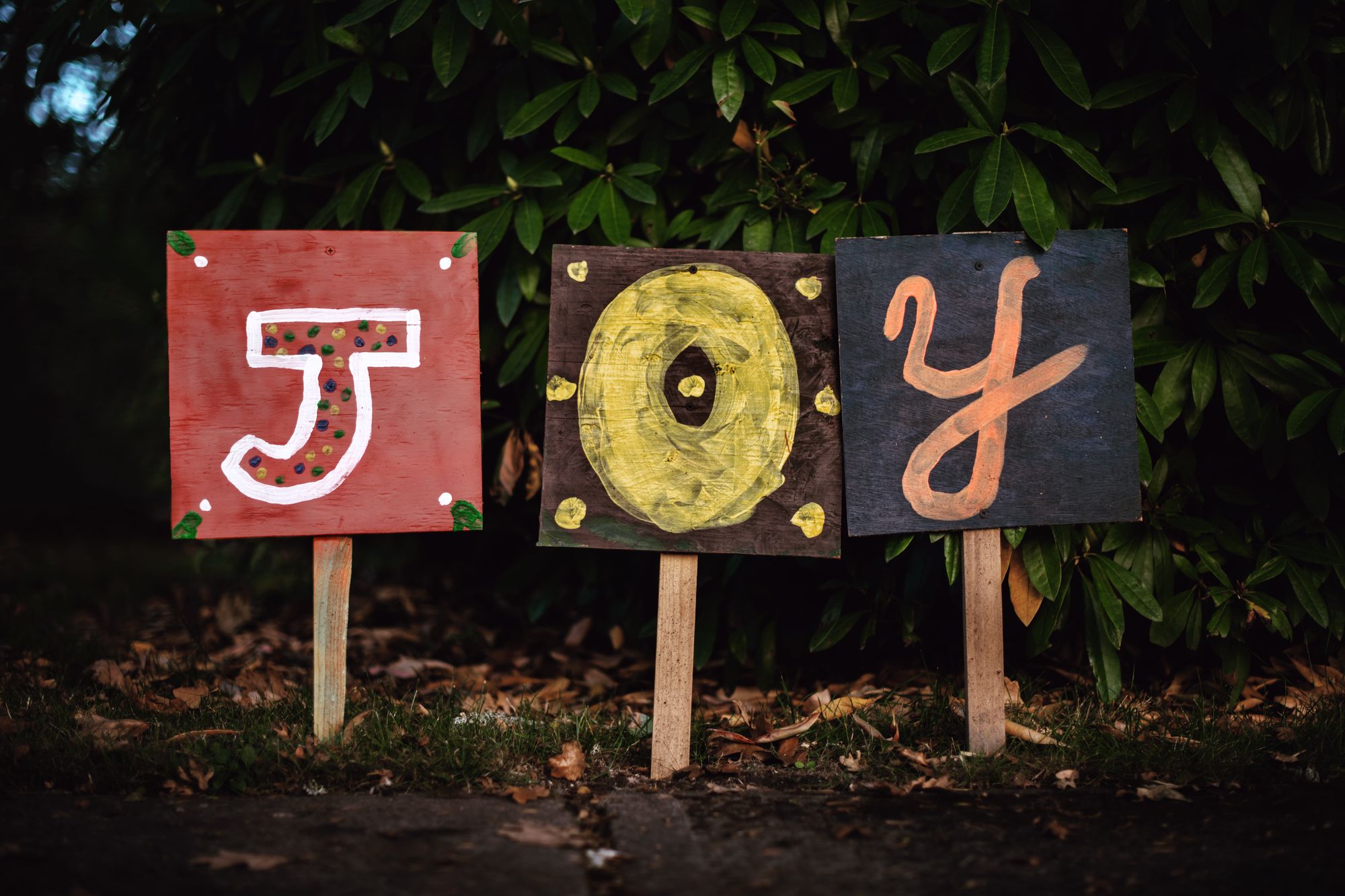 Galatians 5:22 But the fruit of the Spirit is love, joy...
In the book of Acts, the fruit of joy was seen in the following 5 verses.
Acts 2:28 Thou hast made known to me the ways of life; thou shalt make me full of joy with thy countenance.
If Christ is full of joy, so should the countenance of every Christian.
Acts 8:8 And there was great joy in that city.
The preaching of the word brought great joy.
Acts 13:52 And the disciples were filled with joy, and with the Holy Ghost.
The word of the Lord is being published in all the region, and even in the midst of persecution, the disciples were full of joy.
Acts 15:3 And being brought on their way by the church, they passed through Phenice and Samaria, declaring the conversion of the Gentiles: and they caused great joy unto all the brethren.
Gentiles are being saved and this is causing great joy.
Acts 20:24 But none of these things move me, neither count I my life dear unto myself, so that I might finish my course with joy, and the ministry, which I have received of the Lord Jesus, to testify the gospel of the grace of God.
Living the Christian life with a desire to finish strong for the Lord is a joy.
Joy should be present in our countenance, when the Word is preached, in the midst of persecution, when others are saved, and as we live the Christian life.