Thanksgiving in Burundi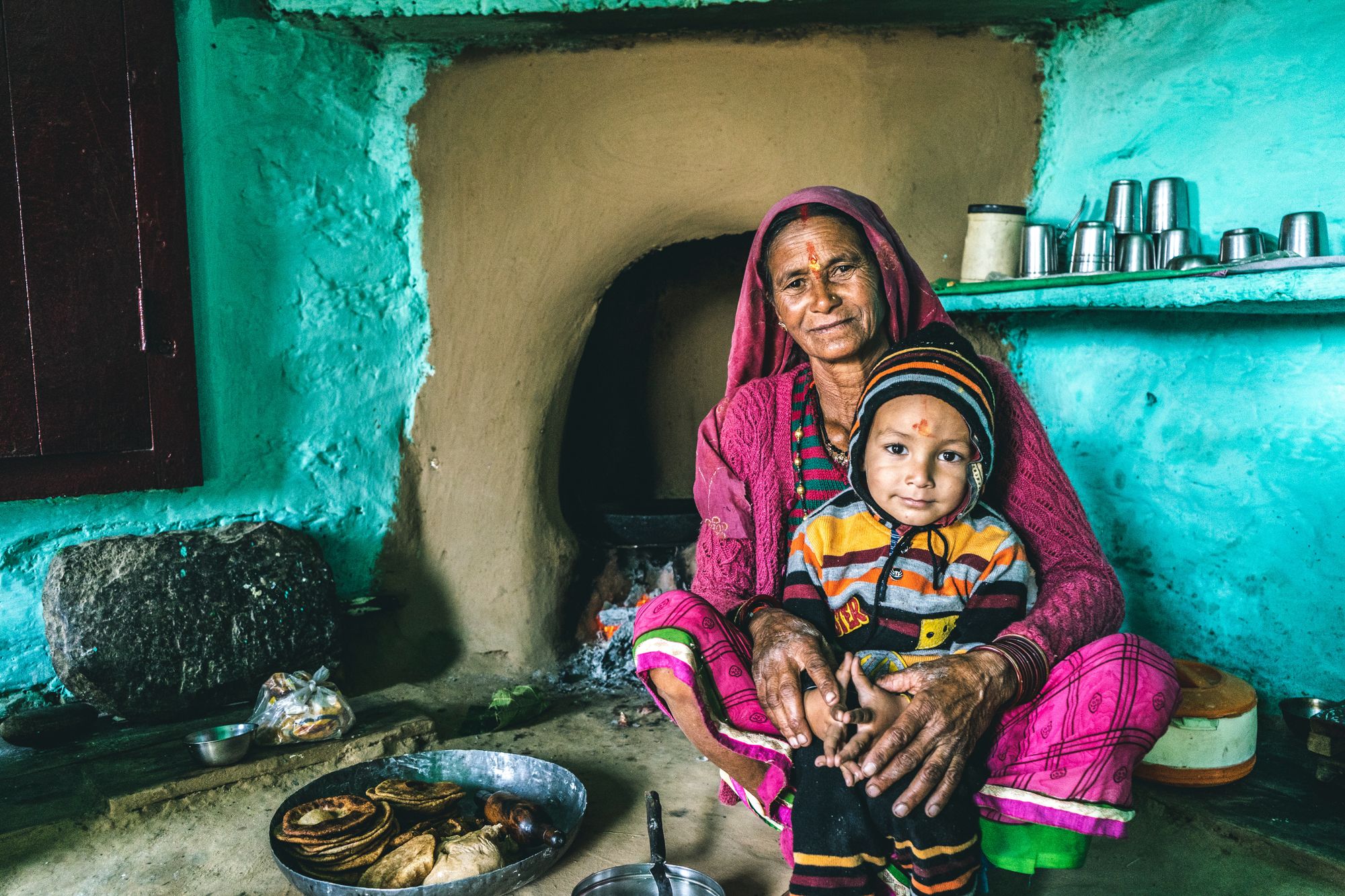 Burundi is the poorest country in the world and is located in Africa. It is south of Uganda, north of Zambia, and borders Rwanda.
Burundi's terrain is very challenging. The country itself is landlocked, making importing and exporting difficult. It is not "a land flowing with milk and honey".
Contrast this with the United States of America. It is the richest country in the world. With all the government corruption and fear of food and farmland shortages, almost every American will enjoy a hearty Thanksgiving meal today.
However, Thanksgiving Day is not one of Burundi's public holidays. Maybe it's because they weren't "blessed enough" to be visited by white, European settlers who would steal from them and then violently conquer their land.
I'm not saying we shouldn't be thankful that we live in a country with the strongest military, with the most food, and the freedom to voice our opinion about all the things we don't like about the "radical left" or the "far right" politicians.
What I'm saying is, the people of Burundi do not have the same opportunity to live the rich lifestyle we live. Most American's do not wake up with a willingness to give up their prosperous lifestyle and move to Burundi.
However, many Christian missionaries have! They have given up American luxury and American freedoms to live in poverty-stricken countries like Burundi.
These bible-believing Christian missionaries arrive at foreign soil with an intent to make Christ known, through the preaching of the cross. They are so THANKFUL for what God has done for them, they can't wait to tell others!
The Bible says: In every thing give thanks: for this is the will of God in Christ Jesus concerning you.
All Christians should be giving God thanks and praise. After all, we have been blessed with all spiritual blessings in heavenly places in Christ!
It doesn't matter if you live on rich land or poor land, the Bible says:
Ephesians 2:4-6 But God, who is rich in mercy, for his great love wherewith he loved us, Even when we were dead in sins, hath quickened us together with Christ, (by grace ye are saved;) And hath raised us up together, and made us sit together in heavenly places in Christ Jesus:
Today, take time to offer the sacrifice of praise to God continually, that is, the fruit of our lips giving thanks to his name.
And remember as born-again Christians we are strangers and pilgrims on whatever physical land we live on. We are just passing through! God has a better place prepared for us!
There's a land that is fairer than day,
And by faith we can see it afar.
For the Father waits over the way,
To prepare us a dwelling place there.
In the sweet by and by, We shall meet on that beautiful shore!
Romans 8:35 Who shall separate us from the love of Christ? shall tribulation, or distress, or persecution, or famine, or nakedness, or peril, or sword?