Text messaging vs a good word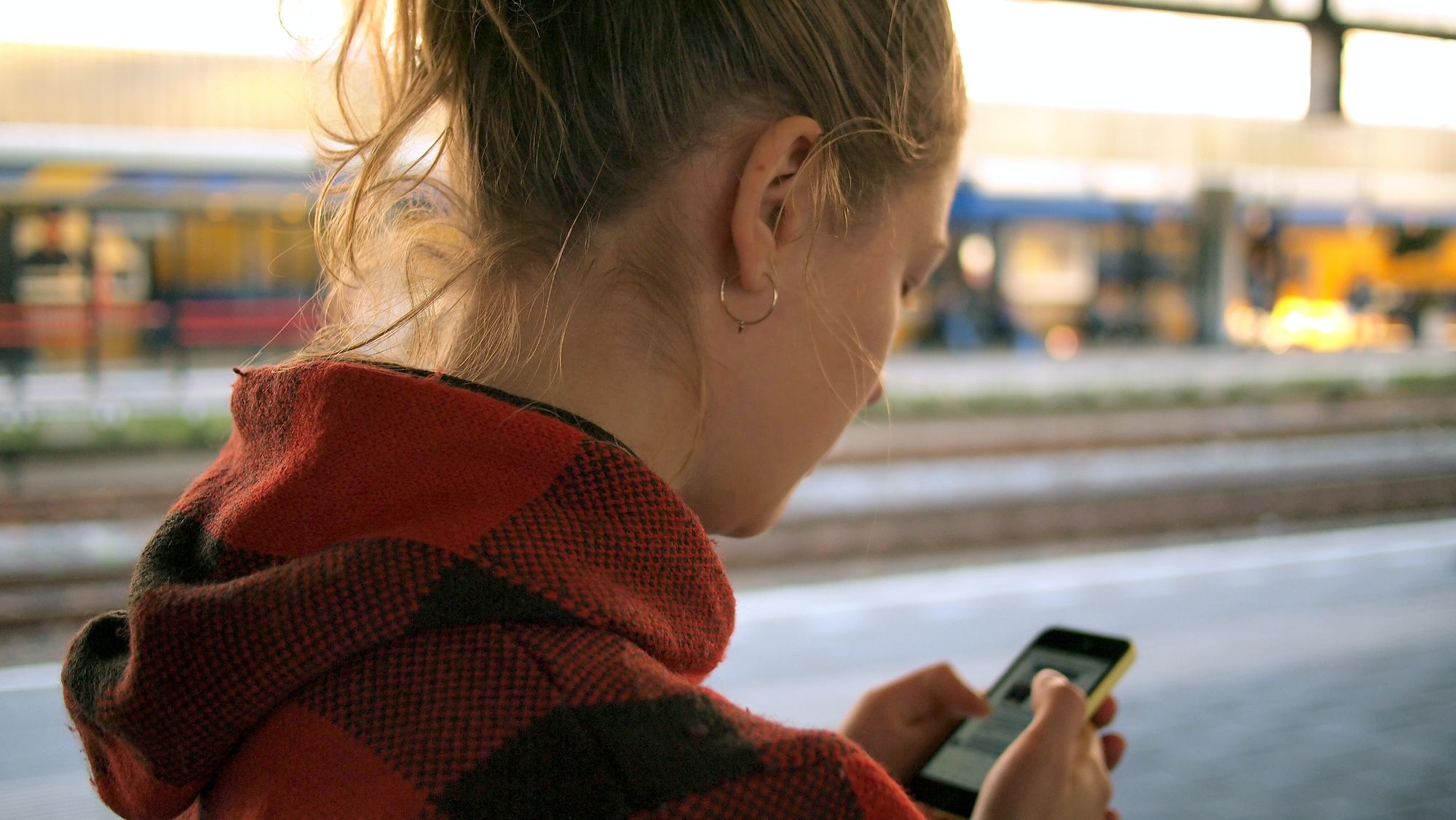 I understand the benefits and convenience of text messaging. It's a great tool to quickly and effectively communicate.
However, text messaging has also caused a LOT of miscommunication and misinterpretation.
Consider these Bible verses that emphasize communication with our mouth, lips, and tongue, rather than with our thumbs.
James 1:19 Wherefore, my beloved brethren, let every man be swift to hear, slow to speak, slow to wrath:
Ephesians 4:29 Let no corrupt communication proceed out of your mouth, but that which is good to the use of edifying, that it may minister grace unto the hearers.
Proverbs 18:13 He that answereth a matter before he heareth it, it is folly and shame unto him.
Proverbs 12:17-19 He that speaketh truth sheweth forth righteousness: but a false witness deceit. There is that speaketh like the piercings of a sword: but the tongue of the wise is health. The lip of truth shall be established for ever: but a lying tongue is but for a moment.
Proverbs 10:19 In the multitude of words there wanteth not sin: but he that refraineth his lips is wise.
Colossians 3:8 But now ye also put off all these; anger, wrath, malice, blasphemy, filthy communication out of your mouth.
Ephesians 4:15 But speaking the truth in love, may grow up into him in all things, which is the head, even Christ:
Colossians 4:6 Let your speech be alway with grace, seasoned with salt, that ye may know how ye ought to answer every man.
Continue to benefit from the convenience of text messaging, but not at the expense of failing to know how to have a real conversation with spoken words. The spoken word is still the foundation of the way Christian's should continue to communicate.
Proverbs 12:25 Heaviness in the heart of man maketh it stoop: but a good word maketh it glad.