Strangers and Pilgrims to Whom?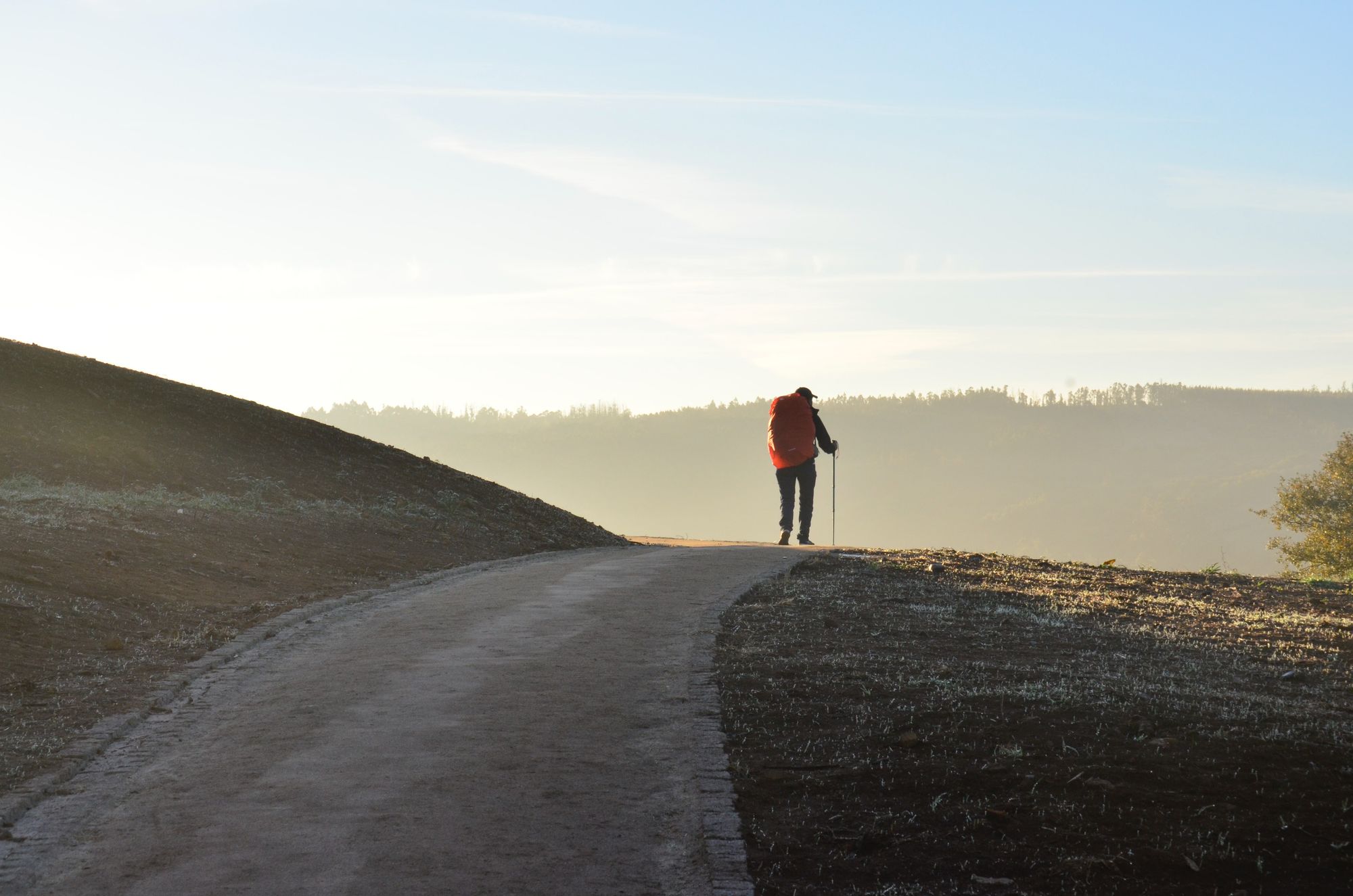 As Christians, this world is not our home. We are strangers and pilgrims just passing through.
However, we ought not act as strangers to our fellow Christians.
We are told to gather together, care for one another, and not forsake the assembling of ourselves together.
If more Christians stopped treating their brothers and sisters in Christ as strangers, we might get more things done for the Saviour, while we still have the time and freedom to do it.