Stedfast in the Gospel!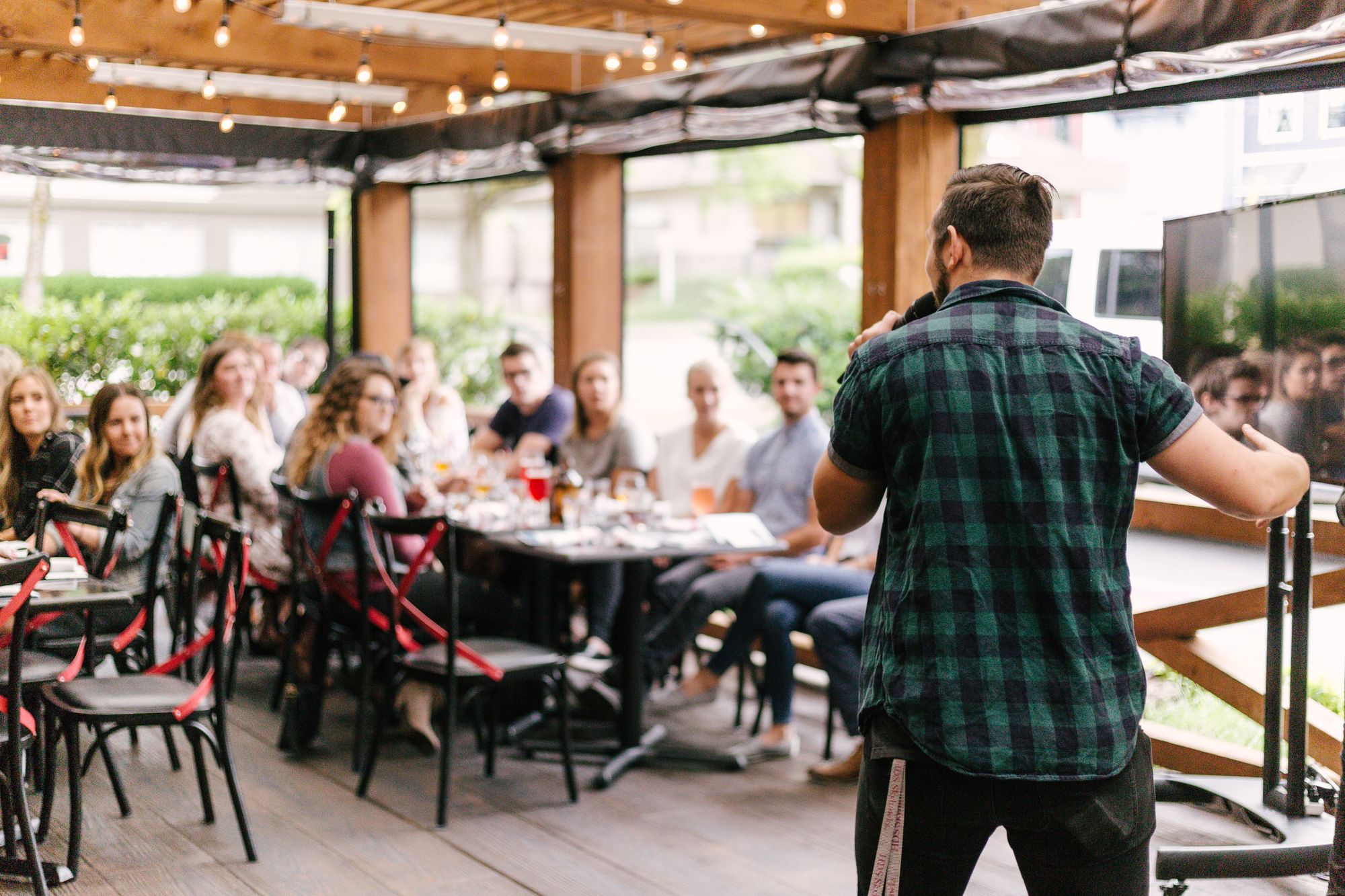 1 Corinthians 15:1-4 says:
Moreover, brethren, I declare unto you the gospel which I preached unto you, which also ye have received, and wherein ye stand; By which also ye are saved, if ye keep in memory what I preached unto you, unless ye have believed in vain. For I delivered unto you first of all that which I also received, how that Christ died for our sins according to the scriptures; And that he was buried, and that he rose again the third day according to the scriptures:
Paul, under the Holy Spirit's inspiration, gives us a clear, biblical definition of the gospel.
Paul declares the saving gospel that Christ died, was buried and rose again. He further emphasizes that this MUST be kept in our memory.
Paul closes out the chapter in 1 Corinthians 15:58 by saying:
Therefore, my beloved brethren, be ye stedfast, unmoveable, always abounding in the work of the Lord, forasmuch as ye know that your labour is not in vain in the Lord.
Unfortunately, we live in a day when celebrity evangelicals have done more to move Christians and Pastors away from the truth of the gospel than every before.
Pastors are leaving their pulpits, to join political movements. Pastors have left the highways and hedges and street corners of America and are spending most of their time in 'meetings' and 'conferences' and 'pastor luncheons'.
God HELP US!
Evangelical Christianity is more concerned with being conservative, than they are with being biblical.
Christians MUST find, support and stay committed to a good local, bible-believing church that will remain STEADFAST & UNMOVABLE in the proclamation of the gospel of Christ.
Remember, it takes nothing to join the opinion of the conservative, celebrity evangelical crowd. It takes everything to stand stedfast in the proclamation of the gospel.
The TRUE church is of the living God, and is built by the power of His GOSPEL!
The proclamation of the GOSPEL is what will change our nation, not another conservative evangelical political movement!