Speak truth, lie not, teach verity.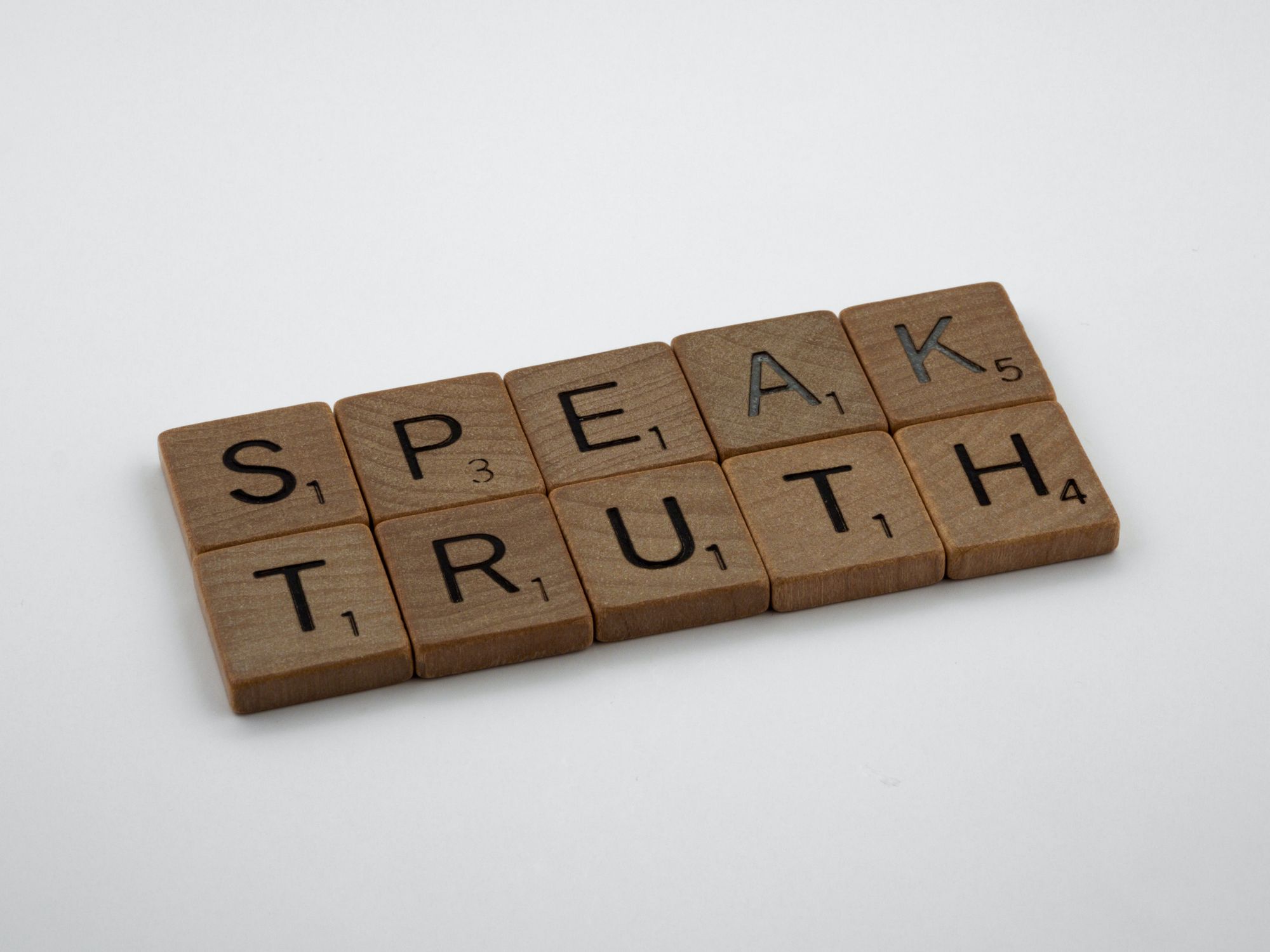 In 1 Timothy 2, the Holy Spirit inspired Paul to communicate in 3 different ways that he wasn't lying.
1 Timothy 2:7 Whereunto I am ordained a preacher, and an apostle, (I speak the truth in Christ, and lie not;) a teacher of the Gentiles in faith and verity.
First, he says: "I speak the truth".
Second, he says: "I lie not".
Thirdly, he says: "a teacher of the Gentiles in faith and verity."
Verity is complete moral truthfulness. It means that the words someone uses, are in agreement with the thoughts they think.
A lot of people may make truth statements in their speech, while at the same time knowing they are not going to follow through on what they say. The biggest violators of this are politicians.
Paul, on the other hand, can be trusted because his thoughts are in agreement with his word.
The word verity occurs only 1 other time in the King James Bible:
Psalm 111:7 The works of his hands are verity & judgment; all his commandments are sure.
However, verity is completely removed from most other modern translations.
Could it be that those behind the modern translations are not teachers of verity? That's something to pray about.