Do you want more church members?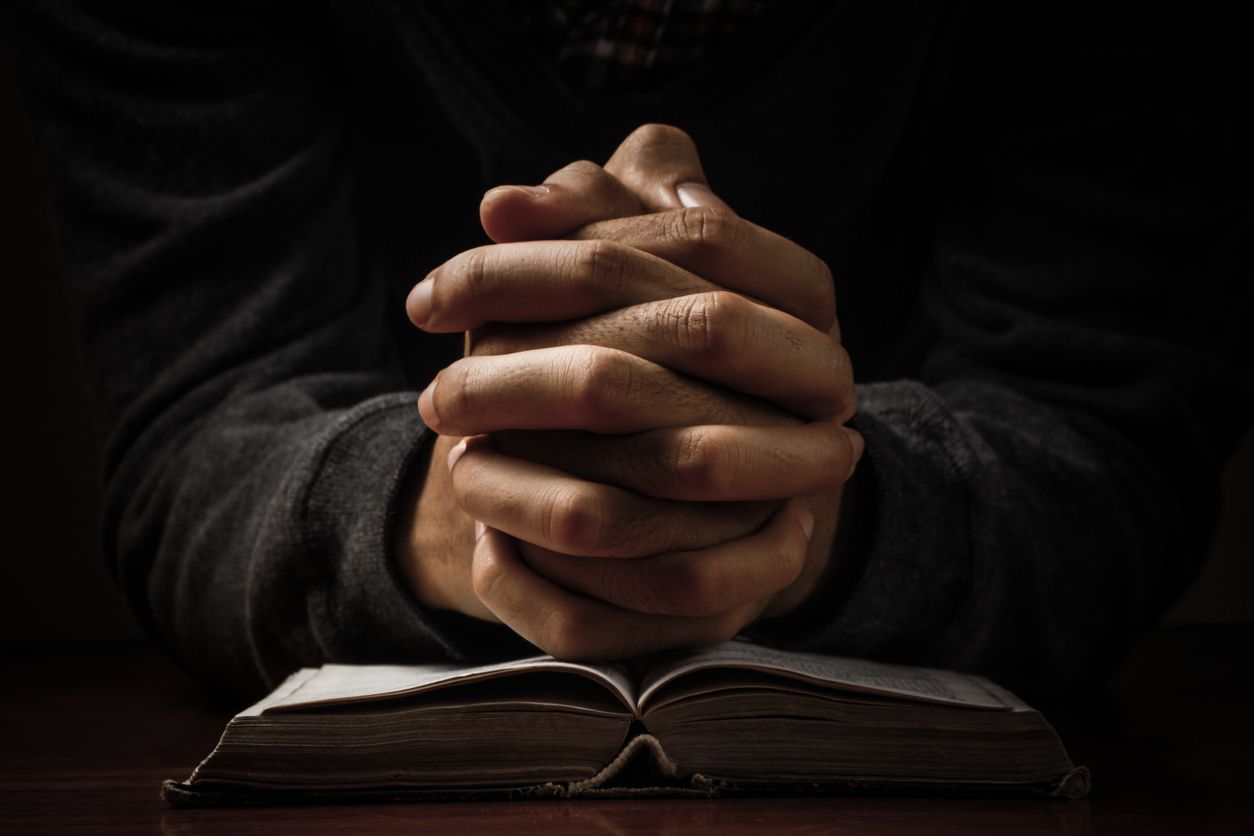 You can go about this one of two ways:
ONE:
Broaden your crowd by becoming a seeker friendly church.
Get rid of the King James Bible.
Invite people to come as they are, and never tell them that what you really mean is you want them to STAY as they are.
Dumb down the preaching to 3 points and poem.
...Or…
TWO:
Stick with THE BOOK! (that old, archaic, hard-to-read King James Bible)
Focus and minister to the families who care enough to show up.  
Compel God's people to stay active in public evangelism.
No matter what the church-growth leaders tell you.... NEVER, ever get rid of the HYMNAL.
Preach for God, not for people.
Keep your heart clean from bitterness.
Love people.
Pray!