Singing at Fall Revival Meeting...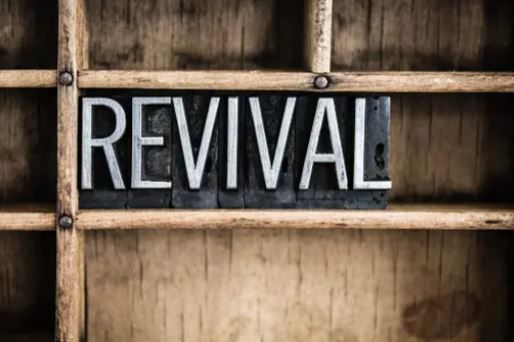 The singing at Academy Road Baptist Church's Fall Revival Meeting ministered to the hearts of all those who were able to attend.
Get a blessing yourself by listening to Christian young people sing unto the Lord!
Psalm 30:4 Sing unto the LORD, O ye saints of his, and give thanks at the remembrance of his holiness.