Seek Peace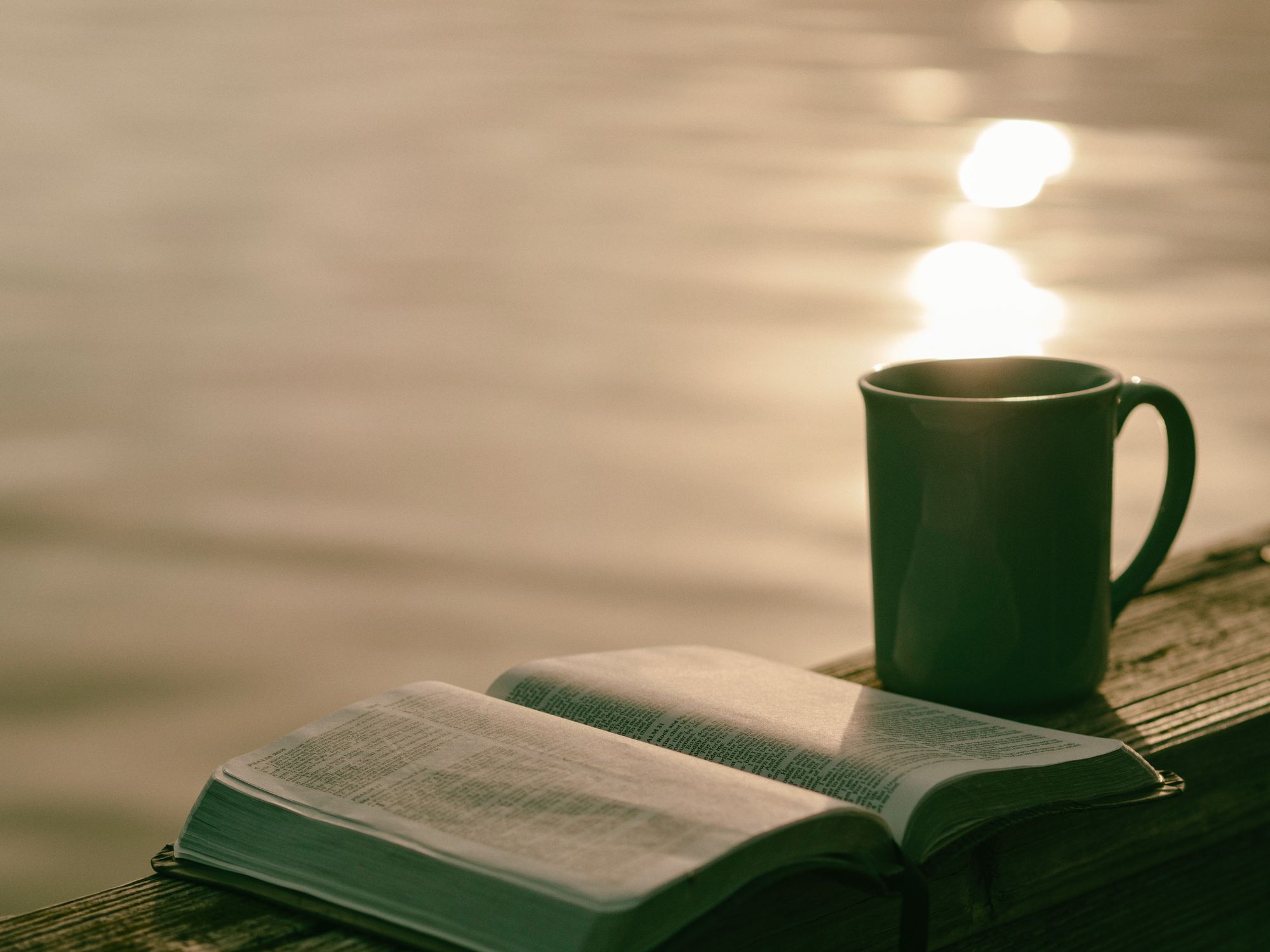 Matthew 5:9 says "Blessed are the peacemakers," NOT, blessed are the peace-HAVERS!
Although it may not always depend on us to HAVE peace, we should still seek to MAKE peace.
It's better to agree to disagree, rather than keep picking for a fight.
We should strive to appease anger, not provoke it.
If we don't, we run the risk of inadvertently making strife and anger our way of life.
Romans 12:18 If it be possible, as much as lieth in you, live peaceably with all men.