Playing the Lottery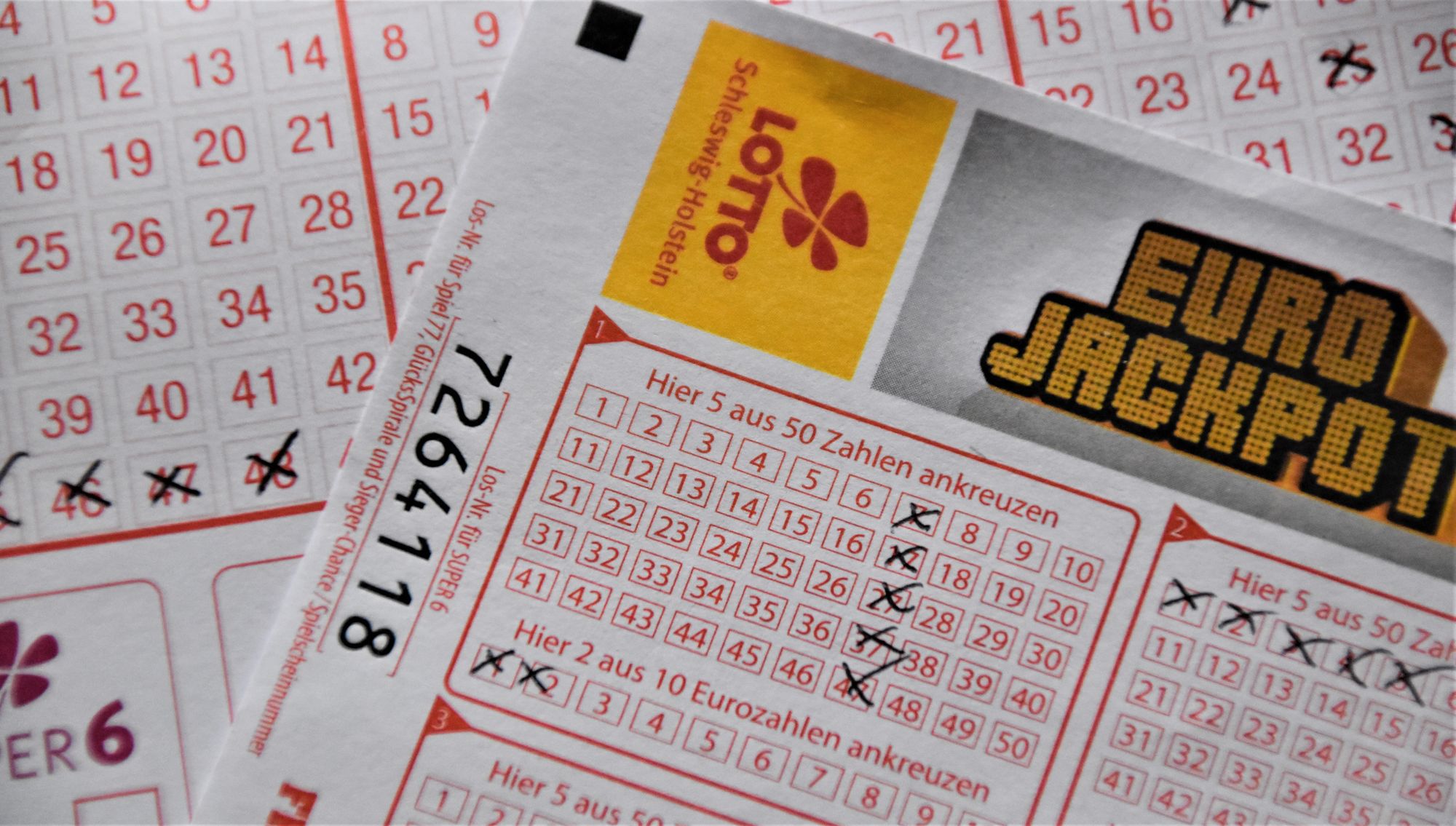 Millions of people buy cheap lottery tickets, knowing there is a very small chance they will win, but still hoping they will be the one that hit's the big jackpot.
The lottery is a picture of the false hope found in the god of money.
Christians, on the hand, give out gospel tracts for free. A gospel tract is a small piece of paper, a bit bigger than a ticket. They are cheap to print, but have the most valuable message known to mankind printed on them: the saving gospel of the Lord Jesus Christ.
The gospel tract presents an opportunity for people to receive the biggest payout of their lifetime: a way to have all their sins paid for!
Gospel tracts offer everyone the free gift of eternal life, and the opportunity to receive an inheritance that's incorruptible, undefiled, and that will NEVER fade away.
People can receive a home in heaven with many mansions if they would just repent, trust Christ and receive His free gift of salvation.
And just because most people in this world value a lottery ticket more than they value a gospel tract, doesn't mean we should stop handing them out. Rather, it should compel us to get busy getting more out.
Finally, consider this perspective:
When someone wins the lottery, their small group of friends and family celebrate with them. But when a sinner repents and a soul gets saved from reading a gospel tract, the Bible says in Luke 15:7-10
I say unto you, that likewise joy shall be in heaven over one sinner that repenteth, more than over ninety and nine just persons, which need no repentance. Either what woman having ten pieces of silver, if she lose one piece, doth not light a candle, and sweep the house, and seek diligently till she find it? And when she hath found it, she calleth her friends and her neighbours together, saying, Rejoice with me; for I have found the piece which I had lost. Likewise, I say unto you, there is joy in the presence of the angels of God over one sinner that repenteth.