Pick yourself...it's GO TIME!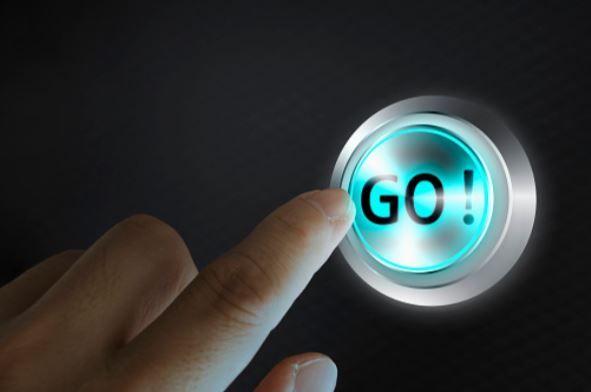 You don't have to wait to be picked. Instead, pick yourself.
Those that are doing, are not waiting. The bible says in James 1:22 But be ye doers of the word, and not hearers only, deceiving your own selves.
The exception would be if you're legitimately waiting on the Lord.
However, don't use waiting on the Lord, as a "spiritual excuse" to NOT do what you're supposed to be doing.  
If you're saved, the command is GO!
Sadly, many Christians in America think the command is SIT!
They sit in front of a screen and watch preaching. They sit in a pew and listen to a preacher. But few get out of their seat and GO!
Isaiah said: Here am I; send me.
We need some more men, that will start picking themselves, and GO!
People know how to pick themselves when it comes to going to the ballgame, mowing the lawn, doing yard work, going shopping and going to the gym.
But when it's time to GO preach the gospel, many don't pick themselves.
The reason we don't have more public evangelism is because men are comfortable safely sitting at home waiting to be picked.
God's got a better idea: GO!
A good first step is to go to God and say: Here am I; send me!
After that, it's GO TIME!