Physical vs Emotional Pain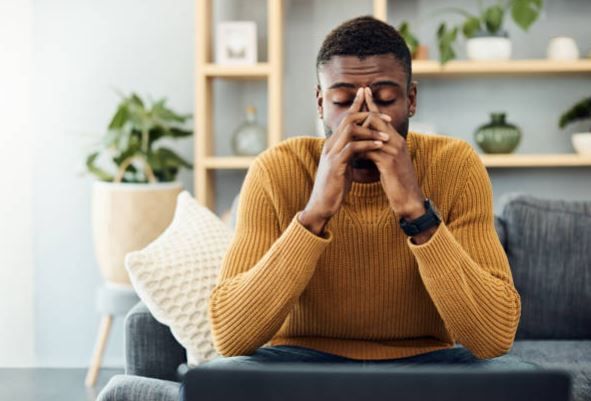 There are many remedies used to provide comfort and healing for physical pain.
You can put an ice pack on a black-eye, a band-aid on a cut, and stitches on a deep cut.
If you break your arm, the doctor will likely require you to wear a cast for 6 weeks.
A sprained ankle can be wrapped with an elastic bandage.
If you hurt your shoulder bad enough, you'll need to put it in a sling to recover.
However, none of these remedies will work when someone experiences emotional or spiritual pain.
Instead, God provides us the remedy of comfort and healing through the Holy Spirit.
Born-again Christian's truly have the best remedy available to them.
2 Corinthians 1:3-5 Blessed be God, even the Father of our Lord Jesus Christ, the Father of mercies, and the God of all comfort; Who comforteth us in all our tribulation, that we may be able to comfort them which are in any trouble, by the comfort wherewith we ourselves are comforted of God. For as the sufferings of Christ abound in us, so our consolation also aboundeth by Christ.
One of the reasons WHY all Christians should faithfully attend a good Bible-believing local church is because it's full of other born-again Christians who ALSO have the Holy Spirit dwelling in them. This makes available to you brothers and sisters in Christ who will pray with you, as well as help, encourage, comfort, and edify you through the power of the Holy Spirit.
1 Thessalonians 5:11 Wherefore comfort yourselves together, and edify one another, even as also ye do.