People find what they're looking for...but not always!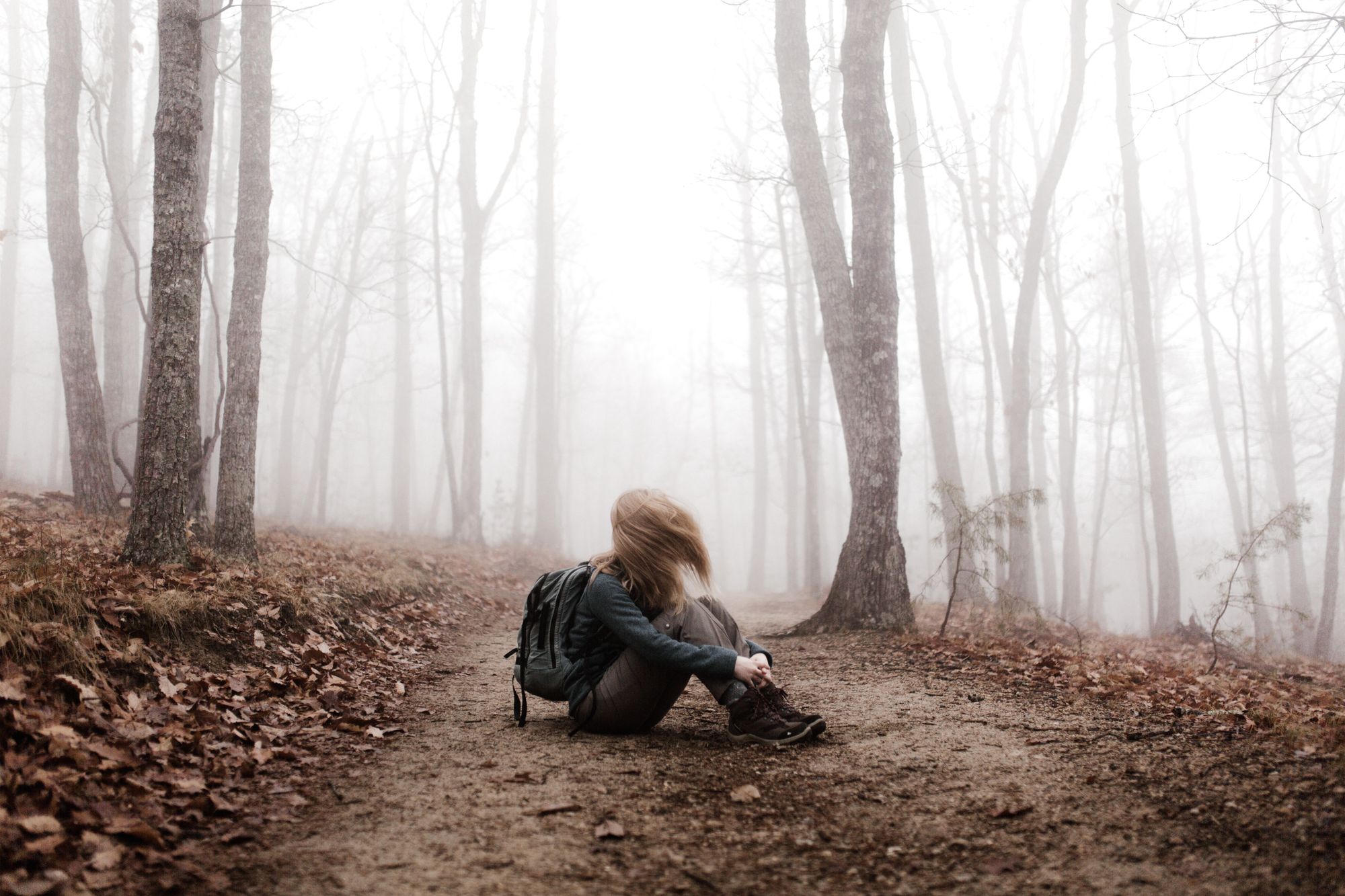 It's been said that people typically find what they are looking for. And there is some truth to that.
However, many times in life, people end up finding what they were NOT looking for.
Remember Saul? He was looking to persecute disciples of the Lord.
Watch what happens to him:
Acts 9:3-4 And as he journeyed, he came near Damascus: and suddenly there shined round about him a light from heaven: And he fell to the earth, and heard a voice saying unto him, Saul, Saul, why persecutest thou me?
Most of our gospel efforts involve shinning the light of the glorious gospel on people who are NOT looking for truth.
We must help people find what they are NOT looking for! Or else, they will never be able to sing: "I once was LOST, but now I'm found!"
Luke 19:10 For the Son of man is come to seek and to save that which was lost.