National Atheist Day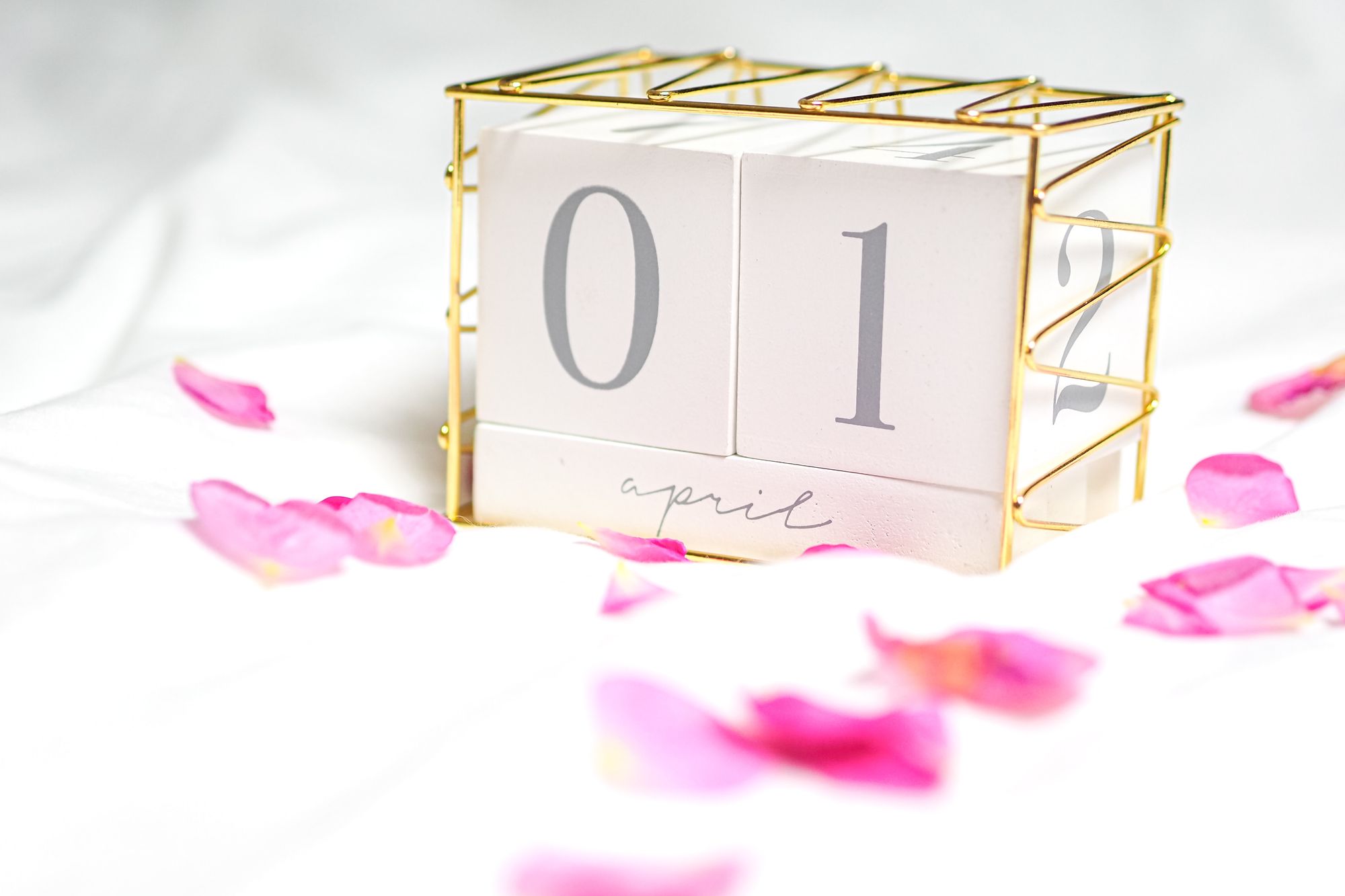 Many call today April Fools' Day.
Some call it National Atheist Day, because it is a foolish thing to deny God.
So, here are three simple thoughts:
ONE: Only a FOOL would deny the existence of God.
Psalm 14:1 The fool hath said in his heart, There is no God. They are corrupt, they have done abominable works, there is none that doeth good.
TWO: The Bible says God's creation is clearly seen!
Romans 1:20 For the invisible things of him from the creation of the world are clearly seen, being understood by the things that are made, even his eternal power and Godhead; so that they are without excuse:
THREE: God is pleased by the foolishness of preaching!
1 Corinthians 1:17-21 For Christ sent me not to baptize, but to preach the gospel: not with wisdom of words, lest the cross of Christ should be made of none effect. For the preaching of the cross is to them that perish foolishness; but unto us which are saved it is the power of God. For it is written, I will destroy the wisdom of the wise, and will bring to nothing the understanding of the prudent. Where is the wise? where is the scribe? where is the disputer of this world? hath not God made foolish the wisdom of this world? For after that in the wisdom of God the world by wisdom knew not God, it pleased God by the foolishness of preaching to save them that believe.