Make a wish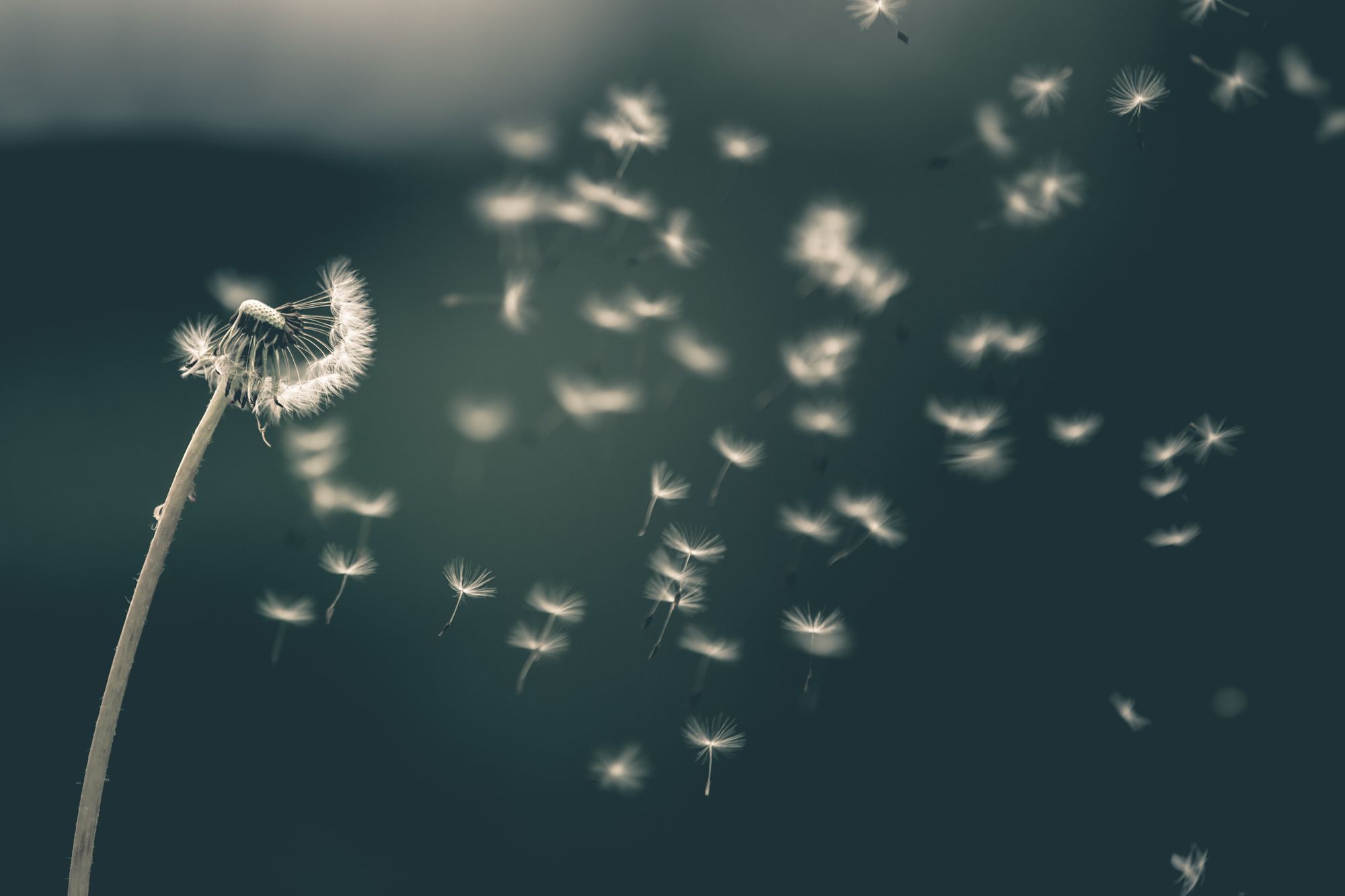 Paul finishes Romans 8 with these words:
Romans 8:38-39 For I am persuaded, that neither death, nor life, nor angels, nor principalities, nor powers, nor things present, nor things to come, Nor height, nor depth, nor any other creature, shall be able to separate us from the love of God, which is in Christ Jesus our Lord.
Paul completely understands that NOTHING can ever separate him from his Saviour, the Lord Jesus Christ.
Then, Paul starts Romans 9 with these words:
Romans 9:3 For I could wish that myself were accursed from Christ for my brethren, my kinsmen according to the flesh:
Paul knows that he can't be accursed. He understands there is no way he could ever be separated from Christ. He also knows there is absolutely no condemnation available to him in Christ.
But, in Romans 9 Paul communicates that if he could make a wish, it would be to be accursed from Christ for his fellow kinsmen.
How in the world could Paul hold such a thought dear to his heart?
The only reason is because of his great love for his fellow kinsmen, the Jews.
Paul's heart longs for them so much, that if he were to be granted one wish, it would be to be accursed from Christ, so that those whom he loved could be with Christ.
May God help us all to love people, like Paul loved people!