Justified, Grace & Redemption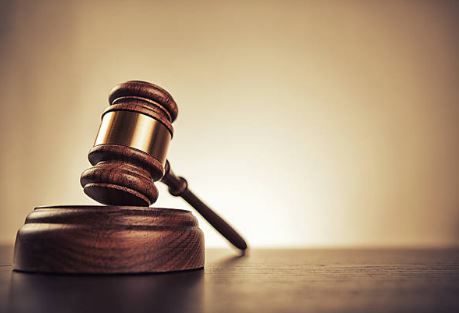 Romans 3:24 Being justified...
Justified is a legal term, having to do with law.
Being justified doesn't make you, as a person, righteous.
Being justified means you, as a person, received a pronouncement of righteousness. It means your position before the Law is now innocent and not guilty.
Romans 3:24 ...freely by his grace...
You are justified freely, without cost to you.
Isaiah 55:1 Ho, every one that thirsteth, come ye to the waters, and he that hath no money; come ye, buy, and eat; yea, come, buy wine and milk without money and without price.
God echos a universal call to ALL. Are you thirsty? Come, and drink. Are you poor & needy? Come, and receive. Are you without money? Come, and be bought back.
Romans 3:24 ...through the redemption that is in Christ Jesus.
Redemption is found only in Christ Jesus. He is the redeeming buyback, and the price for your debt has been fully paid.
You will not find redemption in anything else. God's redeeming grace comes in and through Christ Jesus alone.