It's been 5 years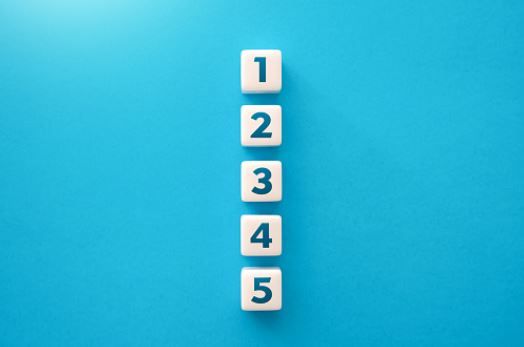 We've officially been in TN 5 years. However, Pilgrim Baptist is only 4.5 years old.
With countless hours of labor, that includes sermon prep, prayer and well over 500 sermons preached, it's hard to imagine how much gets done.
Our small assembly has a few laborers who are willing to go out into the highways and hedges with the gospel of Christ. We've knocked doors, held scriptures signs, passed out tracts, attended local fairs and festivals and are on YouTube & Facebook.
The thing is, besides our annual Bible Conferences, we've never had a church service with more than 50 people in attendance. Rarely, do we have more than 40 in attendance on a Sunday morning. Most times, our church services only have 15–25 people. Our midweek services are sometimes under 10.
If what we are doing was just about numbers, we would change our message, change our methods, and change our manual. But, that's NOT going to happen.
We are not doing ministry for numbers, money, fame, or worldly accolades.
We are doing ministry for Christ.
We preach for Christ, sing for Christ, witness for Christ, fellowship around Christ, and live for Christ.
Christ is all I need, Christ is all I need...ALL, all I need.
Thank you for all you who believed, supported, prayed, and labored with Pilgrim. Together, we are ambassadors for Christ!
Only one life, 'twill soon be past, Only what's done for Christ will last.