Israel, An Elect Nation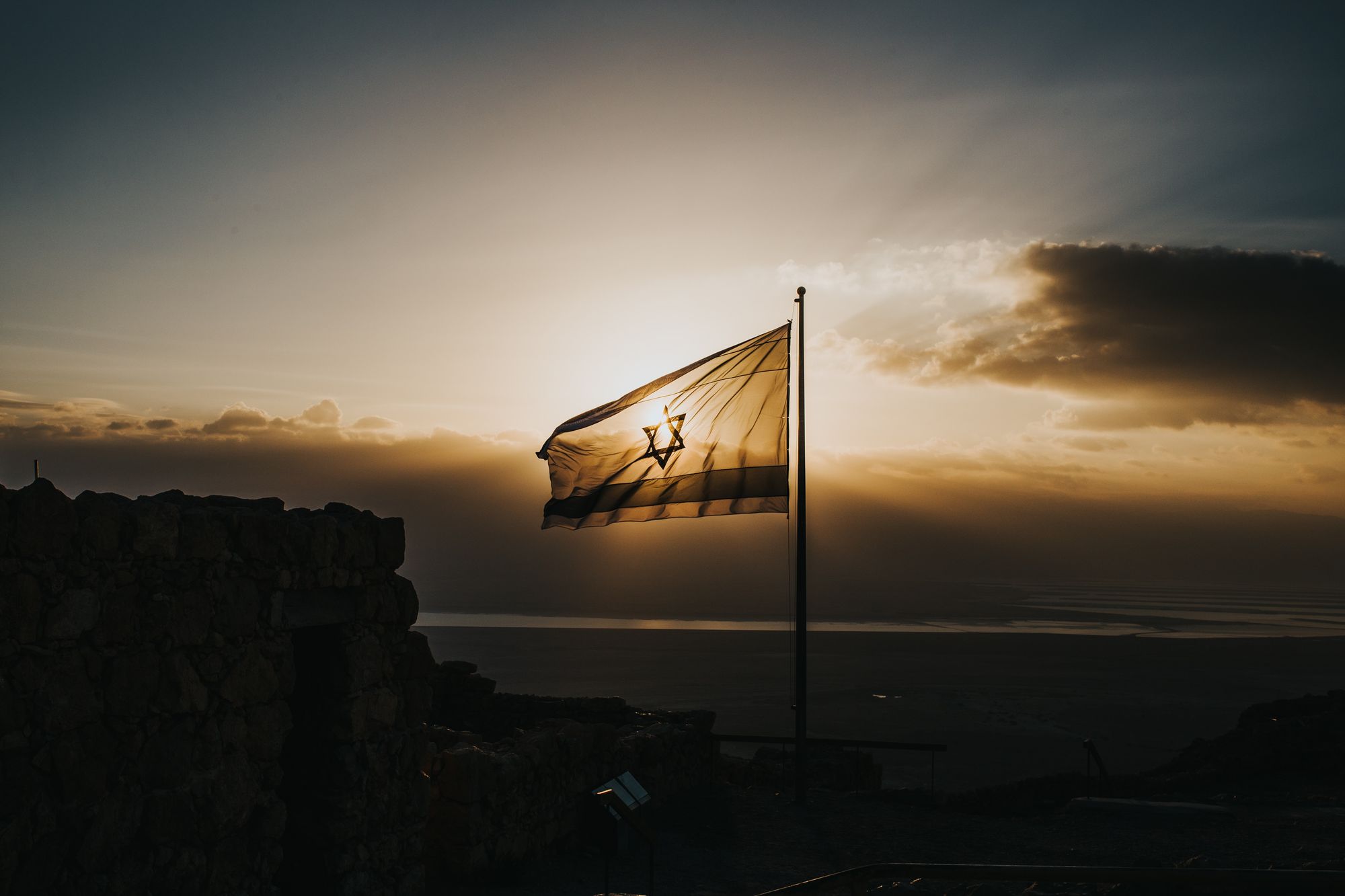 God considers the nation of Israel His elect.
📖
Isaiah 45:3-4 And I will give thee the treasures of darkness, and hidden riches of secret places, that thou mayest know that I, the LORD, which call thee by thy name, am the God of Israel. For Jacob my servant's sake, and Israel mine elect, I have even called thee by thy name: I have surnamed thee, though thou hast not known me.
They are elected as God's chosen people to receive special blessings receive promises through Abraham, Isaac and Jacob.
📖
Isaiah 65:9 And I will bring forth a seed out of Jacob, and out of Judah an inheritor of my mountains: and mine elect shall inherit it, and my servants shall dwell there.
Israel, God's elect nation, will inherit a dwelling place. This dwelling place is only for those who are of the physical seed and therefore descendants of Abraham, Isaac and Jacob.
This dwelling place in an earthly inheritance of land for an elect nation. It has nothing to do with the spiritual inheritance promised to individual, born-again Christians.
Christian's are not elect Israel. Notice the context established in Romans 9 & 11 below.
📖
Romans 9:3-8 For I could wish that myself were accursed from Christ for my brethren, my kinsmen according to the flesh: Who are Israelites; to whom pertaineth the adoption, and the glory, and the covenants, and the giving of the law, and the service of God, and the promises; Whose are the fathers, and of whom as concerning the flesh Christ came, who is over all, God blessed for ever. Amen. Not as though the word of God hath taken none effect. For they are not all Israel, which are of Israel: Neither, because they are the seed of Abraham, are they all children: but, In Isaac shall thy seed be called. That is, They which are the children of the flesh, these are not the children of God: but the children of the promise are counted for the seed.
📖
Romans 11:1-7 I say then, Hath God cast away his people? God forbid. For I also am an Israelite, of the seed of Abraham, of the tribe of Benjamin. God hath not cast away his people which he foreknew. Wot ye not what the scripture saith of Elias? how he maketh intercession to God against Israel, saying, Lord, they have killed thy prophets, and digged down thine altars; and I am left alone, and they seek my life. But what saith the answer of God unto him? I have reserved to myself seven thousand men, who have not bowed the knee to the image of Baal. Even so then at this present time also there is a remnant according to the election of grace. And if by grace, then is it no more of works: otherwise grace is no more grace. But if it be of works, then is it no more grace: otherwise work is no more work. What then? Israel hath not obtained that which he seeketh for; but the election hath obtained it, and the rest were blinded.

Romans 11:26-28 And so all Israel shall be saved: as it is written, There shall come out of Sion the Deliverer, and shall turn away ungodliness from Jacob: For this is my covenant unto them, when I shall take away their sins. As concerning the gospel, they are enemies for your sakes: but as touching the election, they are beloved for the fathers' sakes.
This must be in the context of Israel, as an elect nation, because there is NO WAY a born-again Christian can be an enemy of the gospel and elect at the same time.
When Romans 9 & 11 is rightly divided, it's easy to see that Israel is in view. The reason being is that only Israel can be BOTH elect and an enemy of the gospel at the same time.
Israel, God's elect nation, rejected the Saviour. Because of this, they are considered enemies of the gospel. However, God IS still going to give Israel the land He promised them because they are His elect nation.