Individual Christians are Elect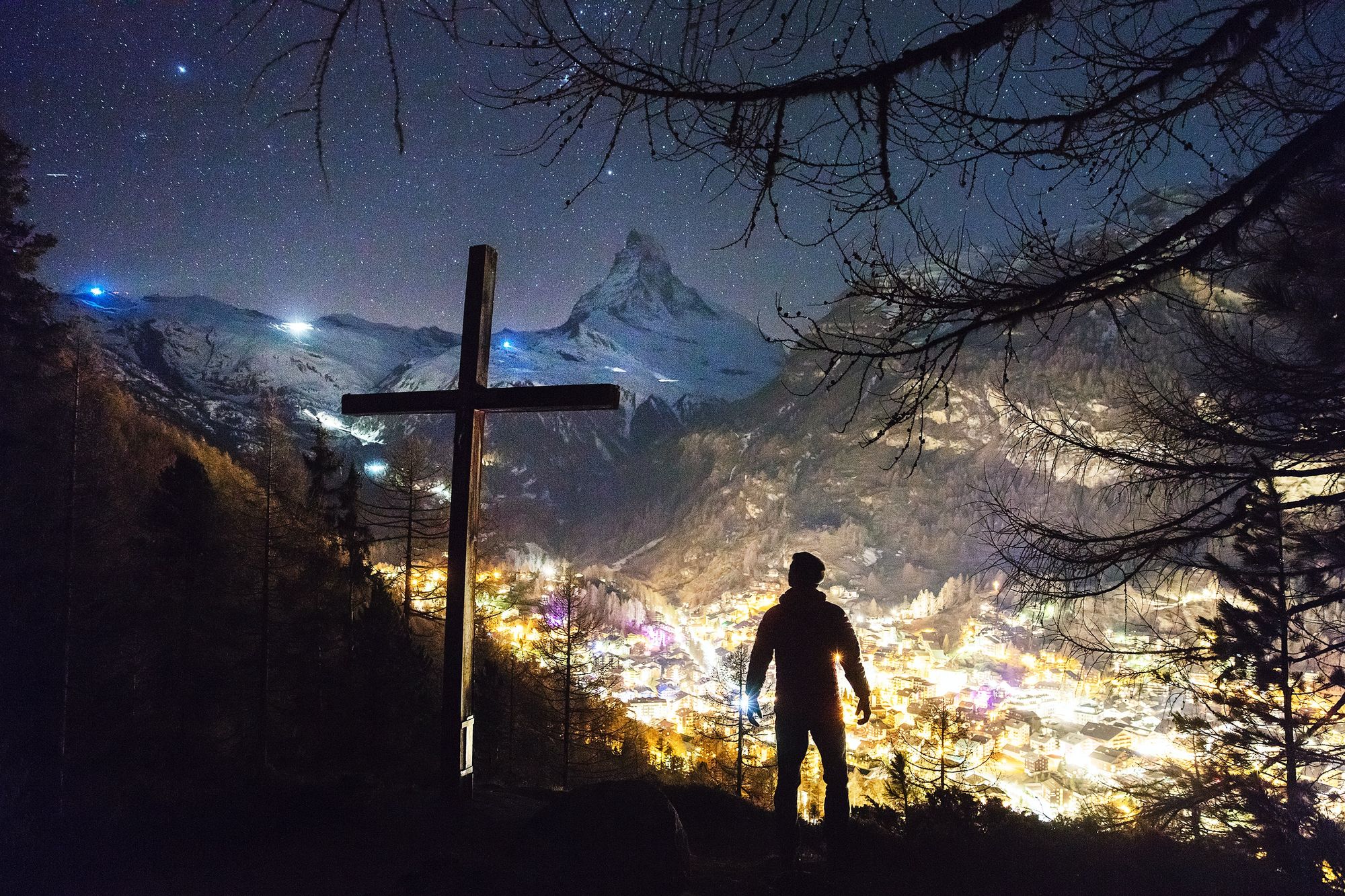 The Holy Scriptures also references individual, born-again Christians as elect.
1 Peter 1:1-2 Peter, an apostle of Jesus Christ, to the strangers scattered throughout Pontus, Galatia, Cappadocia, Asia, and Bithynia, Elect according to the foreknowledge of God the Father, through sanctification of the Spirit, unto obedience and sprinkling of the blood of Jesus Christ: Grace unto you, and peace, be multiplied.
You are only elected THROUGH the sanctification of the Spirit.
No individual could ever have been sanctified by the Spirit before the foundation of the world. For this obvious reason, election MUST take place for individuals the MOMENT Christ cleanses them and the Spirit sanctifies them.
Notice the context of the individuals' election of God in 1 Thessalonians.
1 Thessalonians 1:4-6 Knowing, brethren beloved, your election of God. For our gospel came not unto you in word only, but also in power, and in the Holy Ghost, and in much assurance; as ye know what manner of men we were among you for your sake. And ye became followers of us, and of the Lord, having received the word in much affliction, with joy of the Holy Ghost:

9 For they themselves shew of us what manner of entering in we had unto you, and how ye turned to God from idols to serve the living and true God;
1 Thessalonians 1 brings to light the following powerful truths concerning when your election happened.
It happened after the gospel came unto you IN POWER.
It happened when you RECEIVED THE WORD and became FOLLOWERS.
It happened at the time you ENTERED IN.
It happened when you TURNED FROM IDOLS to serve the living and true God.
And none of that happened before the foundation of the world.
Finally, here are 2 more verses where individual Christians are designated as chosen and elect.
Romans 16:13 Salute Rufus chosen in the Lord, and his mother and mine.
2 John 1 The elder unto the elect lady and her children, whom I love in the truth; and not I only, but also all they that have known the truth;

2 John 13 The children of thy elect sister greet thee. Amen.