Indifference is Lukewarmness!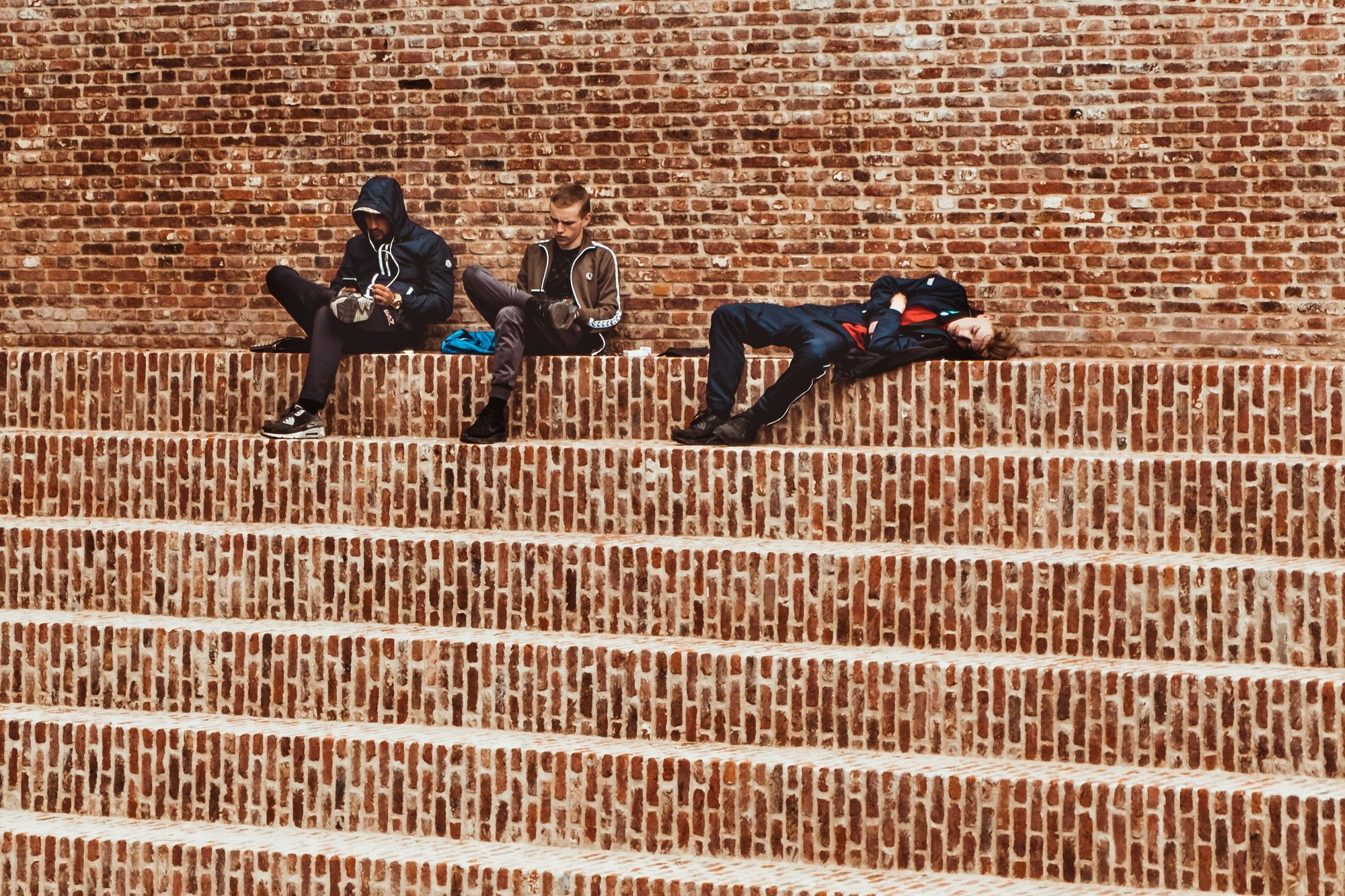 As Christians: we have no rights, we have no rule, we are not our own!
The Bible says in 1 Corinthians 6:19 What? know ye not that your body is the temple of the Holy Ghost which is in you, which ye have of God, and ye are not your own?
We stand rejoicing before God with no rights of our own and no rule of our own because of these 2 reasons:
ONE: We were bought with a price!
1 Corinthians 6:20 For ye are bought with a price: therefore glorify God in your body, and in your spirit, which are God's.
TWO: The price was the paid with precious blood!
1 Peter 1:19 But with the precious blood of Christ, as of a lamb without blemish and without spot:
Now, read the warning the Lord gives the Laodicean church:
Revelation 3:14-16 And unto the angel of the church of the Laodiceans write; These things saith the Amen, the faithful and true witness, the beginning of the creation of God; I know thy works, that thou art neither cold nor hot: I would thou wert cold or hot. So then because thou art lukewarm, and neither cold nor hot, I will spue thee out of my mouth.
Laodicea means: "the rights of the people" or the "rule of the people". A Laodicean would be offended if you told them, they have no rights!
A Laodicean church is a church full of people whose hearts cry out: "I have my rights!"
A Laodicean church is one that absolutely despises the pastors and teachers that God gave to His church. But in reality, what they really despise is the Word of God.
God warns the Laodicean church of being lukewarm.
They are neither cold nor hot when it comes to church attendance, public evangelism, Christian fellowship, and group prayer.
This indifferent attitude of: "I can take it or leave it", is called lukewarmness. It makes God want to vomit!
2 Timothy 3:5 Having a form of godliness, but denying the power thereof: from such turn away.