Humility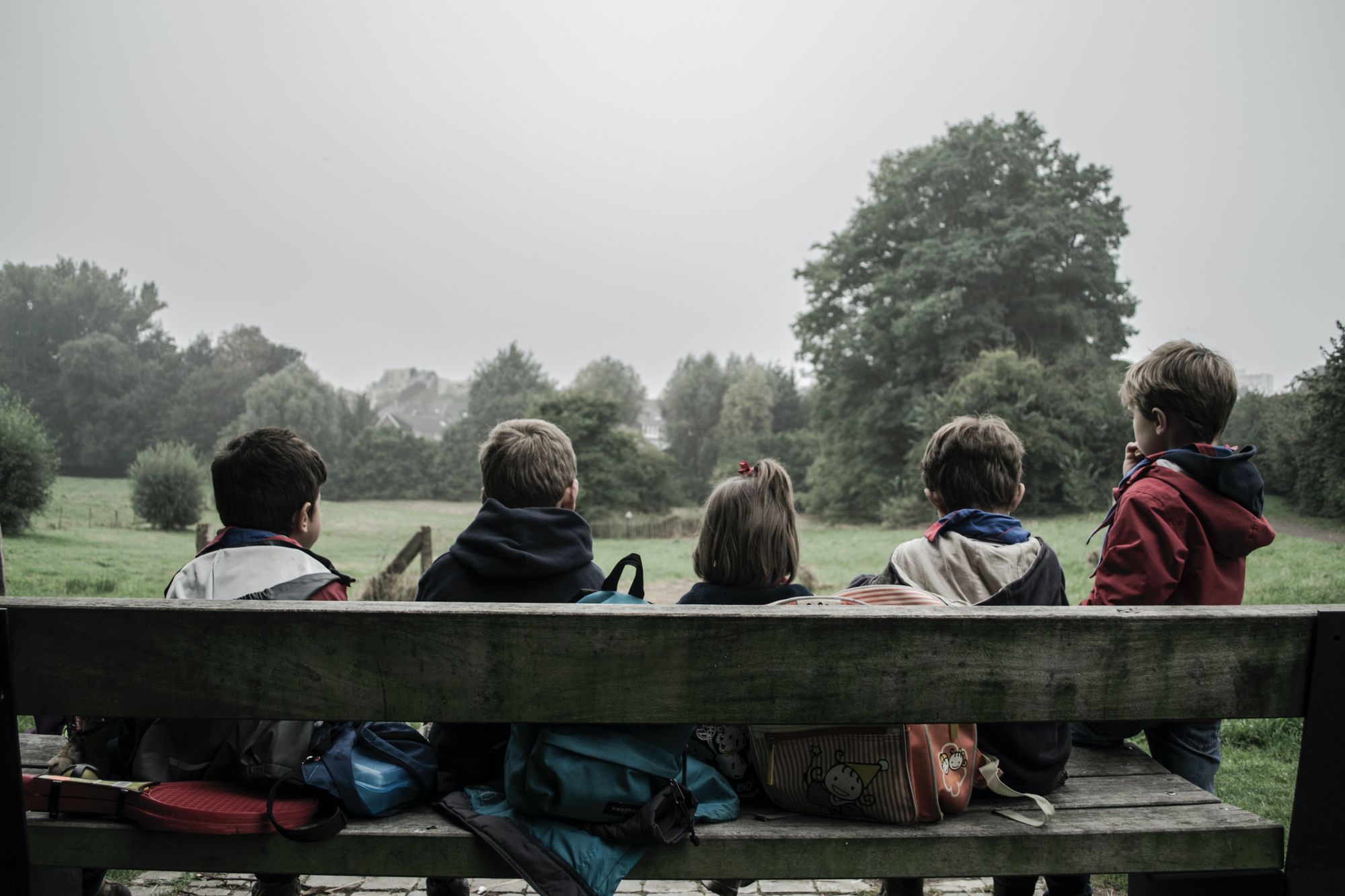 Luke 9:46-48 Then there arose a reasoning among them, which of them should be greatest. And Jesus, perceiving the thought of their heart, took a child, and set him by him, And said unto them, Whosoever shall receive this child in my name receiveth me: and whosoever shall receive me receiveth him that sent me: for he that is least among you all, the same shall be great.
Positioning yourself to be the greatest would be a good definition of pride.
Positioning yourself to be the least would be a good definition of humility.
Greatness, therefore, is found in humility. Jesus said humility is found in children.
The Bible says: Whosoever therefore shall humble himself as this little child, the same is greatest in the kingdom of heaven.
The strength of children is found in their humility.
Maybe the reason some people grow up to be old and bitter is because they lost their source of strength.
Jesus said it can be regained if we would humble ourselves as children.